New Website and Online Shopping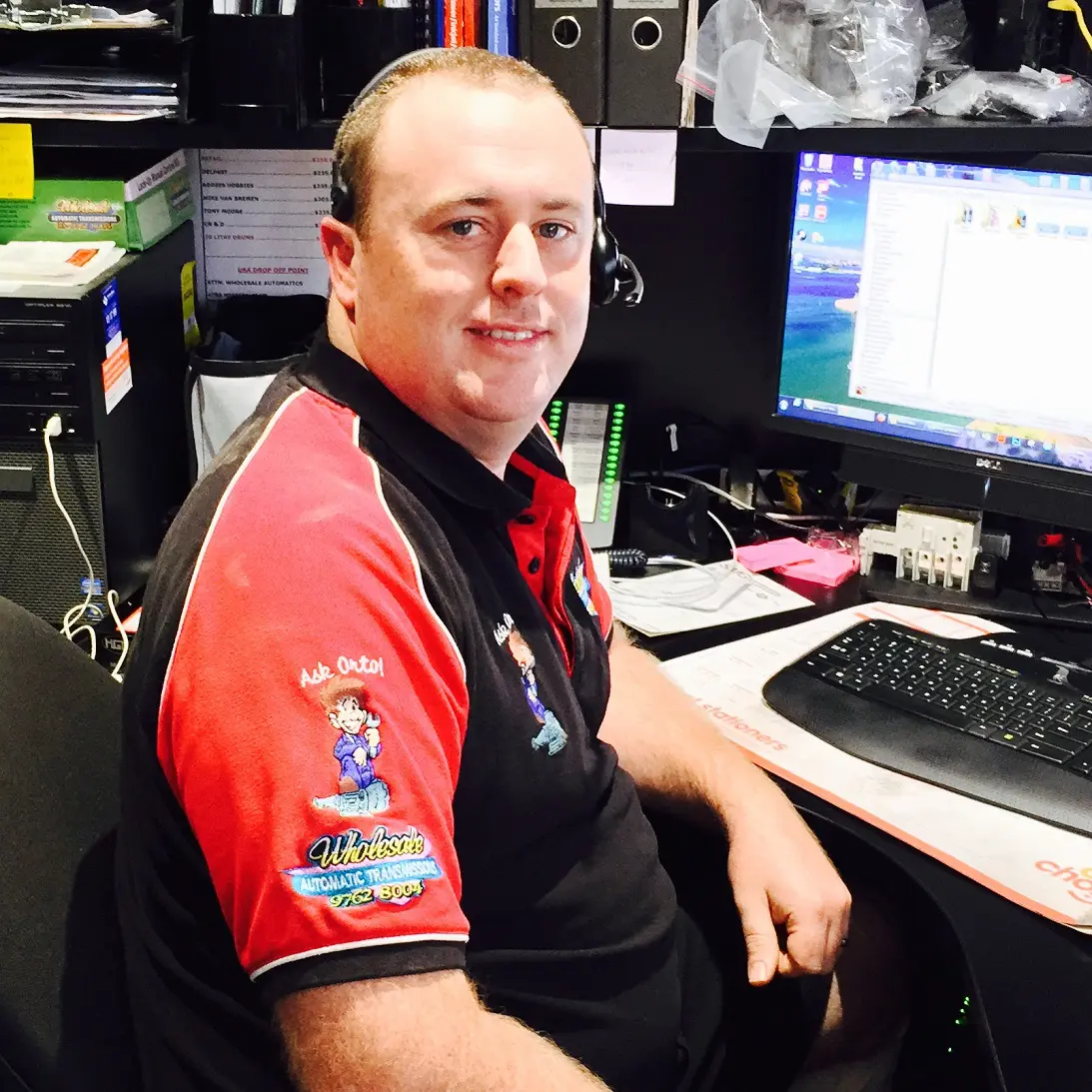 About the Author
Jonathon "Jono" joined Wholesale Automatics in 2013 to provide a solid IT / Computers / Electronics background. Jono has been instrumental in the development of the Land Cruiser 6 Speed Automatic, Land Cruiser 5 Speed Automatic and Nissan Patrol 5 Speed Automatic Transmission Computers. Jono also leads the development of the Torque Converter Lockup kits and the Website.
Providing premium products and service is always at the forefront of Wholesale Automatic, so it has come time for the our website to toe the line also. The previous version had served us well for over 10 years but was not designed for the multitude of mobile phones that the world uses today. So Rod and Stuart tasked me with the job of developing a new modern website that would:
Easily convey all the necessary information
Is easily expandable
Suitable to browse using any device
Can show photos of our trips
Provides a knowledge base area
Contact page for customers to ask questions
Is easy to Navigate
……
……
Oh and it also has to have the ability to sell stuff online too…..
No worries I say.. Easy peasy I say.. Now, I'm the first to put my hands up and say I'm no artist but I'm pretty happy with my work on the site. Making it easy to navigate has been my priority, followed by easy to understand content. I have the main parts done so far and I am working on the rest of the site to get it up to date. Here is a run down on what is still to come:
Custom Torque Converter page will list all of converters that we have built so far.
Spare parts will list common brand new and secondhand parts
Vehicle Specific Information Knowledge-base
Photo Gallery
Video Instructions for fitting our products
Plus all of our products will be listed online, including secondhand parts and new parts
So I have some work ahead of me but I'm looking forward to the finished product.
Other Posts from This Issue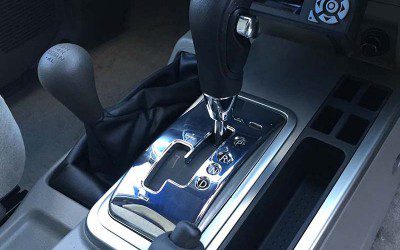 Our most recent R&D project is the introduction of a Nissan 5 speed automatic conversion to suit all GQ and GU engine configurations. For many years we have successfully offered the Nissan 4 speed RE4RO3A transmission as an option and…
read more