Extreme Ford E4OD and 4R100 Transmission Rebuild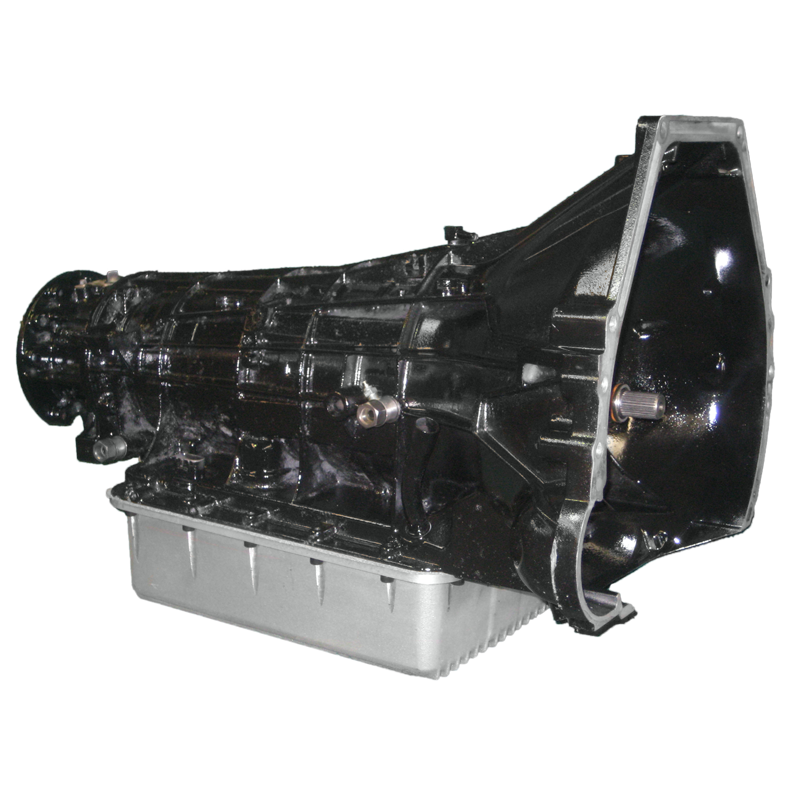 Wholesale Automatics has released its own Heavy Duty 4 Speed Overdrive Ford E40D and 4R100 Transmission, Heavy Duty Nomad Valve Body Assembly and Heavy Duty Billet Torque Convertor to suit Ford F100, F150, F250 and F350.
From factory these unit are plagued with both torque convertor and valve body problems. Our Heavy Duty Ford E40D and 4R100 Transmissions are widely considered the ultimate in Heavy Duty 'F' Series Automatic Transmissions.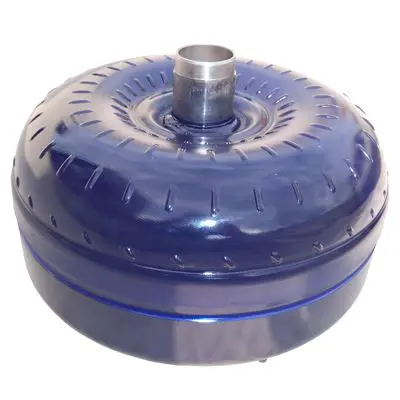 Heavy Duty Billet Torque Convertor As Used In All Of Our E4OD And 4R100 Transmissions
If considering this transmission as part of your conversion (transplant) we also have available our complete Standalone Compushift Transmission Control System, complete with all necessary wiring harnesses available here at Wholesale Automatics Transmissions. This computer will work with most available engines.
Contact us to arrange your Extreme Ford E4OD or 4R100 Transmission Rebuild