Reliable and Affordable Automatic Transmission Servicing and Diagnostics
Diagnostics Tools
Modern vehicles are becoming more like computers with wheels and as such, we keep our diagnostics tools up to date with the latest information for all modern vehicles.
Professionally Trained
All of our qualified mechanics are professionally trained in the latest technology by the leading automatic transmission associations such as ATRA and ACE.
Experience is the key
With over 90 years of combined experience and 25 years in business, Wholesale Automatics can help regain your confidence in your vehicles reliability.
The Next Generation
Making sure the next generation of transmission mechanics can think beyond what the computer tells them, we have a very rigorous and hands on approach to training.
Advanced Servicing Abilities
From a Nissan Micra to a Toyota Coaster Bus. Wholesale Automatics is the place for all of your Automatic Transmission Servicing and Diagnostics performed by highly trained staff. We look for any signs of premature wear and tear to give you peace of mind that your automatic is ready to go. Should your automatic transmission oil show signs of degradation, simply dropping the fluid and pumping in new is not enough. We have the tools to provide a full flush through of all the old oil to ensure no chance of contaminating the new oil. We also recommend the use of a Full Synthetic Transmission Fluid as these usually meet or exceed the manufacturers recommended fluid.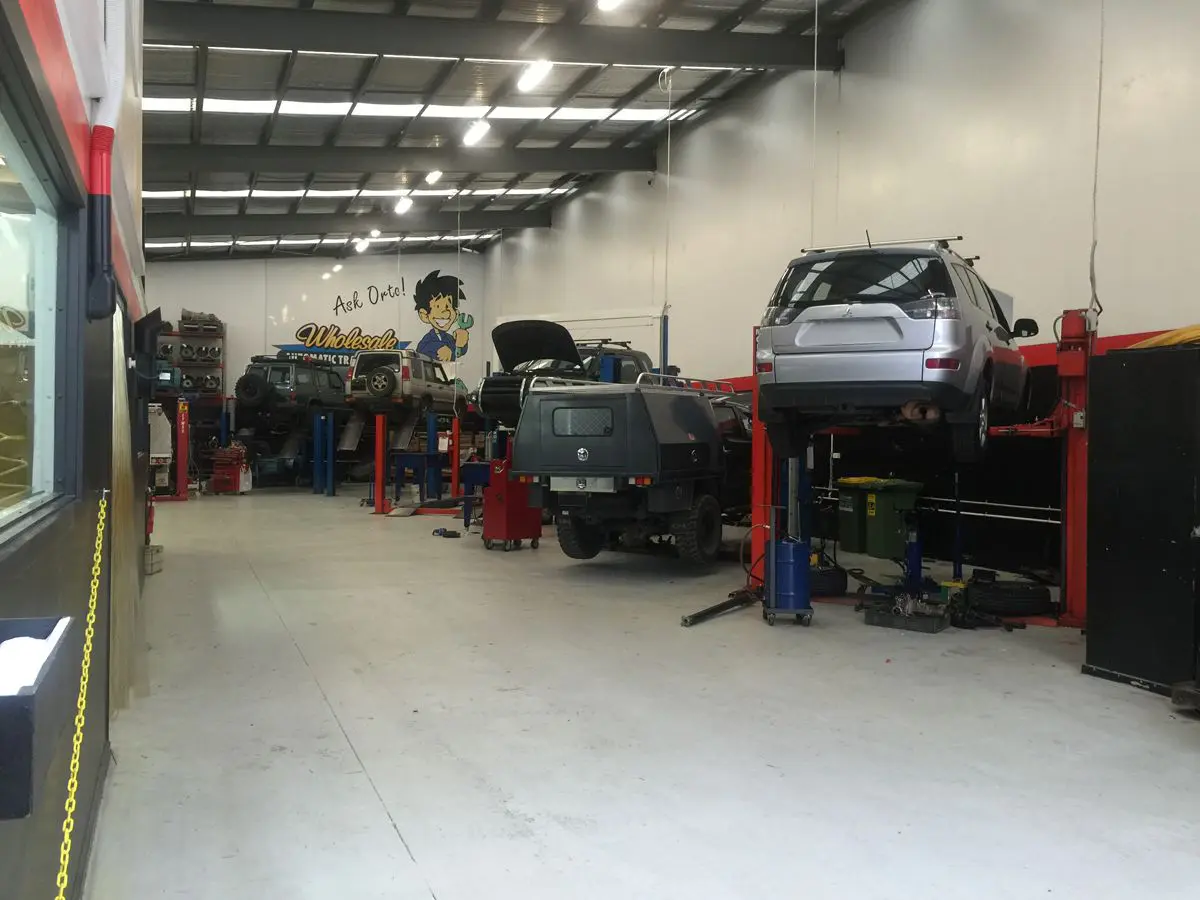 Be Comfortable while you wait
Television, Magazines, Couches and the chance to see Rocket Rod and StuDog in the flesh as they star in 'Days of our Auto Lives'.
Who could possibly pass that up?
Mega Lifts for the Big Boys
Designed to lift 22,000kg, our Mega Lifts are perfect for the boys with their toys.
F-Trucks, buses, or even a stretch limousine, we have the hoists for the the job.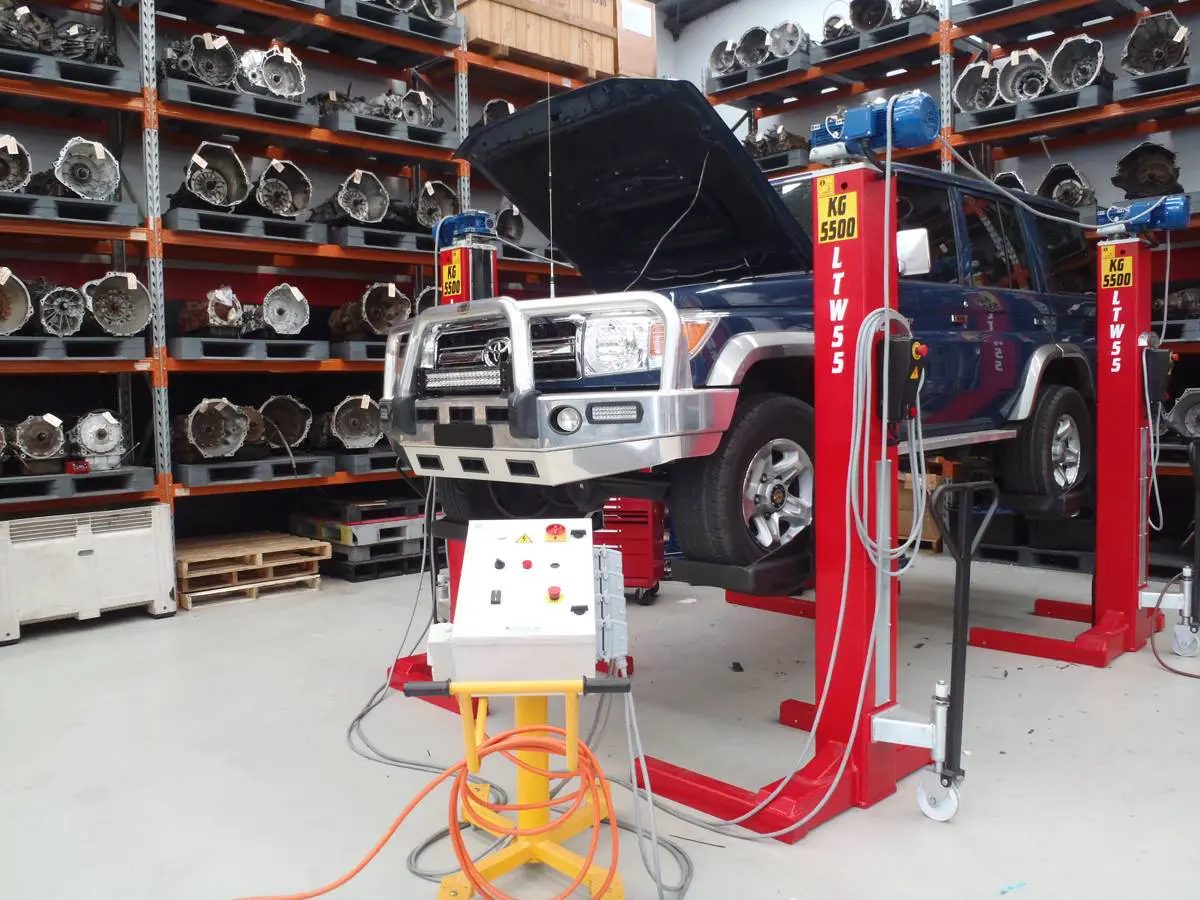 Book your automatic transmission service now.