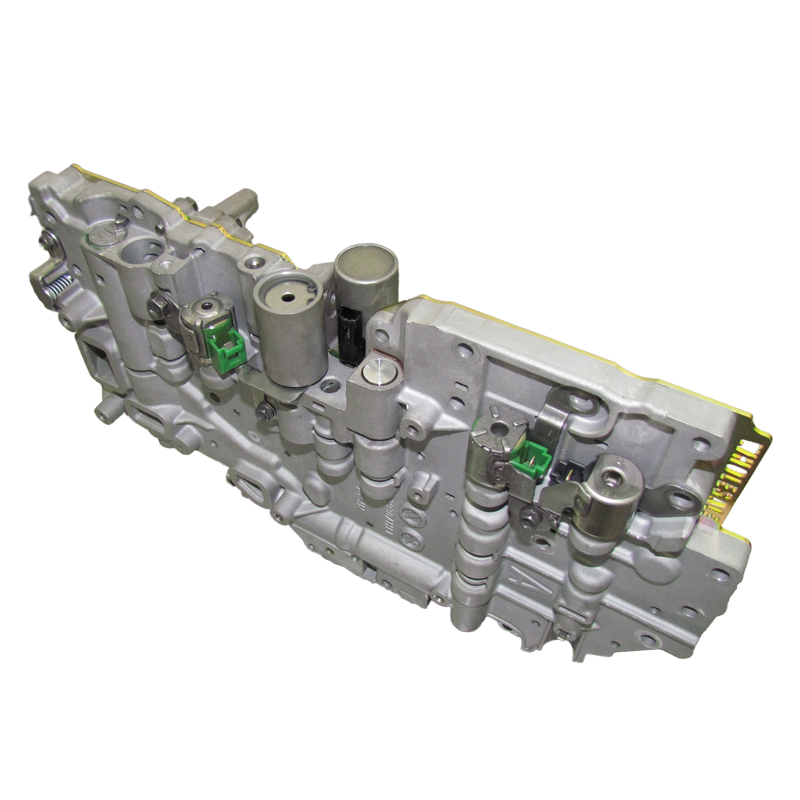 Career Opportunities at Wholesale Automatic Transmissions
Want to Work in a Clean Workshop?
Mechanic / Mechanic Trade Assistant
Are you looking for a challenging and dynamic job to sink your teeth into? Want to work in a clean, friendly, fast-paced environment? Are you a Mechanic or Mechanic Trade Assistant? Do you have great mechanical and electrical aptitude?
We have an opportunity for a Mechanic or Mechanic Trade Assistant to join our team.
Reporting to the Workshop Manager, your key responsibilities include but not limited to:
Removal and Refit of automatic transmissions
Automatic Transmission experience not necessary as inhouse training will be provided
Fitting of transmission accessories such as valve body's, lockup kits, temp gauges and coolers
Manual to automatic transmission conversions
12 volt electrical and wiring knowledge will be required
You supply your own tools.
Drivers Licence Essential
Work hours are Monday to Friday 8am to 4:30pm. Salary is negotiable with experience. If you are interested in this position, please upload your Resume "OR" include details of your experience using the form below or contact Rod on 03 9762 8004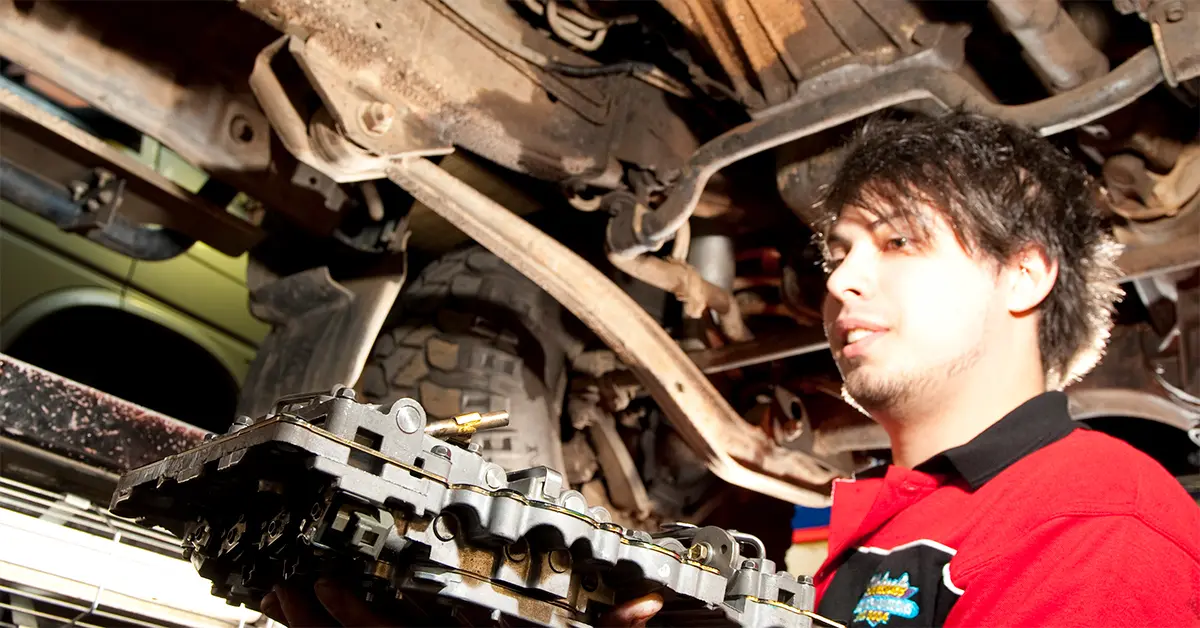 Career Opportunities at Wholesale Automatic Transmissions
Started in 1992 by Rodney Hudson-Davies and Stuart Kitto, Wholesale Automatics has grown to be one of the Largest 4WD Automatic Transmission workshops in Australia. Specialising in Re-manufacturing and Upgrading 4WD Automatic Transmissions to handle the rugged Australian Outback. Wholesale Automatics is also highly regarded for our manual to automatic conversion program and are the leaders at providing the right parts and right knowledge to ensure not only does everything bolt together but also works well and reliably. While experience and knowledge are important, we are a big believer in a 'Can Do' attitude. Anyone with a 'Can Do' attitude can be taught what ever is needed to do the job. If you have a 'Can Do' attitude and want the opportunity to work for a leading automatic transmission workshop, fill in your details below.