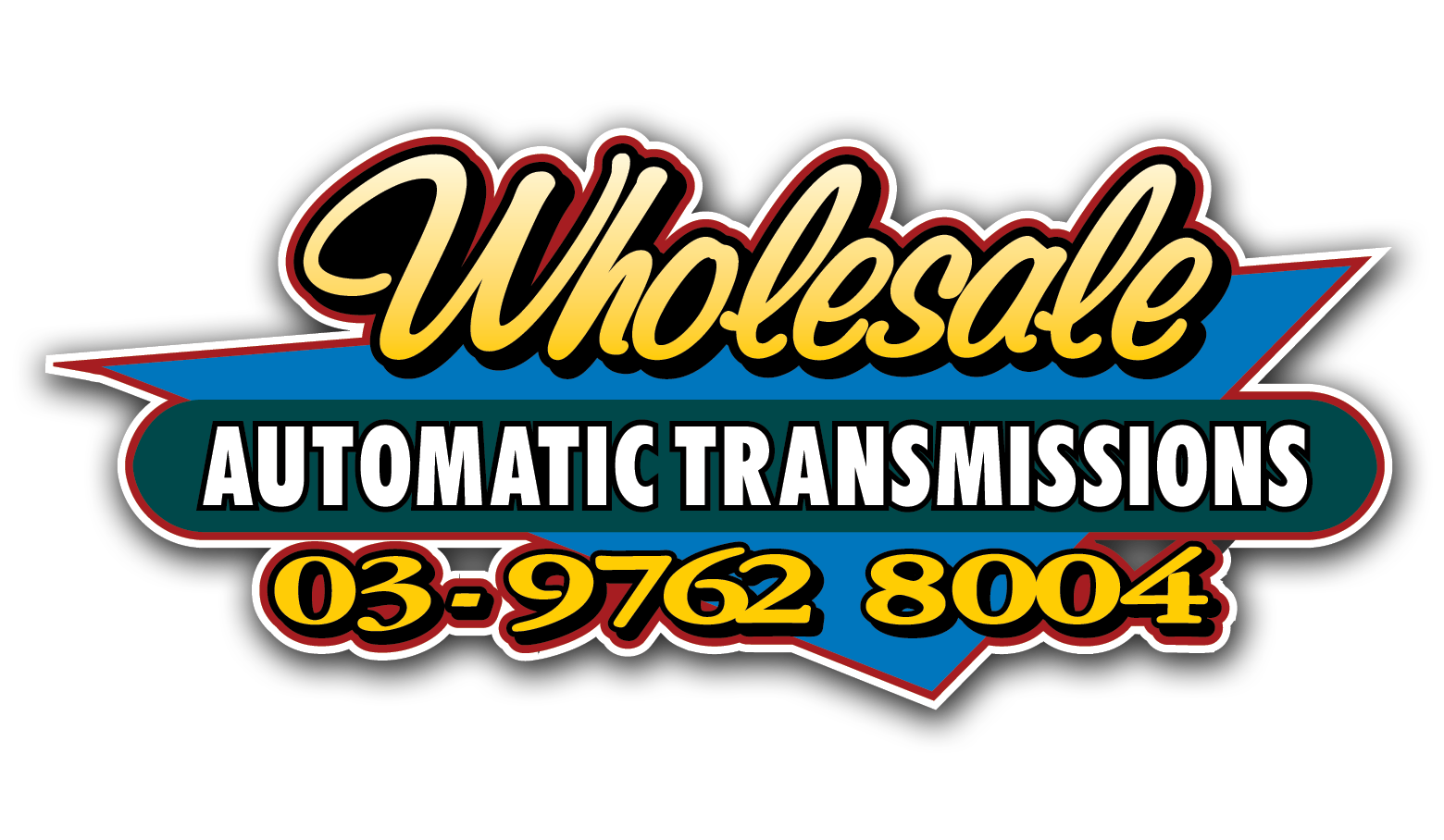 Wholesale Automatic Transmissions
Australia's Premier Automatic Transmission Workshop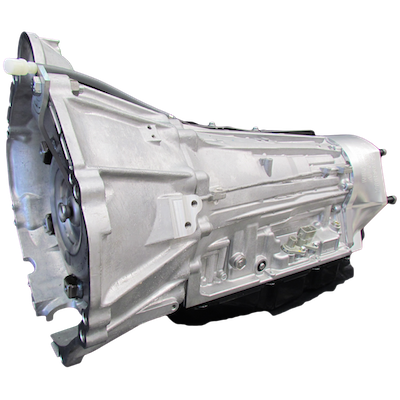 Wholesale Automatic Transmissions
Specialising in Automatic Transmission Conversions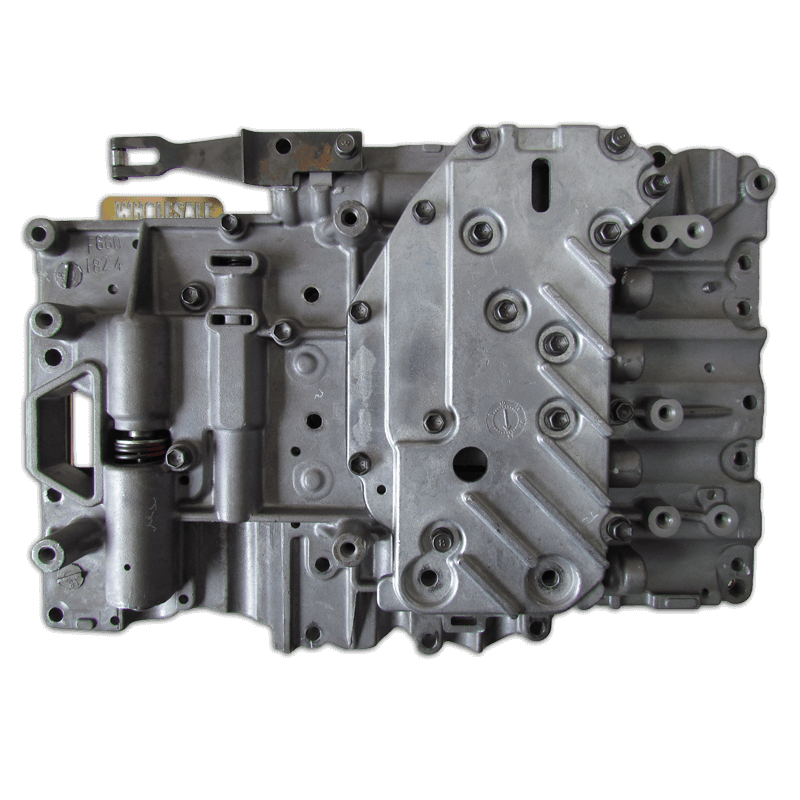 Wholesale Automatic Transmissions
Home of the Heavy Duty Nomad Valve Body Upgrade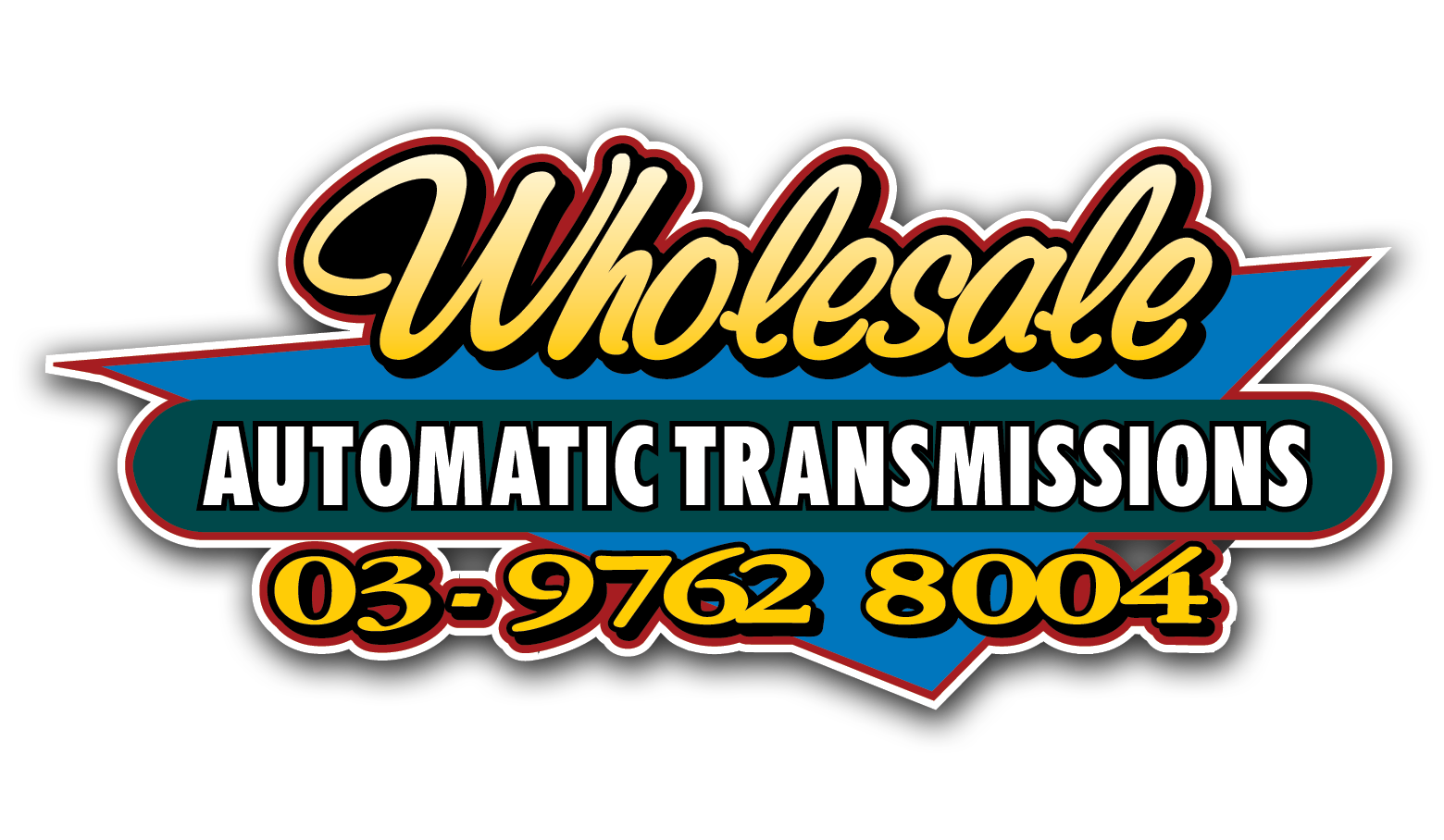 Wholesale Automatic Transmissions
Australia's Premier Automatic Transmission Workshop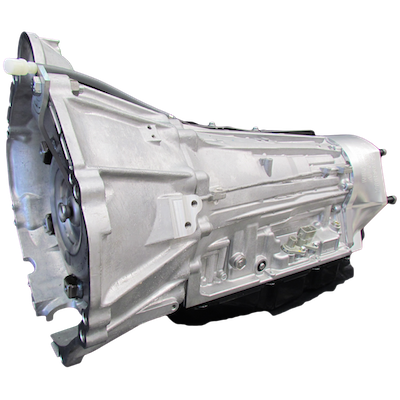 Wholesale Automatic Transmissions
Specialising in Automatic Transmission Conversions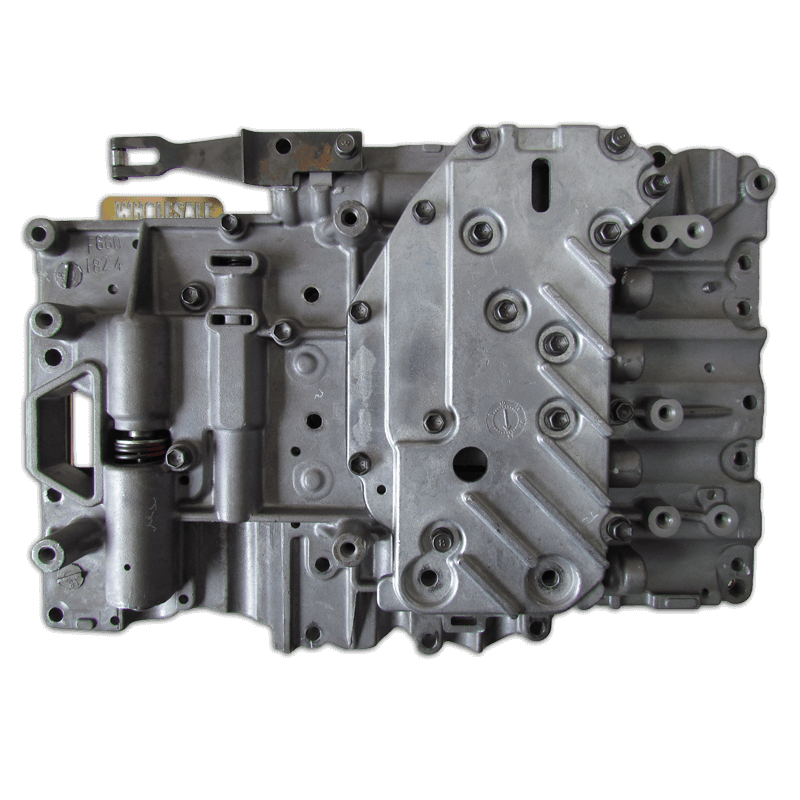 Wholesale Automatic Transmissions
Home of the Heavy Duty Nomad Valve Body Upgrade
Please select your vehicle make and model to find the product you are looking for:
Introducing Wholesale Automatic Transmissions….
Insanely helpful, knowledgeable, and generous with their time. Thank you Brad for your awesome customer service, I genuinely look forward to spending my hard earned with you guys. 👍👍
John McIlveen
Cullam and the team are fantastic. Saved us $1200. Talked an issue through with another transmission guy in sydney Great communication skills.
Thanks Heaps. Highly recommend the team at wholesale automatics
Bernadine Thornton
I called up with a technical question. Couldn't be more impressed with how helpful Rodney and staff were. They managed to sort my issue out over the phone. Would 100% recommend both their products and services to anyone.
Kyle Ward
Have used Wholesale Automatics for years now and the service and knowledge is faultless. Don't bother looking elsewhere unless you are satisfied with second best!
John Archibald
The team at Wholesale Automatic Transmissions are the most knowledgeable, professional and personable group of people. The real world knowledge the guys there have puts your mind at ease as a customer. There is nothing they havnt seen or fixed.
Owen Ward