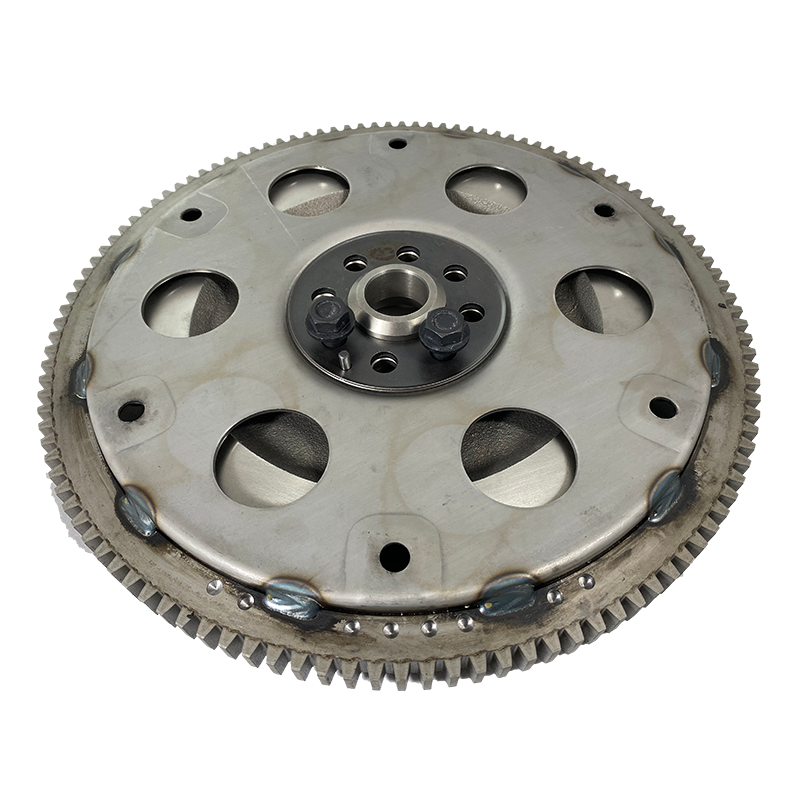 Flexplates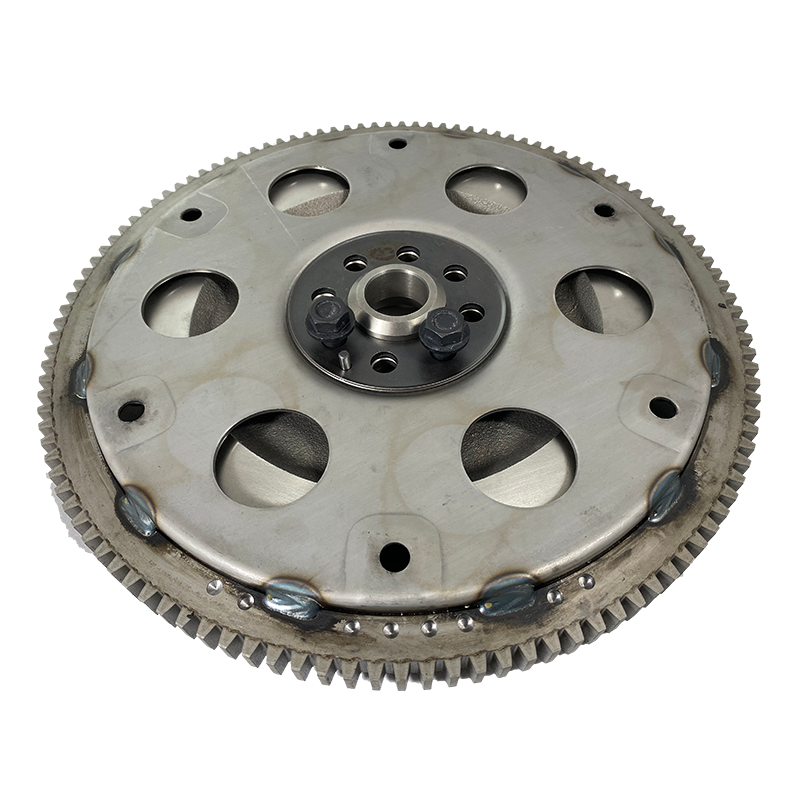 Flexplates
Wholesale Automatics stocks a very unique set of Flex Plates (Drive Plates) that are mostly used for various engine to auto conversions or in some case a direct factory replacement that seem to be the most common amongst our customers here at Wholesale Automatics. We offer many of these units as a stand-alone flexplate "or" with the matching counterweight, drive flange and even crank bolts on some models. 
Some of these flexplates plates are hard to find here in Australia so we import and stock them so they are ready for dispatch as soon as an order is received. Some are O.E.M direct factory genuine parts such as Toyota and Isuzu and others are heavy duty upgraded units which is very much the case for our Nissan flexplate range. Our GM and Ford range are aftermarket direct factory replacements but, in all cases each Flexplate (Drive Plate) is Brand New! not remanufactured and we go to great lengths to try and keep each in stock at all times. 
If you have any questions about suitability please don't hesitate to reach out and contact our sales or tech team here at Wholesale Automatic Transmissions.
Click a car make below to see our Flexplate product range
If you want more details on any of the above Flexplates or if your make is not listed then please contact our team as we are more than happy to help.
Contact us to arrange your Flexplate Now!