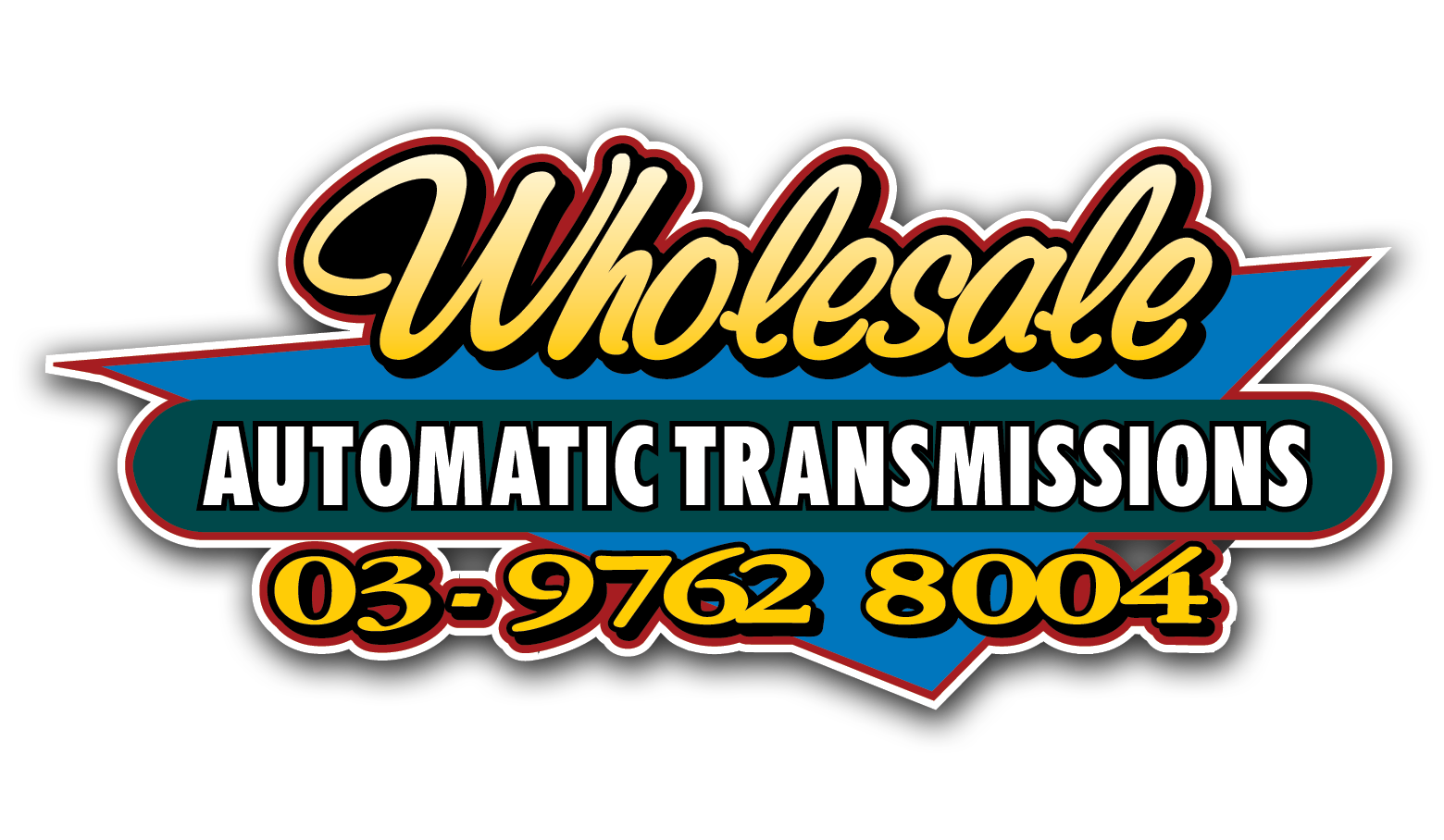 Torque Converter Lock-Up Kits
Australia's Premier Automatic Transmission Workshop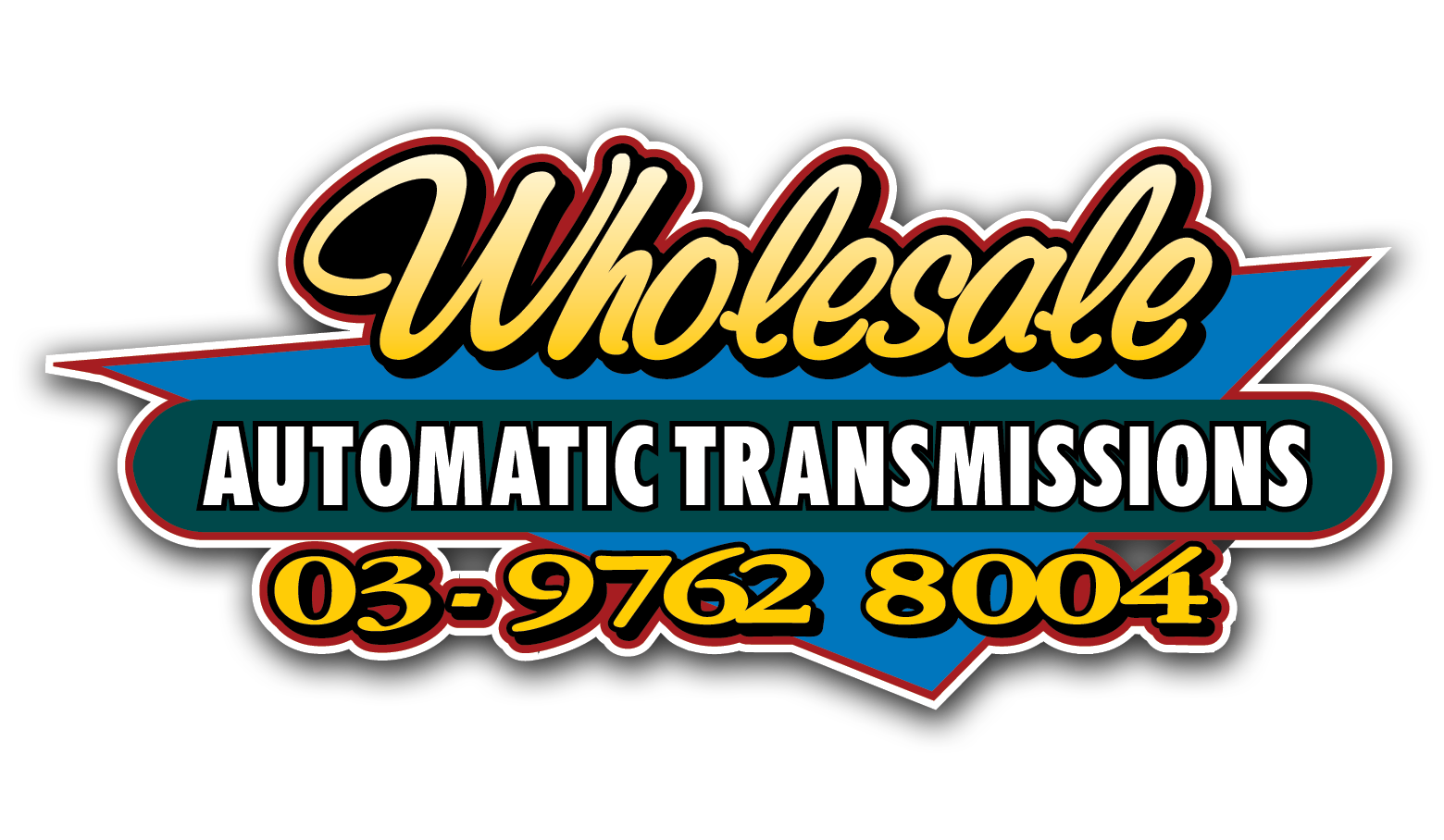 Torque Converter Lock-Up Kits
Australia's Premier Automatic Transmission Workshop
Torque Converter Lock-Up Kits
Wholesale Automatic Transmissions has two generations of Lock-Up kits available. Each kit suits a different model of vehicle as per the vehicle list below. Simply click on the tile that lists your vehicle and you will be taken to a detailed Lock-Up page for that kit. 
"Improved fuel economy when towing 3.5 tonnes by 4 litres per 100km. So glad I installed this product. Cheers guys."

Tony (Owner of LandCruiser 100 Series 5 Speed)
If you don't see your vehicle listed below please feel free to contact us directly on (03) 9762 8004 to discuss.
Select the Lock-Up kit that suits your vehicle below.
Supported Vehicles:
Toyota
– LandCruiser 200 Series
Supported Vehicles:
Ford
-F-Truck 4 Speed
-Ranger 5 Speed
Isuzu
-D-Max 4 Speed
-D-Max 5 Speed
-MU-X 5 Speed
Mazda
-BT50 5 Speed
Mitsubishi
-Challenger 5 Speed
-Pajero 5 Speed NT, NW, NX
-Triton 4 Speed
-Triton 5 Speed
-Triton MQ 5 Speed
Nissan
-Patrol GQ 4 Speed
-Patrol GU 4 Speed
-Patrol GU 5 Speed
Toyota
-FJ Crusier 5 Speed
-Hilux 4 Speed
-Hilux 5 Speed
-LandCrusier 80 4 Speed
-LandCrusier 100 4 Speed
-LandCruiser 100 5 Speed
-LandCrusier 105 4 Speed
-LandCruiser 200 5 Speed
-Prado 90 4 Speed
-Prado 120 4 Speed
-Prado 120 5 Speed
-Prado 150 5 Speed
-Tundra 6 Speed