Extreme Transmission Builds – For Performance Vehicles
Click Your Vehicle Make Below to See The Extreme Transmission Builds Available For Your Vehicle!
Extreme Transmission Rebuilds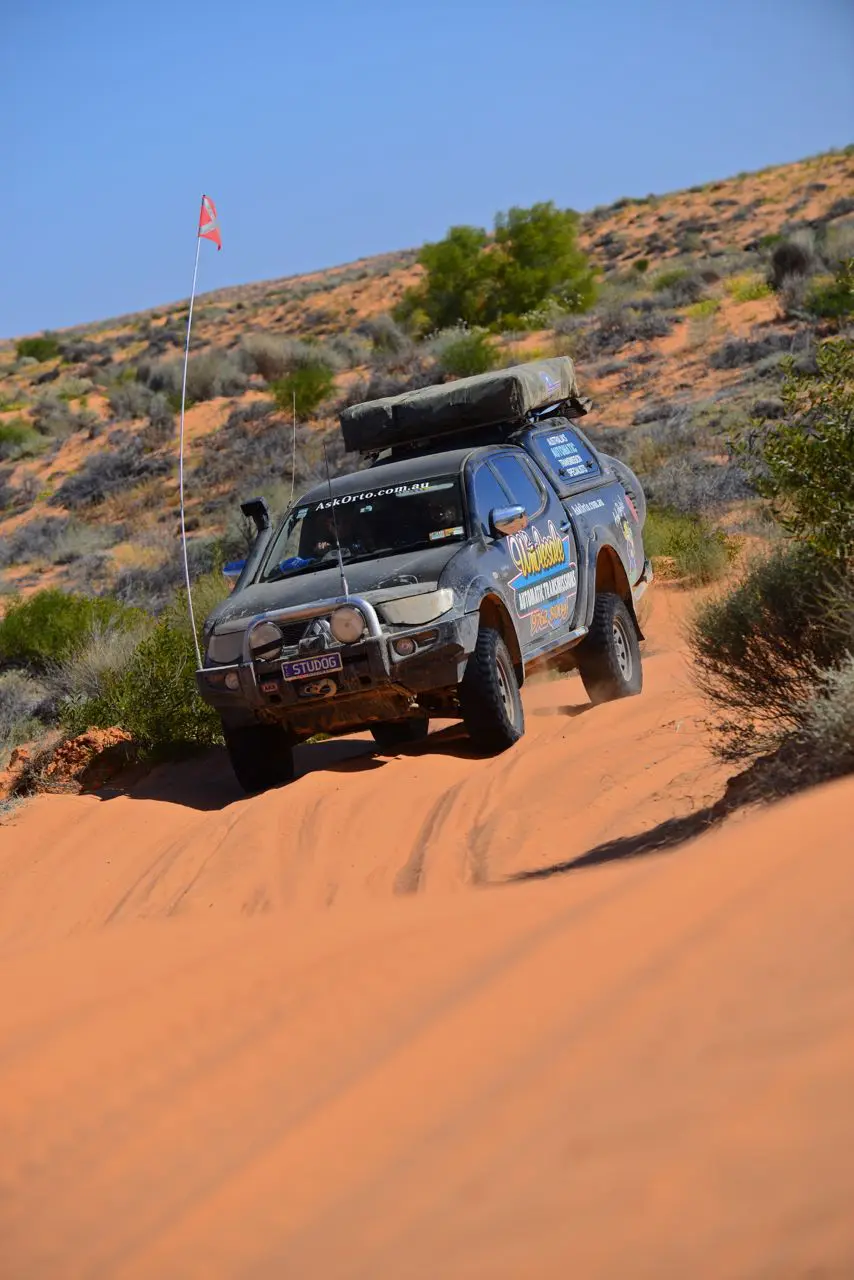 Our Technical Development and Motorsports division at Wholesale Automatic Transmissions has come under some heavy pressure from almost every type of motor vehicle enthusiast to expand our company to also include the following categories into our development range.
New Car Dealers, Commercial Customers, 4 Wheel Drive Owners, Hot Rod Enthusiasts, Turbocharger and Supercharger Manufacturers and most of all customers that just want their transmission built the way they used to build them with long term endurance and reliability factors.
These new categories will join together with our existing development and motorsports projects, Speedway, Street Legal Motorsports and Transmission Conversions.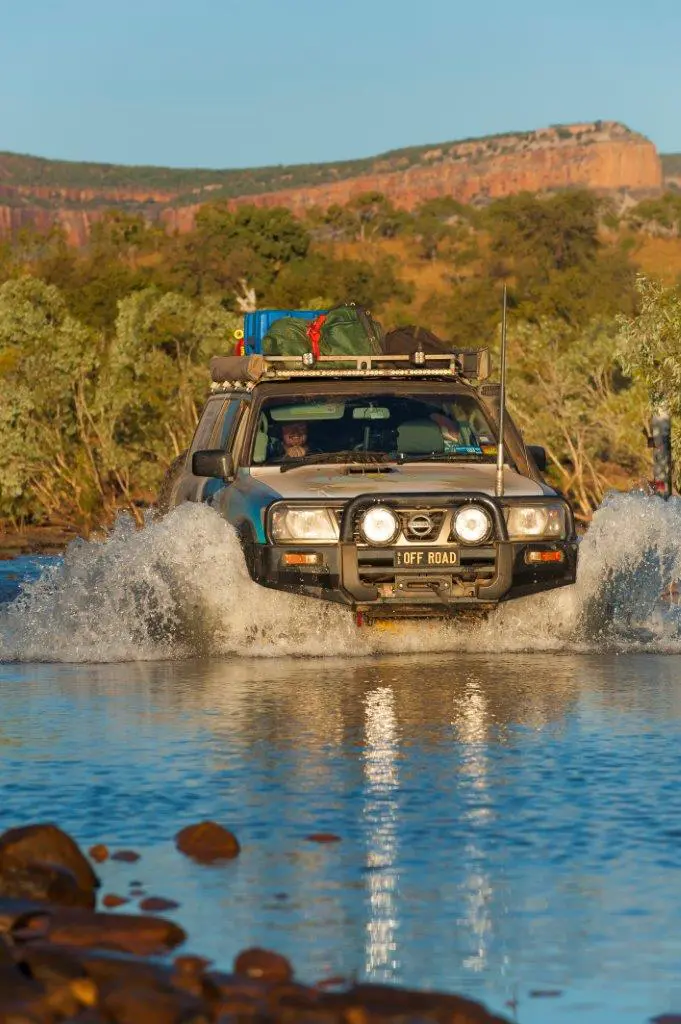 The end result to come from our Technical Development and Motorsports Division was our highly prized EXTREME Transmission Upgrades, Valve Body and Convertor range.
As a company we are not in the habit of giving away any of our development secrets but in the interest of marketing our new products we have put together several photos that will in the most basic terms show you a little about our EXTREME Transmission Upgrades, Valve Body and Convertor range.
Do you have any transmission rebuild questions?