Do I need a transmission cooler?  Those who tow, carry any sort of load or go offroad should definitely run a dedicated transmission cooler. As the largest 4WD auto transmission specialist in the southern hemisphere we know experientially that heat causes wear, reduces performance and causes costly breakdowns.  Your transmission fluid lubricates your transmission and when heat exceeds 93°C it begins to break down causing friction and internal failures resulting in very expensive repairs.
At Wholesale Automatics we have model specific DIY transmission oil cooler kits to suit your needs. Check out this video: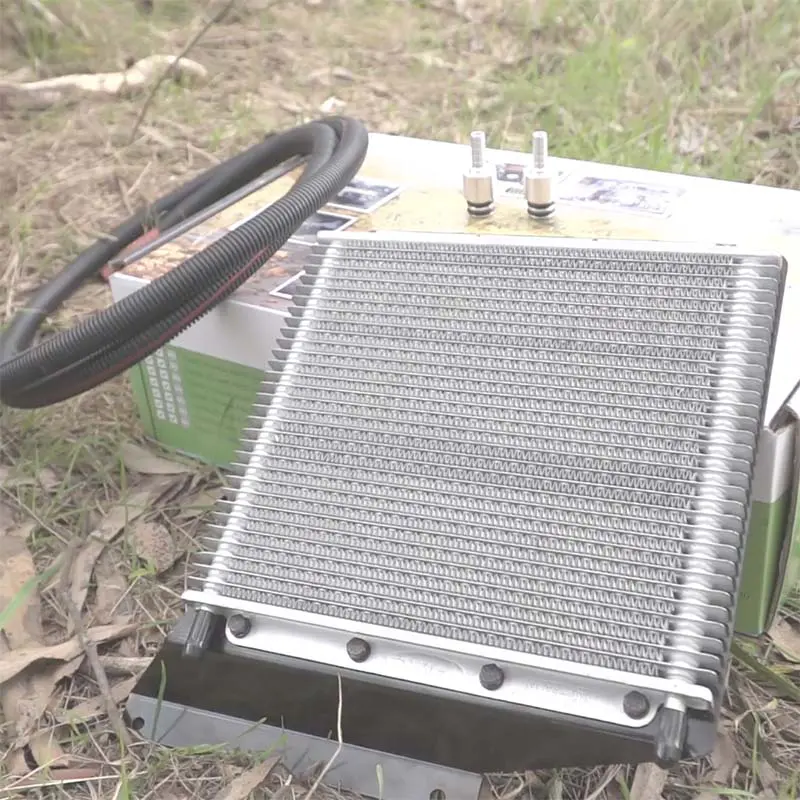 Why Are Wholesale Transmission Coolers The Best?
We design and manufacture our coolers here in Australia for Australian 4WD conditions.
All our coolers are mounted on heavy duty one piece brackets that has been dual coated with zinc and finished in Mannex Black. Perfectly suited for rough surfaces including corrugated roads.
Our coolers are all suitable for DIY installs and come with everything you need including full easy instructions (or we can arrange fitment at any of our outlets Australia wide). 
We stand behind our product. And remember technical support is always available at Wholesale Automatics.
Interesting fact: You should never use a cooler kit where the mounting bracket has been made from stainless steel, or worse yet, has not been made as a single piece mount bracket. Always avoid mounting systems that include two piece mounts or very flimsy strap like brackets.