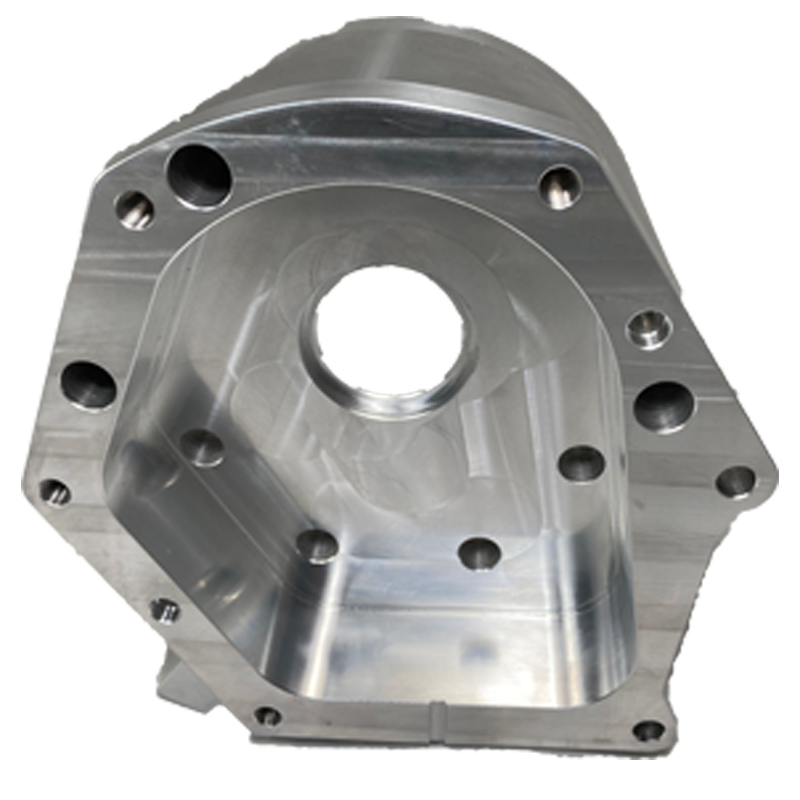 Engine to Transmission and Transfer Case Adaptor Kits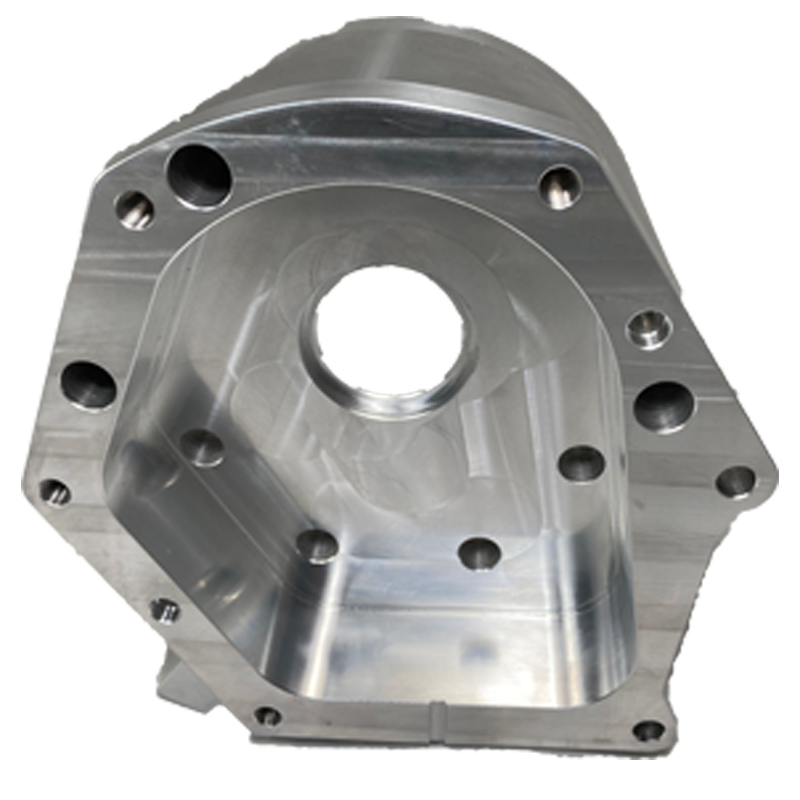 Engine to Transmission and Transfer Case Adaptor Kits
Engine to Transmission and Transfer Case Adaptor Kits
Wholesale Automatic Transmissions has just kicked off its new Engine to Transmission and Transfer Case Adaptors page where we will be adding new Adaptor Kits on a weekly basis. This will see a comprehensive collection of Adpator Kits becoming available over the coming months. These Kits are all tried and tested that includes not only Wholesale Automatic's own collection but also that of its conversion partners, both small and large. Each Kit is meticulously engineered to suit many different engine to automatic and automatic transmission to transfer case combinations. 
If you have a conversion in mind and don't see a Kit listed that is suitable for your conversion please feel free to contact us directly on (03) 9762 8004 to discuss if we know of a Kit or can help build your combination.
Click below to see our Engine Adaptors and Transfer Case Adaptors Category Pages
Contact us to arrange your Engine or Transfer Case Adaptor Now!