The Transfer Case  Adaptors page is dedicated to a number of Adaptor Kits for any of the transmissions listed on the tiles below. Click on the tile that represents your transmission and see the options available. As we are growing this page over the coming months you may not see your combination listed, if this is the case please feel free to contact us here at Wholesale Automatics on (03) 9762 8004 as we don't have them all listed as yet.
Click a transmission below to see our transfer case adaptor product range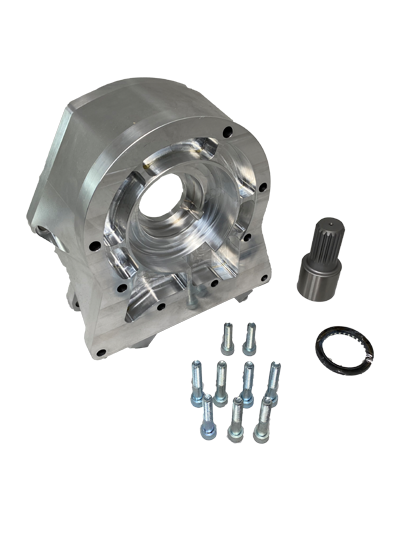 AB60 Transfer Case Adaptors (COMING SOON)
If you want more details on any of the above transfer case adaptors or if your transmission is not listed then please contact our team as we are more than happy to help.
Contact us to arrange your Transfer Case Adaptor Now!