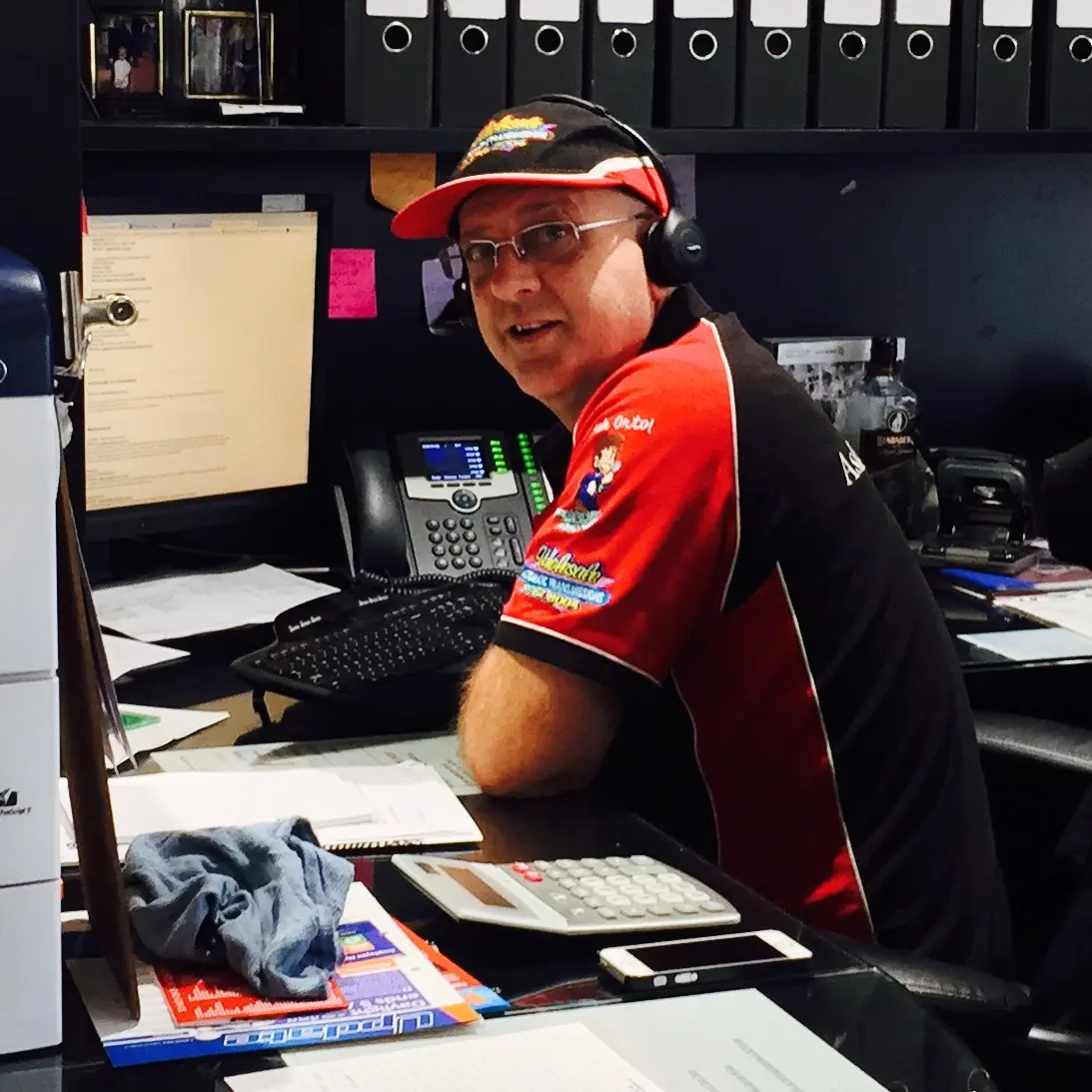 About the Author
Stuart "StuDog" is one of the Directors of Wholesale Automatics. He has worked in the automatic transmission industry for over 30 years. With a flare for slipping into the test drivers seat, he handles the diagnostics for many of our customers that are experiencing problems. He is also instrumental in the mechanical side of the various conversions projects that we complete.
Other Posts from This Issue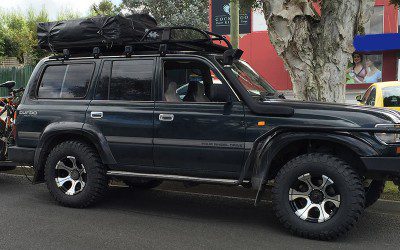 I had an idea, and that idea has finally come to fruition. Put the 5 Speed auto from the 100 Series into my 80 Series LandCruiser. But not just that, make it Tip-Tronic also. So out came the old H151 5 Speed Manual…
read more
5 Speed Auto Sound Good? Contact-Us to find out more.