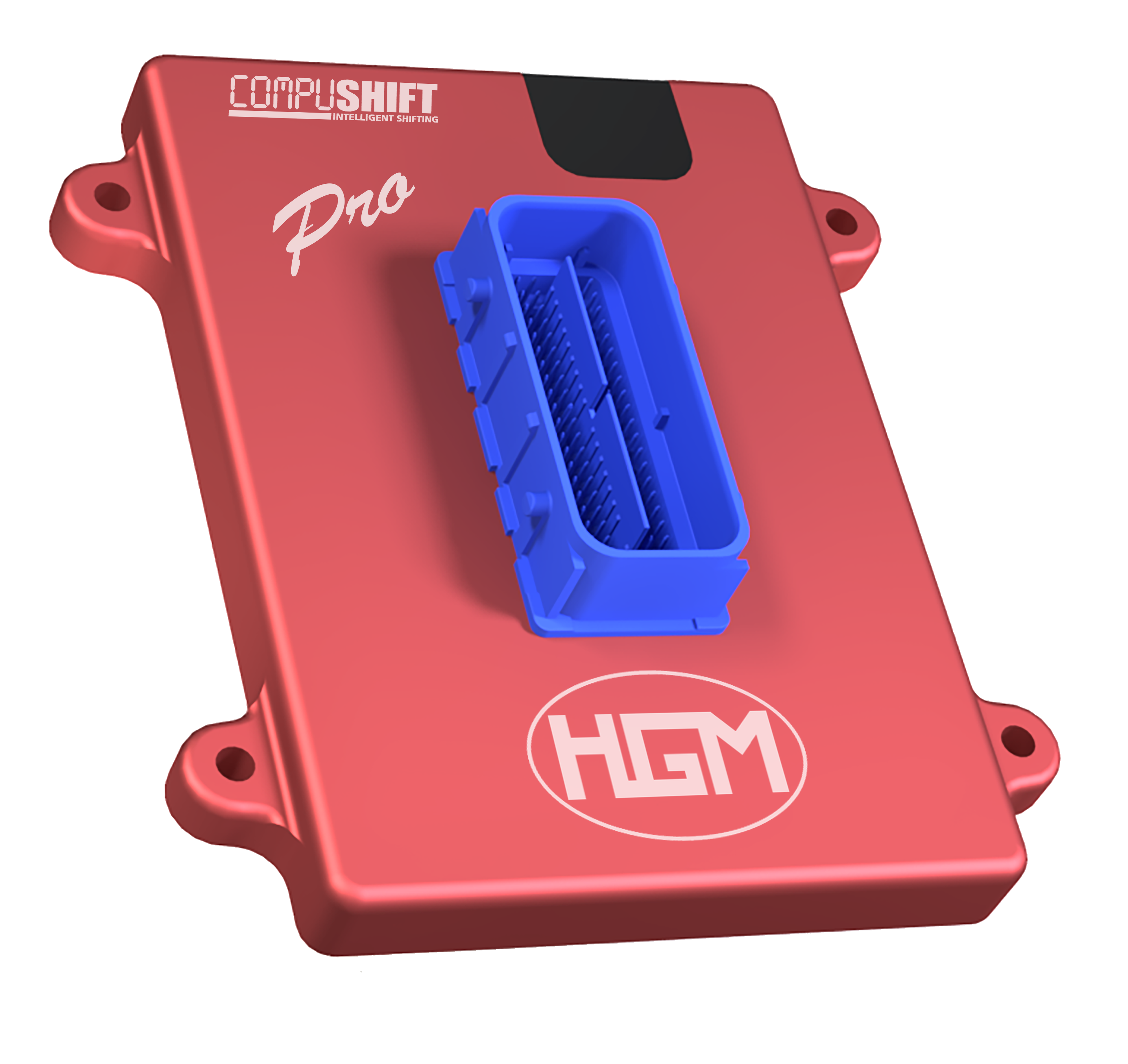 COMPUSHIFT Transmission Controllers
Now With Bluetooth Integration
Our COMPUSHIFT transmission controllers are designed and made in America. They are individually tested so you can depend on your controller 100%.
Get a behind-the-scenes look at how the COMPUSHIFT is made in this video and find out how we know every controller has met our quality standards:
Do you have a unique project in mind? I am guessing: "Hell yes"! Virtually every one of our customers has a custom built vehicle. We are here to help you fit a COMPUSHIFT Transmission Controller to your project.

Allison 1000 Series
(coming soon)
The Allison 1000 series of automatic transmissions are 5 or 6 speed transmissions used for on-road trucks. They are manufactured by Allison Transmissions in Indianapolis. 
Gear Ratios for Allison 1000 Series 5 and 6 Speed 
| First Gear | Second Gear | Third Gear | Fourth Gear | Fifth Gear | Sixth Gear | Reverse Gear |
| --- | --- | --- | --- | --- | --- | --- |
| 3.10 | 1.81 | 1.41 | 1.00 | 0.71 | 0.61 | 4.49 |