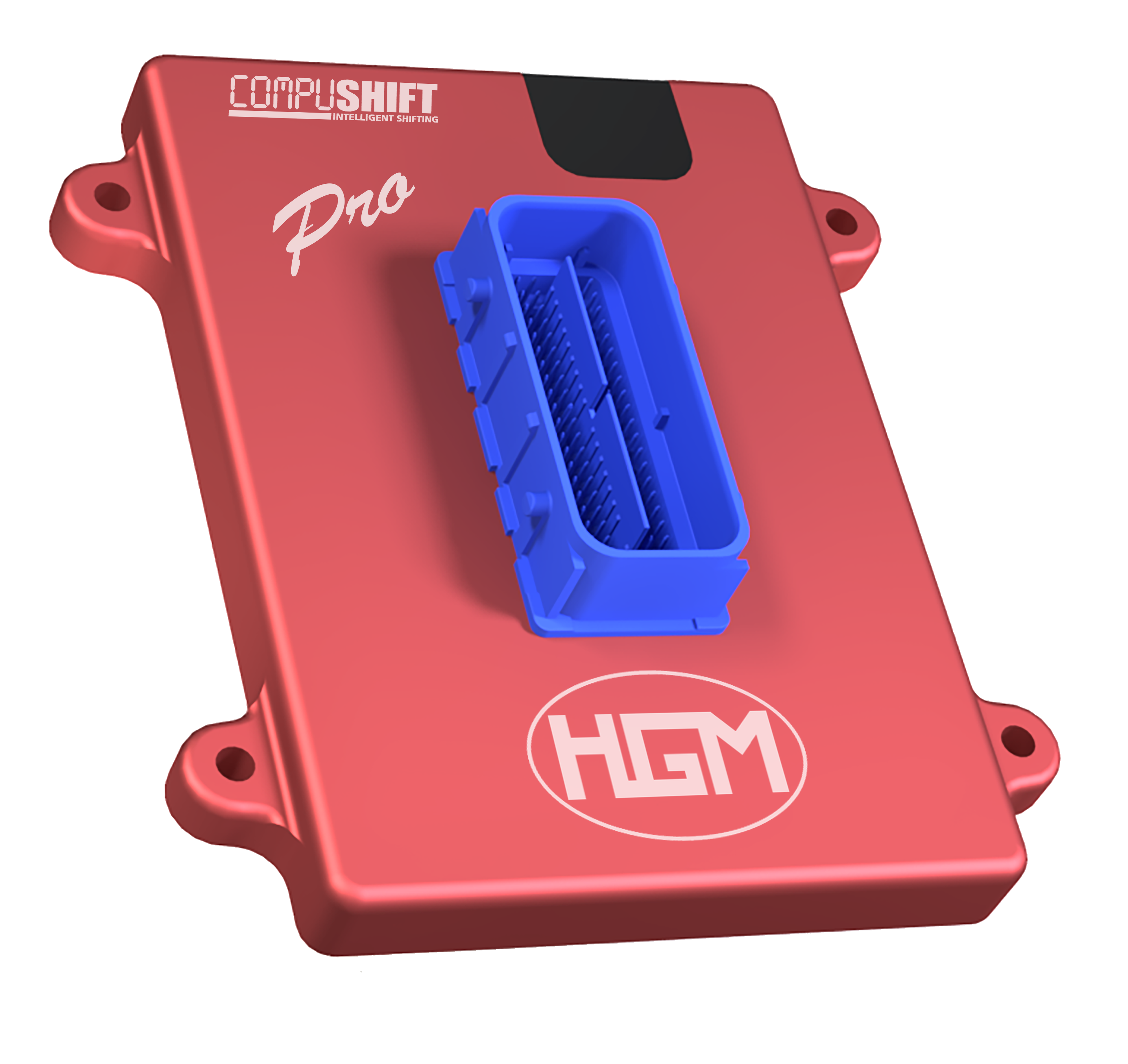 COMPUSHIFT Transmission Controllers
Now With Bluetooth Integration
Our COMPUSHIFT transmission controllers are designed and made in America by HGM Electronics. They are individually tested so you can depend on your controller 100%.
Get a behind-the-scenes look at how the COMPUSHIFT is made in this video and find out how we know every controller has met our quality standards:
Do you have a unique project in mind?  I am guessing: "Hell yes"!  Virtually every one of our customers has a custom built vehicle. We are here to help you fit a HGM Electronics "COMPUSHIFT Transmission Controller" to your project.