Automatic Conversion to suit Isuzu powered 4BD1T Diesel
Land Rover Defender using Heavy Duty 4 Speed GM 4L80E Automatic Transmission
This conversion is built as a DIY. Depending on whether you want to use a second hand, rebuilt or brand new auto, Wholesale Automatics supplies different components to allow you to complete the manual to automatic conversion. Please note that you need to be both handy with the tools and the welder to complete this conversion.
This kit is not a complete DIY kit but rather some of the components that we have that will make this conversion a lot easier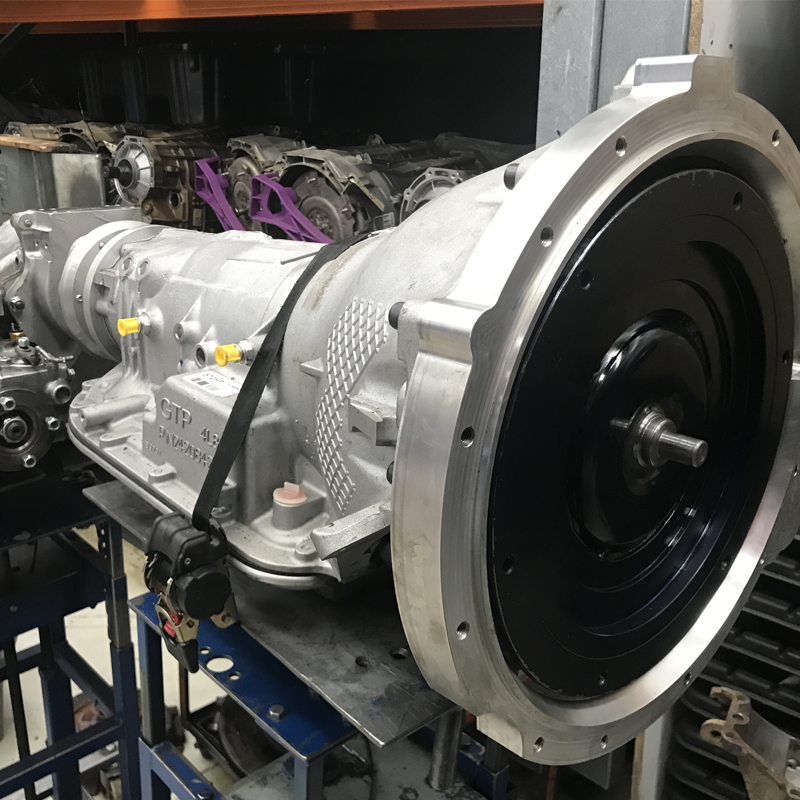 Customers have the choice to use a second hand, brand new or rebuilt transmission.
Wholesale Automatics can supply
Completely rebuilt heavy duty high performance transmission
All new clutch frictions and bands
All new gaskets, seals and rings
Heavy duty billet torque converter (comes separately as part of the adapter kit)
Pre-dyno tested with report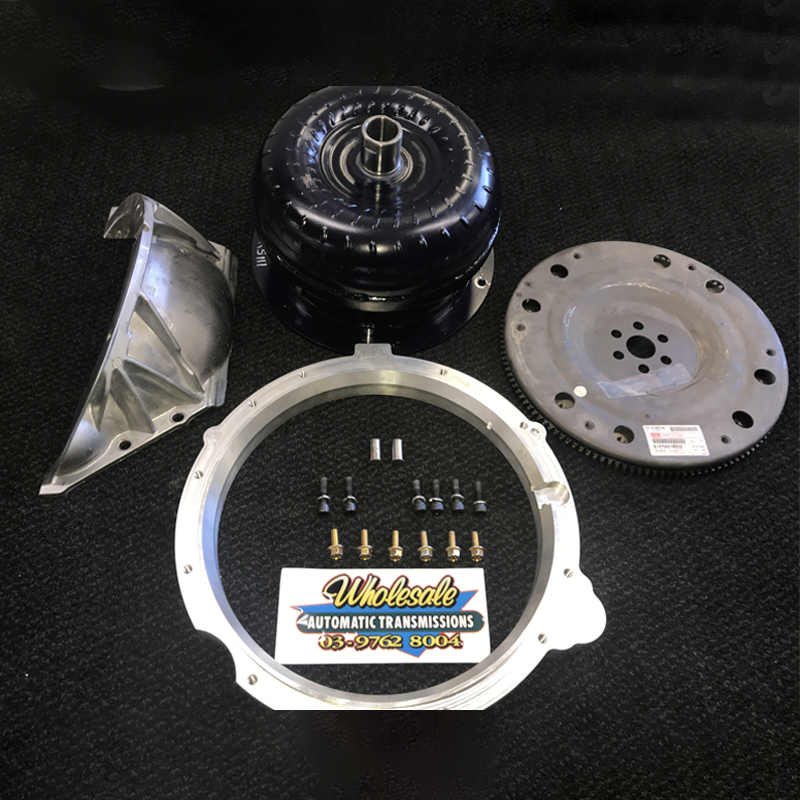 Front Adapter
Wholesale Automatic's own adapter. Comes with:
Heavy duty 4L80E lockup plate torque converter
Cast aluminium torque converter cover
Complete drive plate assembly (no crank bolts)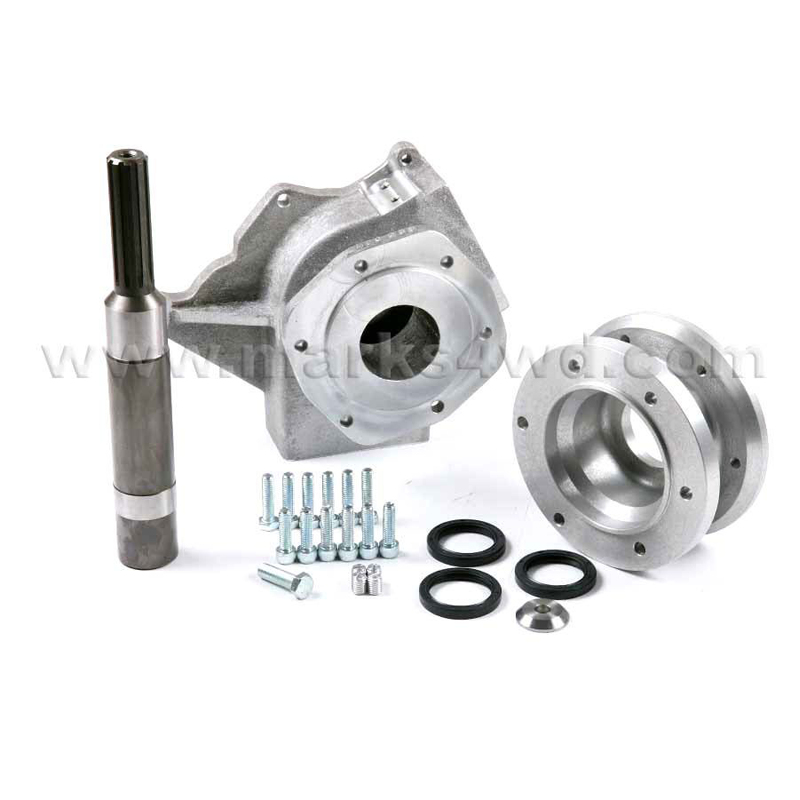 4L80E to LT230 Transfer Case.
Note: Please remember only a LT230 Transfer Case can be used in this conversion.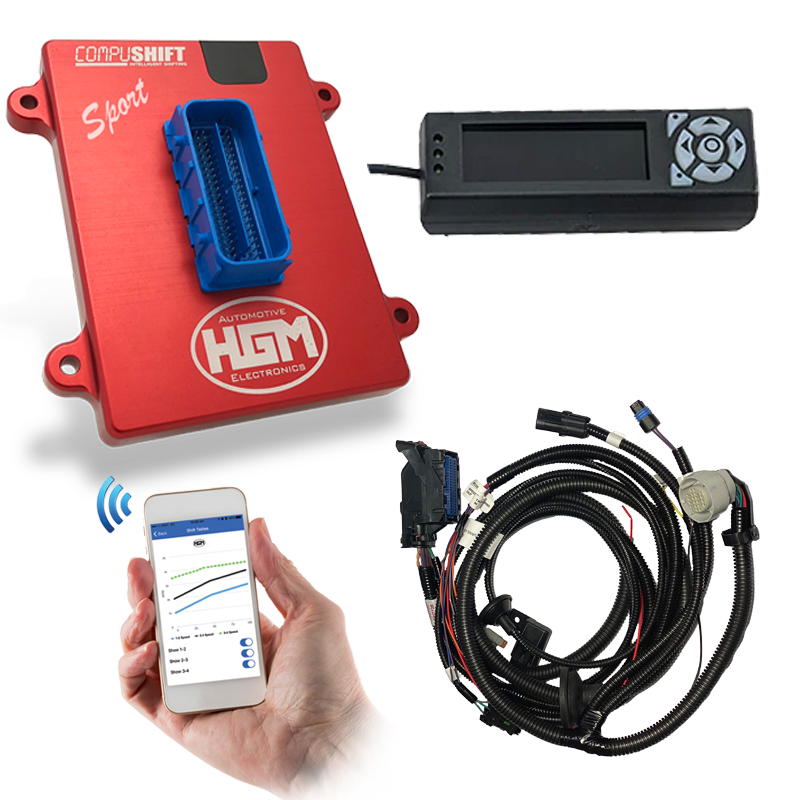 COMPUSHIFT Sport with Display.
Custom built to operate the 4L80E
Bluetooth integration so you can adjust settings using your smart device
Display unit for monitoring important parameters
Manual control in sports mode for low range
Selector position readout for automatic mode and current gear when in sports mode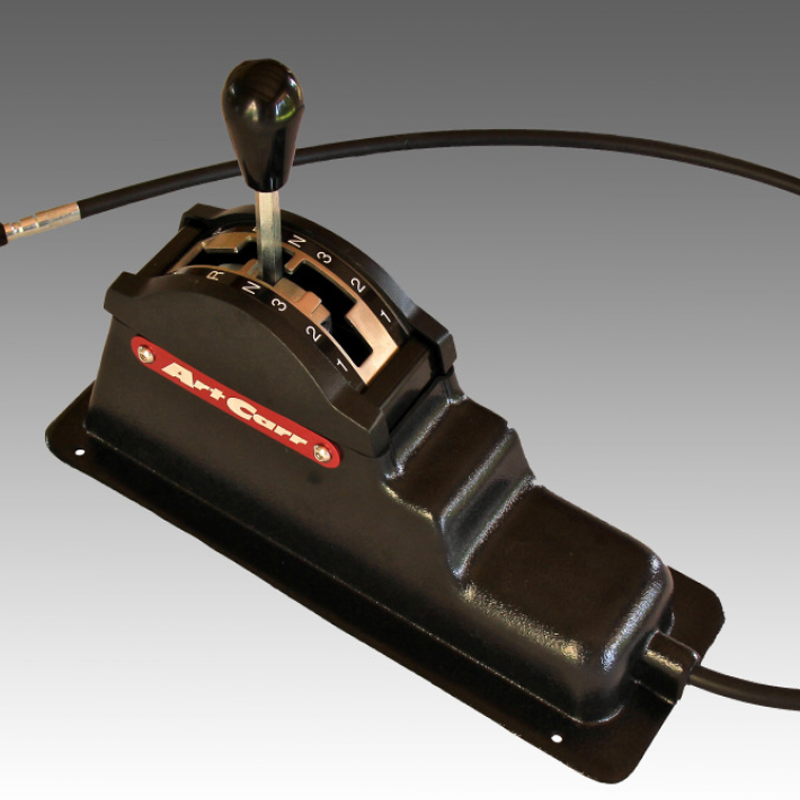 T-Bar Shift Assembly
T-Bar Shift Assembly with cable and bracketry to suit 4L80E.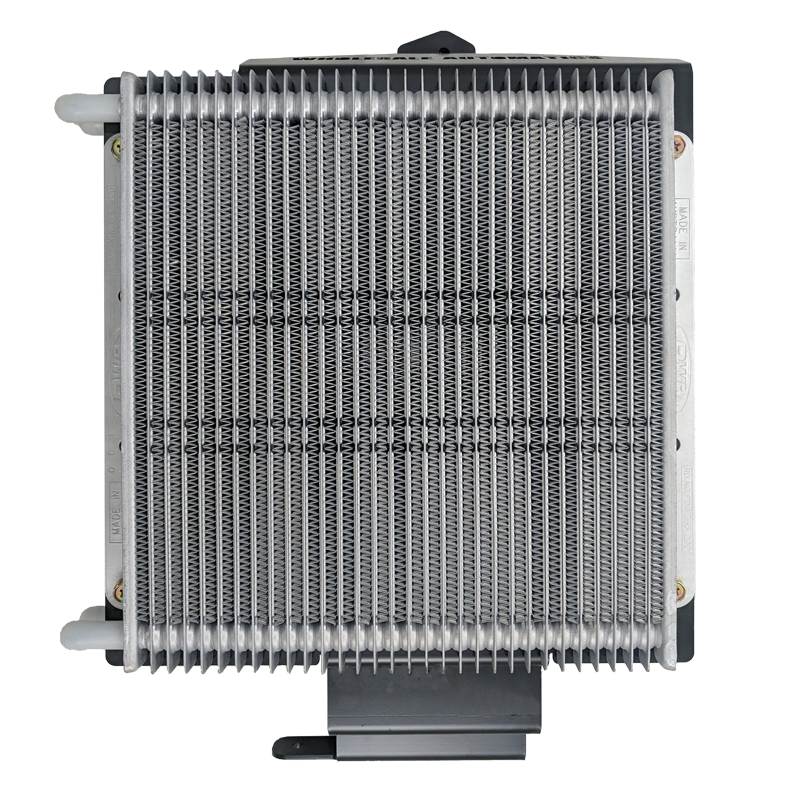 When you are an automatic transmission, keeping your cool is your number one priority.
Heavy duty transmission oil cooler
More than twice the cooling capacity of the factory cooler
A stand alone cooler means no chance of cross contamination of coolant and transmission fluid
GM 4L80E Gear Ratios
| 1st | 2nd | 3rd | 4th | R |
| --- | --- | --- | --- | --- |
| 2.482 | 1.482 | 1.00 | 0.750 | 2.077 |
Max Torque is 600Nm with standard transmission.
The Assembled Transmission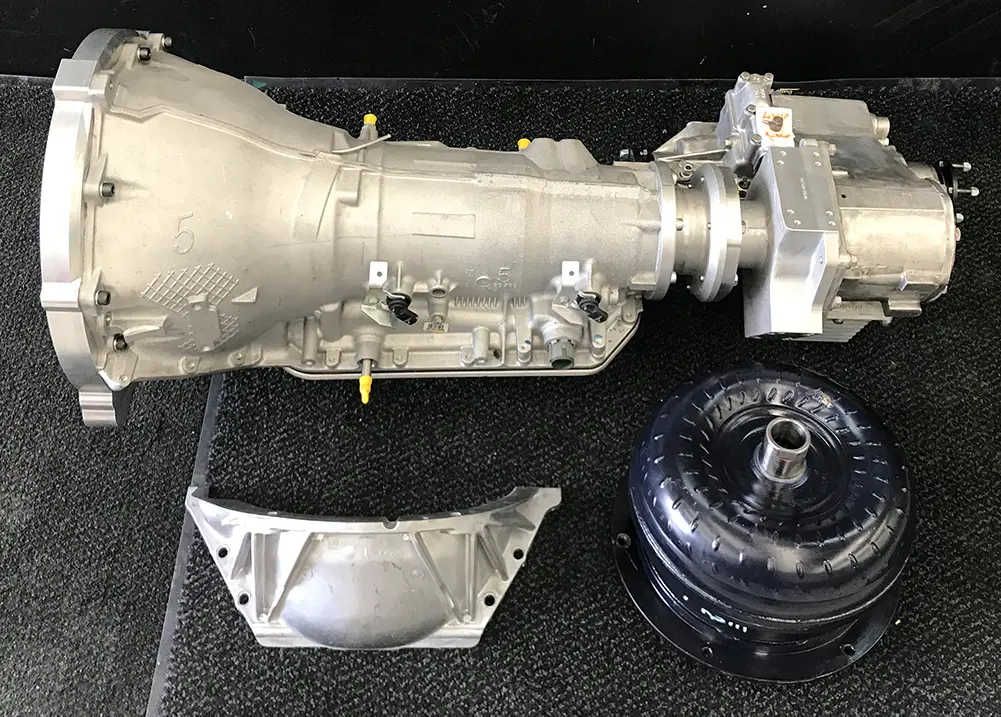 Contact us to convert your Land Rover Defender to a 4 Speed Automatic Now!