Automatic Conversion to suit Land Rover Defender 90 or 110
2.2L and 2.4L Puma to 4 Speed ZF HP24 Automatic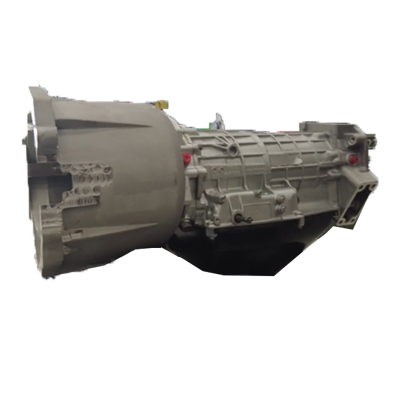 Fully rebuilt ZF 4HP22 transmission with torque converter.
Completely rebuilt heavy duty performance transmission
All new clutch frictions
All new gaskets, seals and rings
Heavy duty custom torque converter
Pre-tested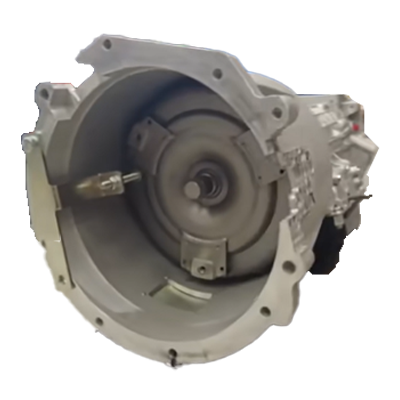 Bell Housing.
Transmission comes with new custom bell housing that enables the ZF 4 Speed to bolt directly to the Puma 2.2L and 2.4L engine.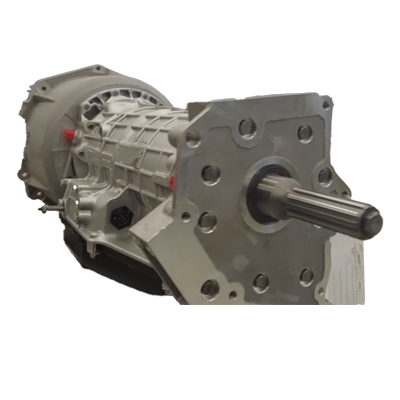 Transmission to Transfer Case Adaptor.
Transmission comes with the correct rear adaptor housing and output shaft that allows the original transfer case to be reused for that modification.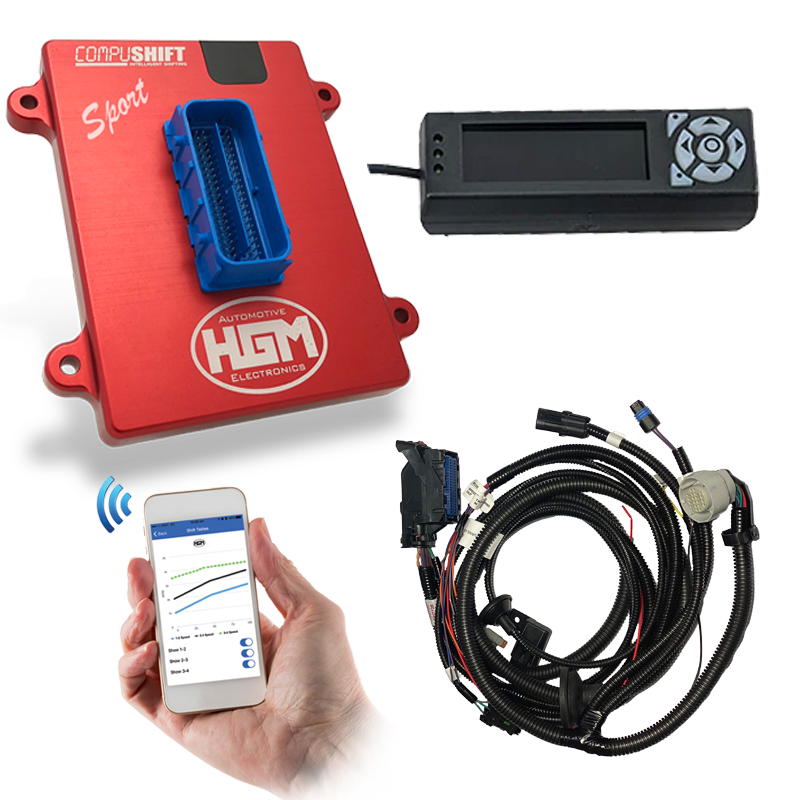 COMPUSHIFT Sport with Display.
Custom built to operate the 4 Speed ZF overdrive transmission
Bluetooth integration so you can adjust settings using your smart device
Display unit for monitoring important parameters
Manual control in sports mode for low range
Selector position readout for automatic mode and current gear when in sports mode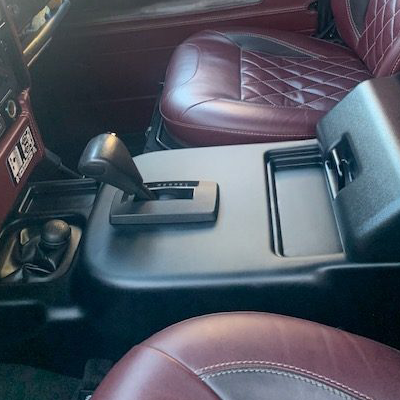 T-Bar Shift Assembly.
T-Bar Shift Assembly with cable and bracketry to suit 4 Speed ZF Transmission.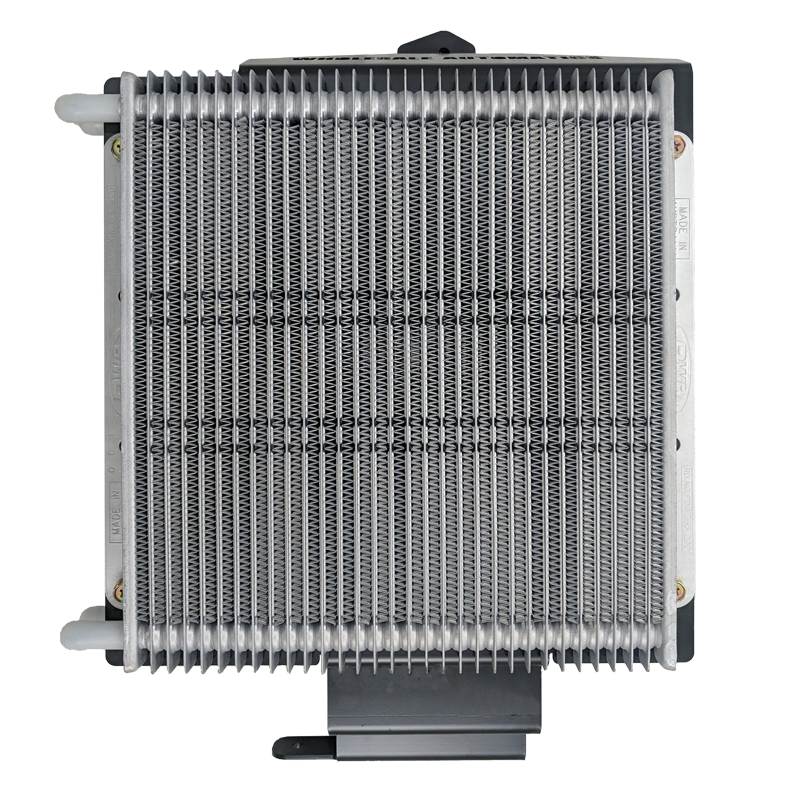 When you are an automatic transmission, keeping your cool is your number one priority.
Heavy duty transmission oil cooler
More than twice the cooling capacity of the factory cooler
A stand alone cooler means no chance of cross contamination of coolant and transmission fluid
ZF4 HP24 Gear Ratios
| 1st | 2nd | 3rd | 4th | R |
| --- | --- | --- | --- | --- |
| 2.48 | 1.48 | 1.00 | 0.728 | 2.09 |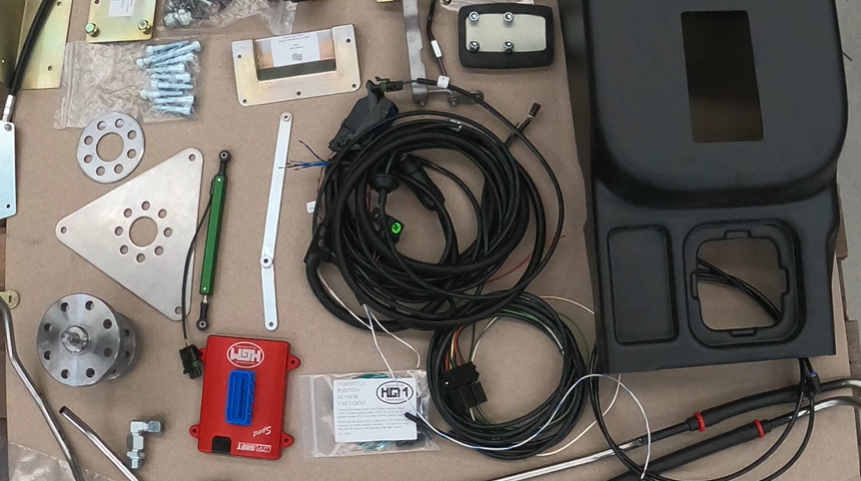 Contact us to convert your Land Rover Defender to a 4 Speed Automatic Now!