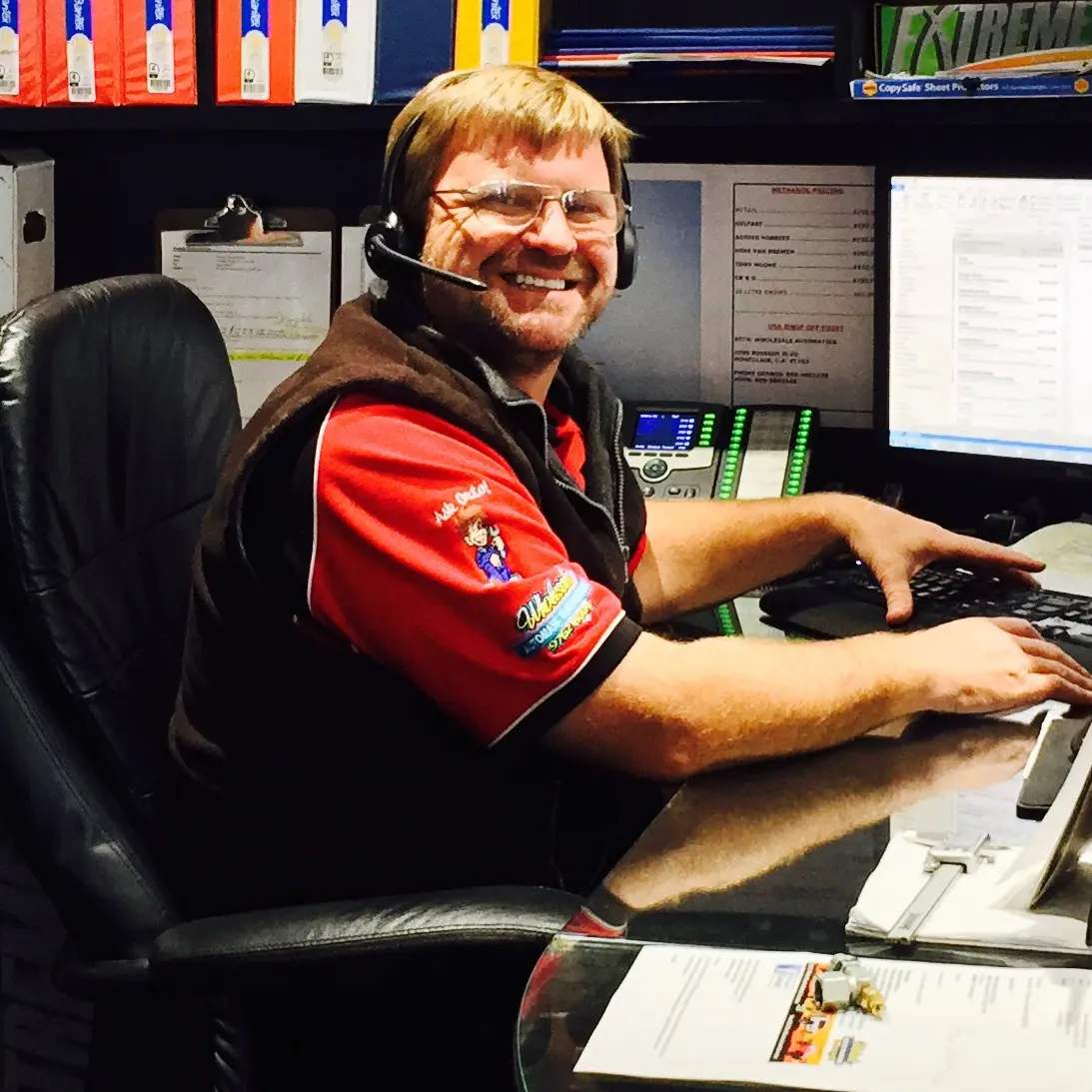 About the Author
Rodney "Rocket Rod" is one of the Directors of Wholesale Automatics. He has been in the automatic transmission industry for over 30 years. Rodney mainly focuses on Marketing and New Projects and is the driving force behind creating new ways to bolt different parts together for our conversion projects. Rodney is also responsible for the majority of the entertainment at Wholesale Automatics.
Kimberley Adventures
Well if you like traveling around this great country or if you're putting some plans in action of places to see and experience firsthand, then the number one place that is at the top of most people's lists is the Kimberley region! I've just returned from a trip in the Kimberly that I will go to my grave knowing that I've seen the best that our county has to offer. Let me explain!
Filming in the Kimberly with my mates, Graham Cahill, Shaun Whale from 4WD Action and funny as hell father son combination Colin & Ronnie Morgan from the Wundargoodie Aboriginal Tours meant that we got to see some of the most incredible sights that not many would get to see, unless you were off the beaten track and with local guides. Along the way I celebrated my 50th birthday and was presented a hand craved boab nut that unknown to me Colin had been carving along the way over several days. If this wasn't already going to be a great trip then I was off to a great start.
I've always imagined the sparsely treed region of Australia that has you surrounded by the mighty plateaued mountains in possibly the most remote place that anyone has visited within Australia. This is the way that I've always imagined it and it is the only place in Australia that I have experienced it exactly as I imagined. Now this place is big, I'm talking so big that the whole of the United kingdom could fit inside it with plenty of room to spare, there is no such thing as 5 star accommodation that is readily available so the best you could expect is comfortable camping and I think that this is exactly what the Kimberly screams! Camping at it very best.
We didn't travel up the middle, but instead opted to start our journey entering Homestead Station through the front gate and exiting through the back gate along the Oombugurri/Carsons River Track. I would not have expected to find the single greatest Kimberly track hidden behind Homestead Station and what a track it turned out to be. Now let me make this quite clear! This is not a track for the faint hearted. There is nothing overly difficult about it but it's not a track that you can take a caravan on and if you attempt to take a camper van then make sure it's an off road unit and you have back up vehicles to help you through the tough parts.
The time of year is critical for this track as it is impassable during the wet and shoulder seasons. Make sure it's dry, dry ,dry or the water level through some of the river crossings will be over the bonnet.
Along the way there is lots to see but mostly it's all about the beautiful views, the abandoned town of Oombulgurri, fishing holes, river crossing and there are dozens of them. Apart for the abandoned town of which there is only one of them has its own story to tell. After a few days of travel you will come out right near Kalumburu which is an amazing destination in its self. If I had more time I would love to tell you everything along the way but If I did that it would be like telling you how a good movie ends and you wouldn't want that!
Come on, get out there and take a look for yourself.
Colin and Maria Morgan from Wundargoodie Aboriginal Tours can be contacted at www.wundargoodie.com.au
Other Posts from This Issue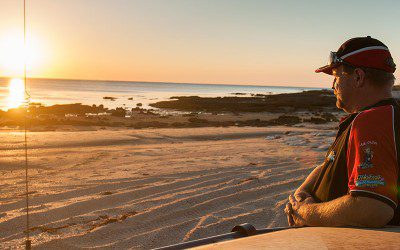 Well if you like traveling around this great country or if you're putting some plans in action of places to see and experience firsthand, then the number one place is…
read more