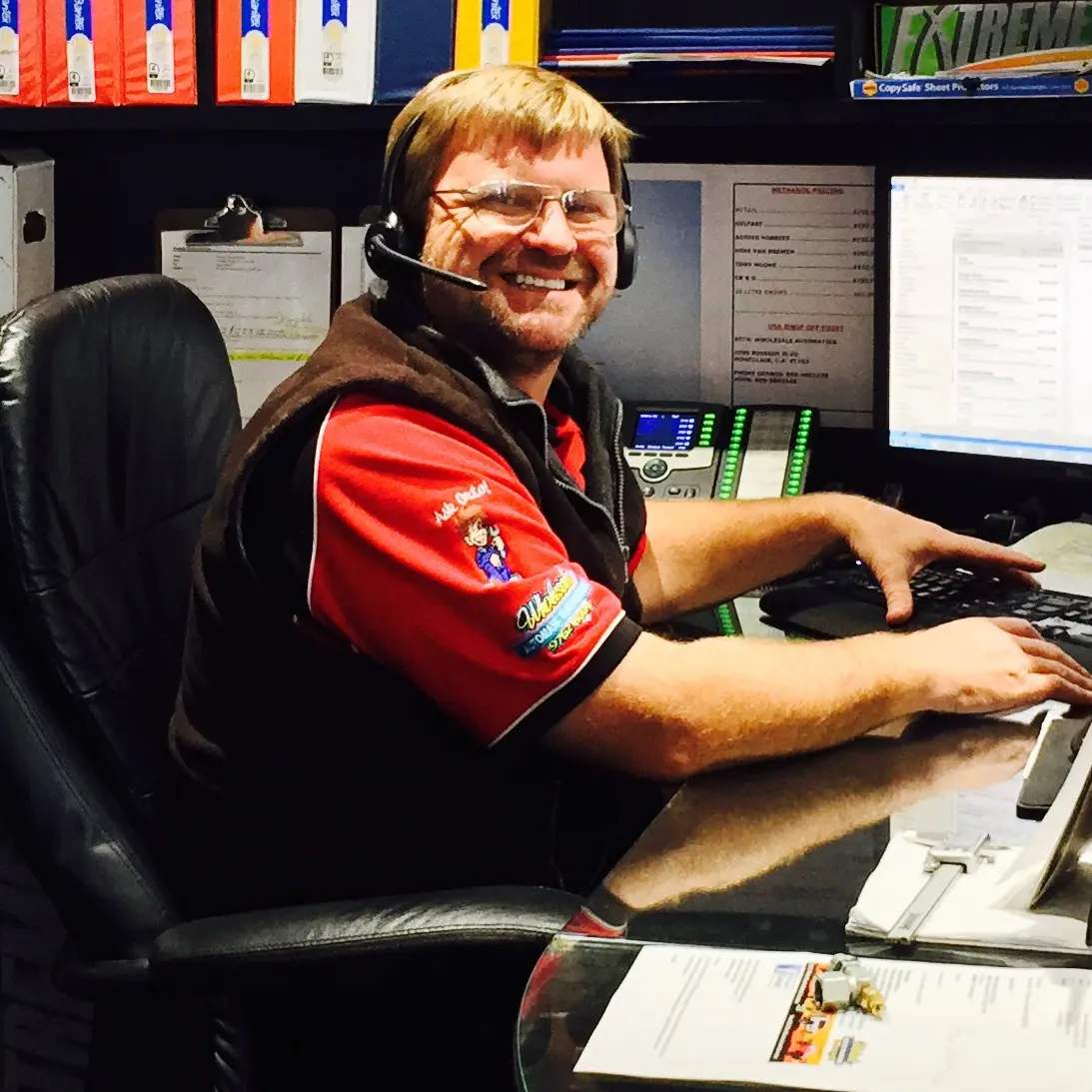 About the Author
Rodney "Rocket Rod" is one of the Directors of Wholesale Automatics. He has been in the automatic transmission industry for over 30 years. Rodney mainly focuses on Marketing and New Projects and is the driving force behind creating new ways to bolt different parts together for our conversion projects. Rodney is also responsible for the majority of the entertainment at Wholesale Automatics.
Servicing Sealed Transmissions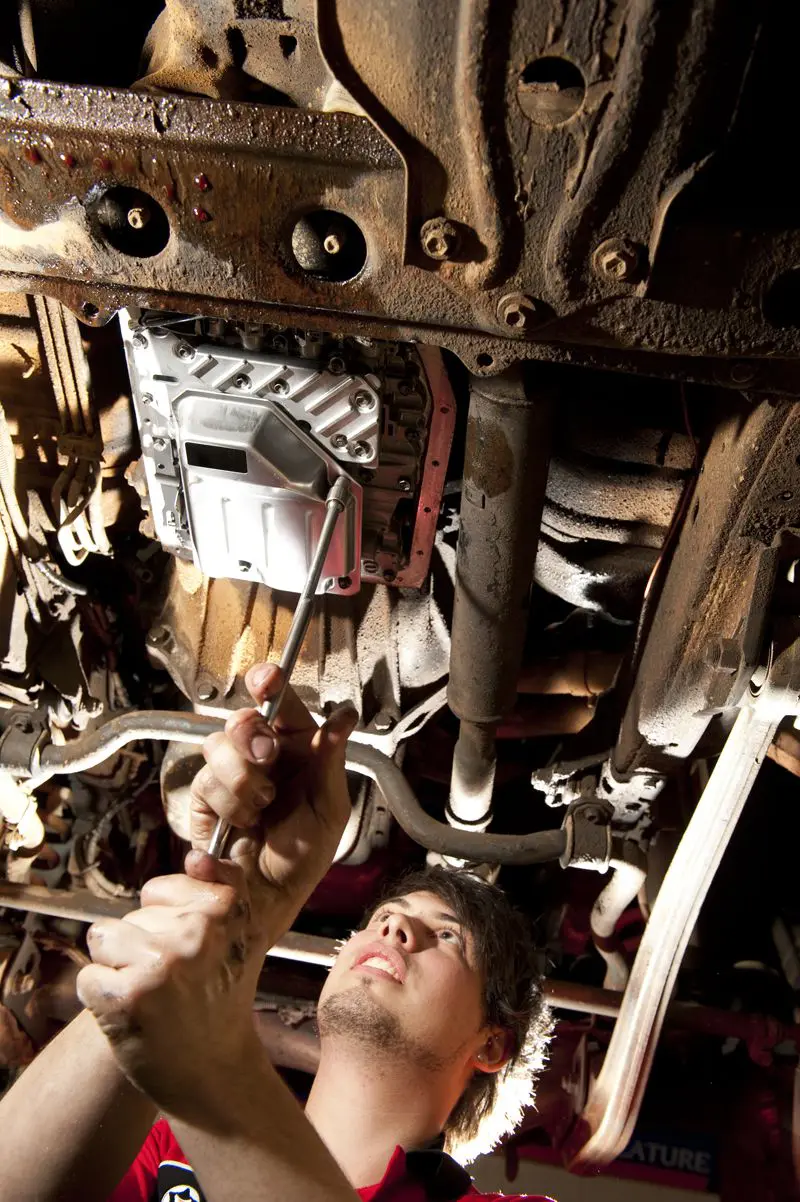 One of the most common questions we get asked as experts in the trade about modern automatic transmissions in 4WDs is, "do I have to service my transmission?" Yes, Yes, Yes and Yes, all automatic transmissions MUST be serviced on a regular basis. This question is largely brought about by most manufacturers suggesting that their transmission does not need to be serviced for the life of the vehicle!
The first thing that concerns me is what most owners think the life span of their vehicle should be. Everyone I asked thought it would be 20-25 years or longer, but there is no possible way that a transmission would last that long if left un-serviced. In fact, I doubt very much that they would last half that time. This begs the question — how long do the manufacturers believe the life of a transmission really is if it's left un-serviced?
Whether you drive an older 4WD or a new one, you've probably heard about 'sealed' transmissions. Although they're modern, they're fundamentally no different from the days of old Patrol and 'Cruiser three and four-speed autos, which you simply fill through the dip-stick. Are the transmissions on modern 4WDs truly sealed? In short, no. It simply means that the manufacturers have removed the dip stick for some reason and no one can quite figure out why? It just doesn't make any sense. I will let you be the judge of why.
Other than that, these so-called 'sealed' units are all quite serviceable with the traditional removal of the sump and the replacement of the oil filter, pan gasket and oil. I do however recommend that you engage a transmission shop to do the servicing required so all necessary inspections and adjustments are made and quality parts are used. It doesn't matter whether you've got a high-tech six-speed automatic, or a thirty-year old three speed – the way they work is fundamentally the same. So don't be fooled by the concept of a 'sealed' unit! All pre-2005 4WDs should be serviced once a year or 20,000km, though if you've made the switch to a fully-synthetic oil conversion then there should be no drama sticking to the modern synthetic service intervals of every two years or 40,000km.
Servicing your transmission also gives you the perfect opportunity to make any upgrades to your transmission. We'll talk about upgrades more in coming newsletters, but I often get asked what the most common upgrades are for Australian conditions, and our off-road and towing way of life. We most often carry out a full synthetic oil conversion for those pre-2005 vehicles, as well as install our heavy-duty Nomad valve body assembly, a complete temperature gauge kit and a lock-up manual control kit.
Need to arrange a service with us or one of our agents?
Other Posts from This Issue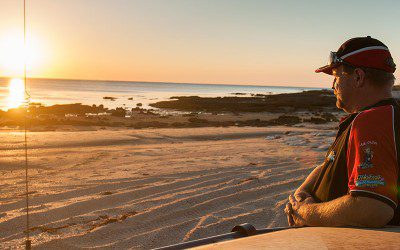 Well if you like traveling around this great country or if you're putting some plans in action of places to see and experience firsthand, then the number one place is…
read more