Wholesale Automatics 2015 Updates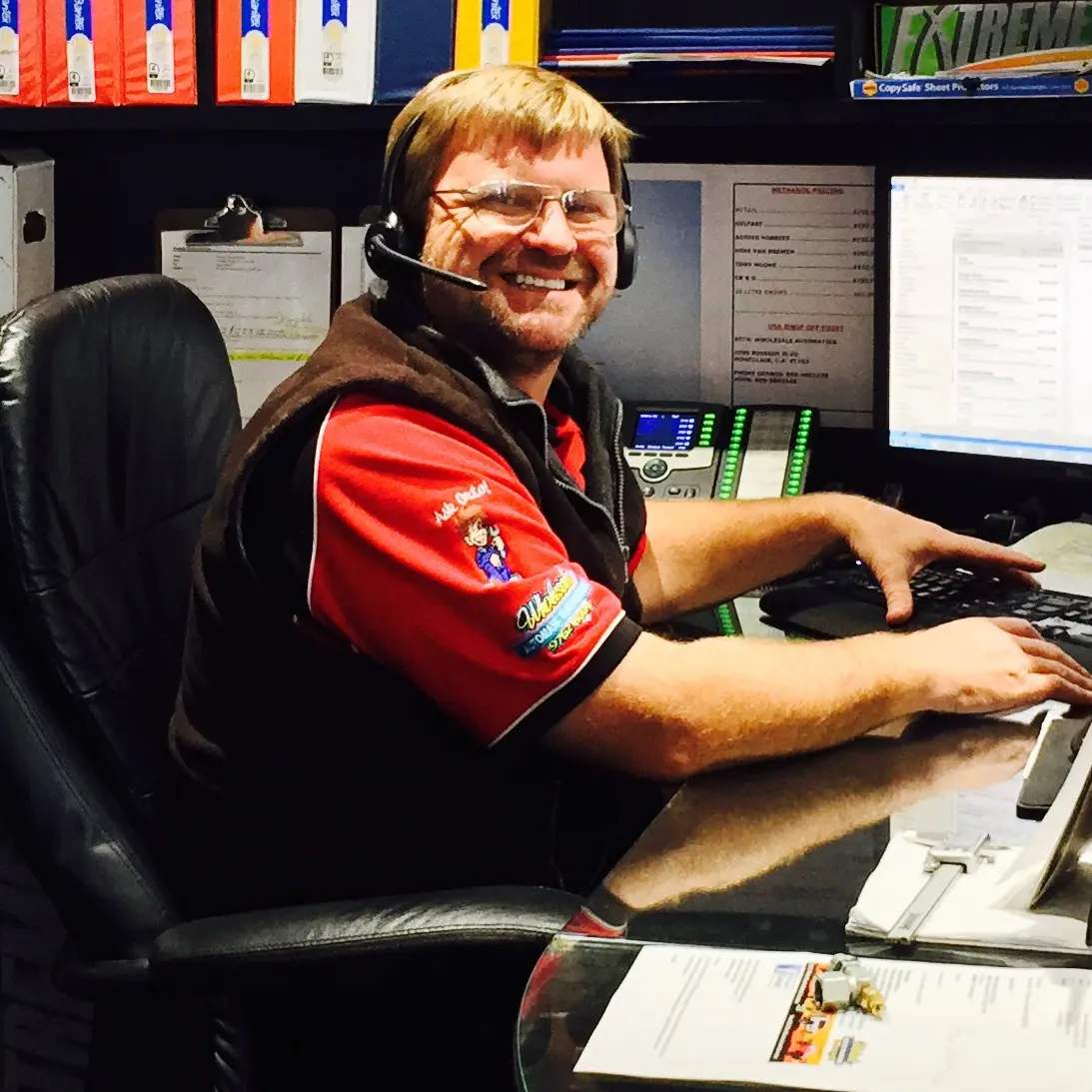 About the Author
Rodney "Rocket Rod" is one of the Directors of Wholesale Automatics. He has been in the automatic transmission industry for over 30 years. Rodney mainly focuses on Marketing and New Projects and is the driving force behind creating new ways to bolt different parts together for our conversion projects. Rodney is also responsible for the majority of the entertainment at Wholesale Automatics.
What a year we have had here at Wholesale Automatics! Not just one new development but several.
As some will know, we have been developing a series of new Stand-Alone Transmission Computer Systems to run the more modern automatic transmissions. What this means is that you/we can fit many modern 4, 5 and 6 speed transmissions.
Depending on your budget we will be able to provide solutions for the following configurations:
A manual to automatic conversion
Replace an existing automatic transmission with a later, more modern option
Control your existing automatic transmission when doing major power upgrades. (I know the Nissan TB48 guys are going to love this).
Control your existing automatic transmission when doing an engine swap
As part of the ongoing development, we have just completed the final touches to the 6 speed Toyota AB60 transmission that we have spent 2 years testing in the field. We have not just completed it but we have made this system perfect! The software in this system will now be used as a guide for how we would like all future systems to run. Giving us consistency from vehicle to vehicle, model to model. The main focus in 2015 has been on the development of the Nissan 5 Speed RE5R05A (Patrol GU TB48) and Toyota 5 Speed A750F (Landcruiser 5 Speed) Systems and these are nearing completion.
In the case of The Nissan, this means that we can now start using the 5 Speed Overdrive Transmission into all GQ and GU Manual – Auto Conversations or replacing the 4 speed with the 5 speed auto. This system will be available to all engine configurations including the ZD30, Early TD42 Silver Top, Late TD42 Black Top and LS1/Iron Block V8's.
For Toyotas, we can now fit the 5 speed auto into both the Toyota 80 and 100 Series Land Cruisers. Thanks to Jono our I.T expert who has been wanting this system in his own 1HD-FT 80 Series for some time and as I type right now the he is driving around with a laptop plugged into his 80 series (don't often get to say that) refining the shifts to get them perfect. This will give us a great development platform as Jono is primarily involved in the development of the software and to have this new 5 speed Toyota automatic transmission in his own 80 Series will see this system quickly and accurately completed by early 2016.
One of the main focuses for both the development staff and marketing staff was to make sure that we build these systems to cater for ALL budgets. With this in mind we will be able to cater for:
Drive-in Drive-out Fully Fitted conversion
You're handy with the tools and want a DIY kit
You have mate that can get hold of all the second hand parts required to do these conversions and you just need the Stand-Alone computer system
It doesn't stop there, we will also be expanding our 4 speed manual to auto conversions to suit Land Rover and Defender to a new 5 Speed Automatic available early 2016.
We have a couple of big surprises that we will be announcing next year that we are working on that will get the Ford and Chevy guys all excited. This includes all the guys struggling with the 6L80E/6L90E systems.
I nearly forget to mention that we will have Bluetooth Paddle Shifters available for all of our systems later in the year and the best part is that they will all be Air Bag Compatible!!!!!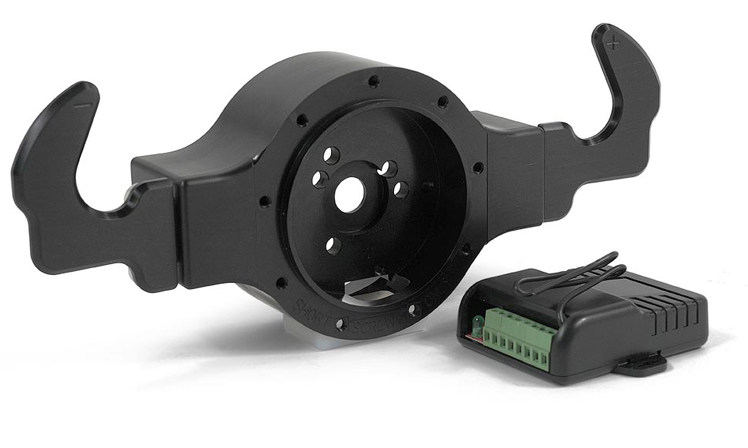 Other Posts from This Issue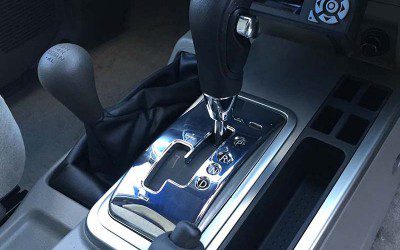 Our most recent R&D project is the introduction of a Nissan 5 speed automatic conversion to suit all GQ and GU engine configurations. For many years we have successfully offered the Nissan 4 speed RE4RO3A transmission as an option and…
read more
Wanting more details from Rodney about some of the items mentioned?