Nissan GU Patrol to 6BT Cummins with 4 Speed Heavy Duty 4L80E Manual to Automatic Conversion
Manual to Automatic Conversion to suit a Nissan GU Patrol to 6 BT Cummins with 4 Speed Heavy Duty 4L80E Automatic
Included in the Conversion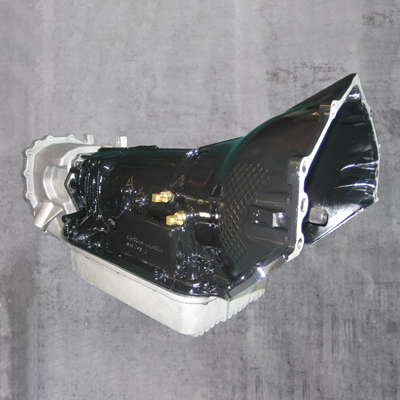 Manufactured by GM is a this strong and super reliable 4 Speed 4L80E Automatic Transmission.
3 options available: 1200Nm, 1500Nm and 2000Nm
Cryogenically treated internals
Comes with our famous Nomad or Extreme Valve Body
300 maraging input shaft
Deep cast aluminium sump with slant rear to suit Nissan GU
Pre dyno-tested with reports.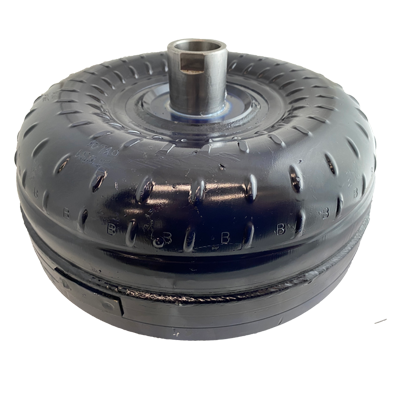 Torque converter.
1200 Nm heavy duty double kiln bronzed OEM style diesel torque converter
1500 Nm heavy duty billet single plate lock-up low stall torque converter
2000 Nm heavy duty billet triple plate lock-up low stall torque converter
Tried and tested and balanced to perfection.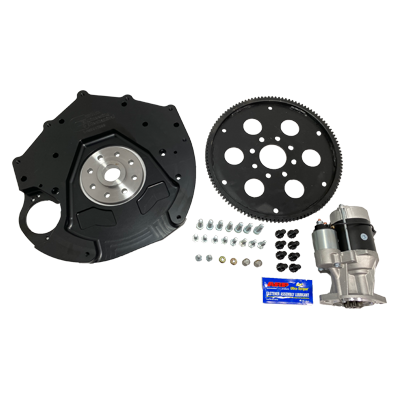 Front and rear adaptors.
Billet CNC machined 4BT/6BT adaptor housing with flexplate, ARP crank bolts and starter motor
Billet CNC machined 4L80E to Nissan GQ/GU transfer case adaptor with resplined input gear
Adonised with protective coating.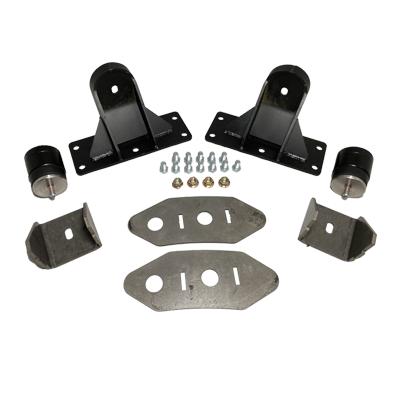 Engine and transmission mounts.
Laser cut and pre-assembled engine mount kit suit both Nissan GQ and GU
Laser cut and pre-assembled rear transmission mount kit suit both Nissan GQ and GU
Front engine mounts come complete with rubber isolators
Rear mount comes with neoprene isolator.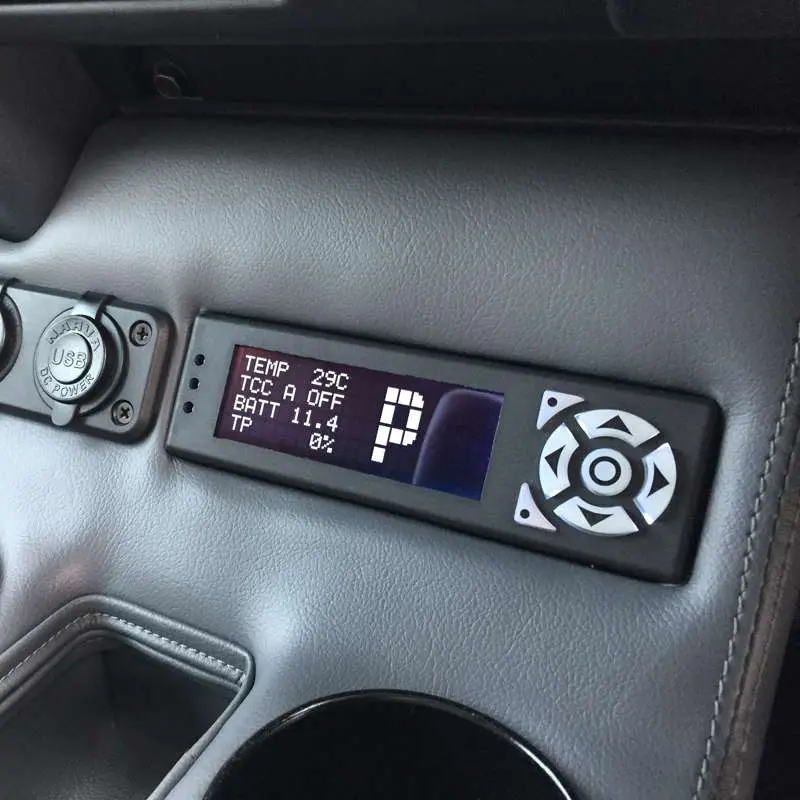 The COMPUSHIFT transmission controller.
Custom built to operate the GM 4 speed 4L80E automatic transmission
Both water and dust resistant – perfect for Australian offroad conditions
Full Bluetooth connectivity to any smartphone or tablet
Fully adjustable via an App on your smartphone or tablet
Display unit for monitoring of important parameters
Both automatic and manual control at the push of a button.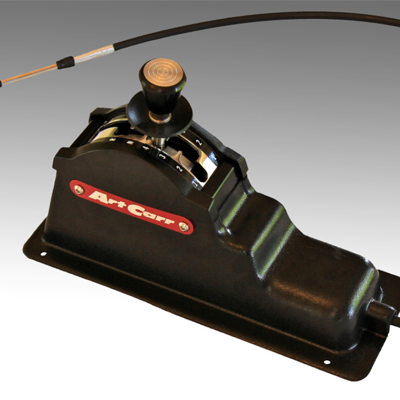 Centre T-bar shift assembly. Choice of aftermarket as shown or genuine 4 speed Nissan GU.
Aftermarket option is robust and suitable for all environments
Aftermarket option comes with industrial style reinforced shift cable
Aftermarket option comes with connecting linkages
Aftermarket option has park lock-out and is mechanically impossible to shift into reverse from any forward gear
Genuine option 4 speed centre console section using ZD3/TB45 OEM t-bar shift assembly.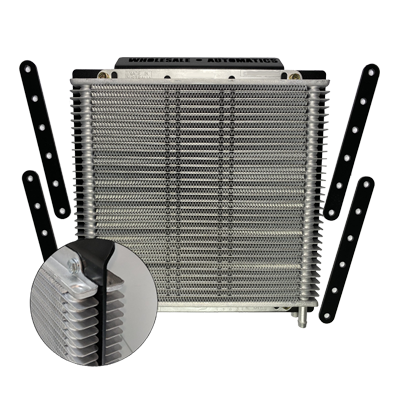 Transmission cooling system.
Heavy duty dual "twin" transmission oil cooler kit
Dual coated with zinc and finished with Mannex black
All our cooler are mounted on heavy duty one piece centre brackets
Comes complete with 5m cooler hose with protective flexible conduit and hose clamps
A stand alone cooler means no chance of cross contamination of coolant and transmission fluid.
Contact us to arrange your Nissan GU Patrol to 6 BT Cummins Manual to Automatic Conversion Now!