Nissan Patrol GU Manual to 5 Speed Auto Conversion
A World First! Manual to Automatic Conversion to suit a Nissan GU Using a Genuine RE5RO5A 5 Speed Automatic
Included in the Conversion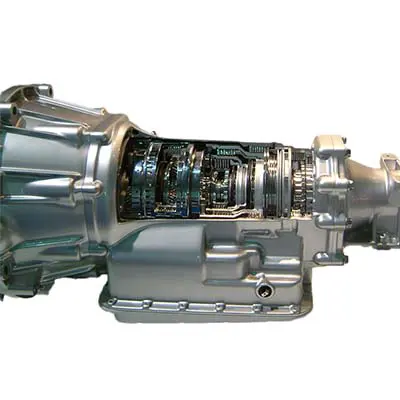 Manufactured by JATCO is the strong, reliable and refined 5 Speed RE5R05A Automatic Transmission.
Fully reconditioned in-house to Wholesale's high performance Extreme Specification 
Includes our famous Nomad Valve Body with Extreme Valve Body Upgrades
No modifications to your chassis, drive-train or drive shafts as the new automatic transmission is the same length as the manual gearbox
Can be configured for high output engine applications if required (including V8 petrol and diesel engines)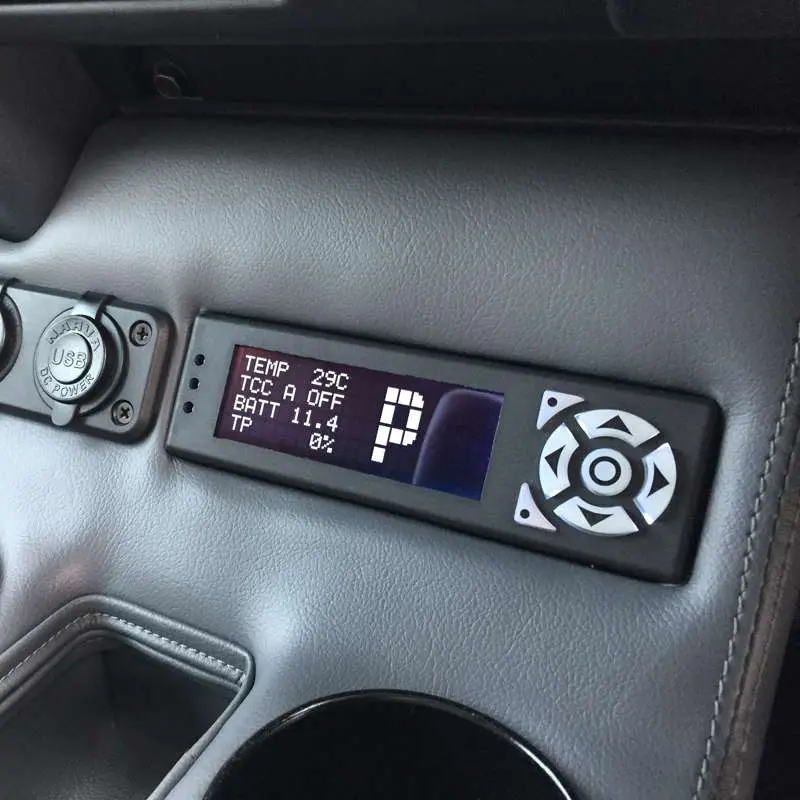 The COMPUSHIFT is the premier transmission controller available on the market and will make your transmission come alive.
Custom built to operate the Nissan 5 Speed
Bluetooth integration so you can adjust settings using your smart device
Display unit for monitoring of important parameters
Manual control in sports mode for low range
Selector position readout for automatic mode and current gear for when in sports mode.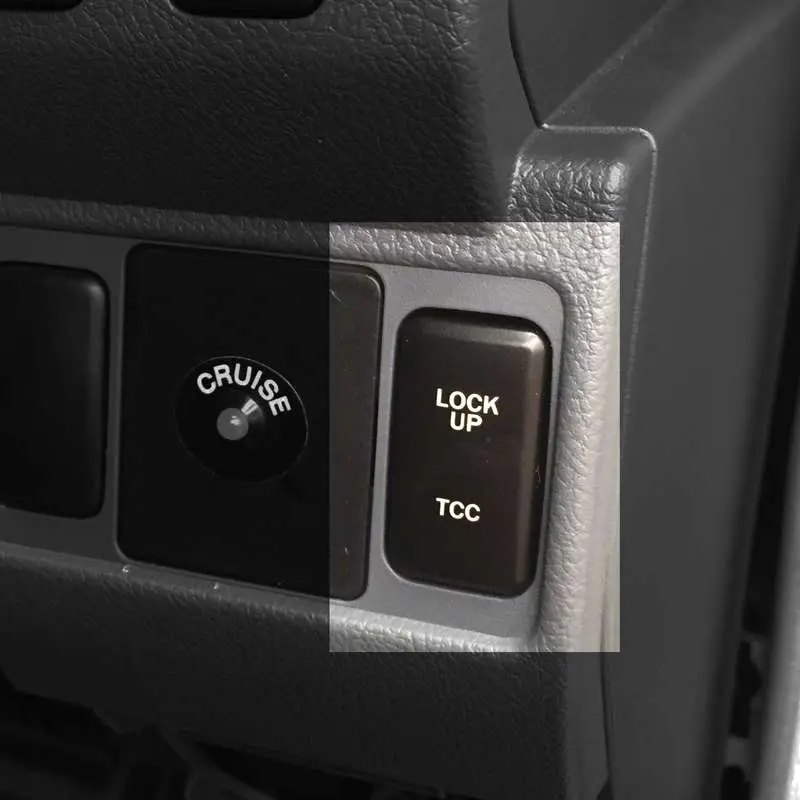 Torque Converter Lockup is a staple accessory that we have developed over many years experience. It made sense for us to use it here.
Manual control of the torque converter clutch at the touch of a button
Keep transmission temperature under control
100% engine braking for downhill descents
Reduce tacho jump while towing
Perfect for long stretches of corrugated roads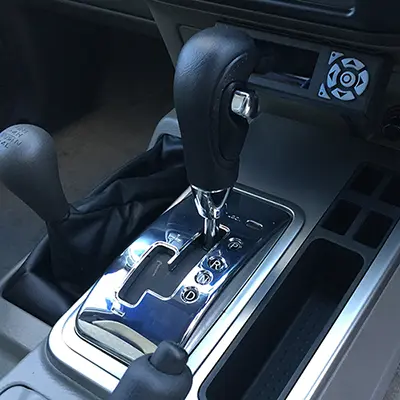 We have done countless conversions and we have found the primary factor for success is how good the interior looks.
OEM centre console to house the genuine shifter assembly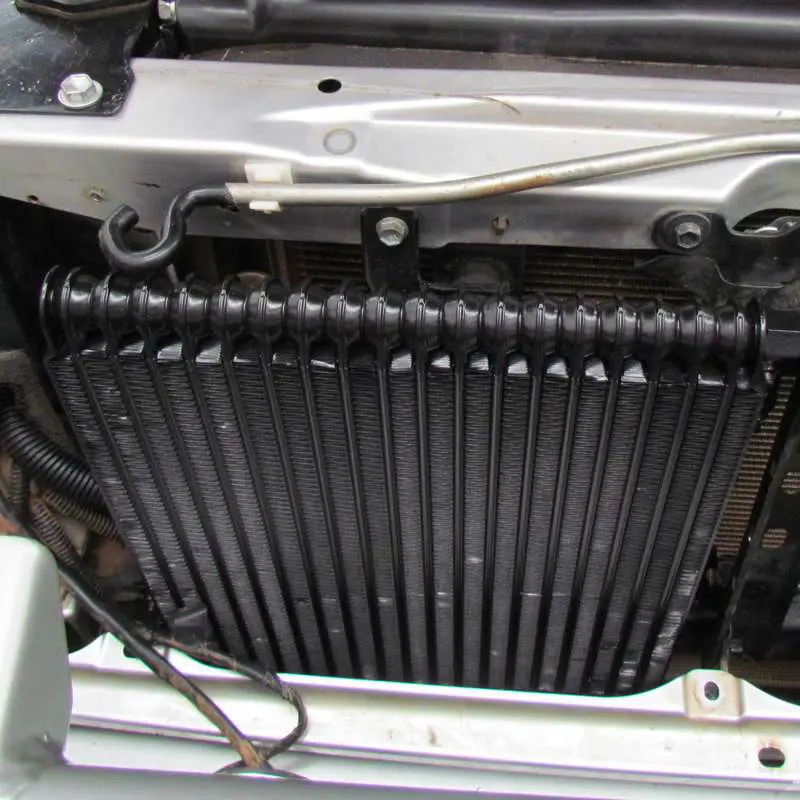 When you are an automatic transmission, keeping your cool is your number one priority.
Heavy duty transmission oil cooler
More than twice the cooling capacity of the factory cooler
A stand alone cooler means no chance of cross contamination of coolant and transmission fluid
Nissan RE5RO5A 5 Speed Auto Ratios
| | | |
| --- | --- | --- |
| Gear | Manual | Automatic |
| 1st | 4.0849 | 3.54 |
| 2nd | 2.3534 | 2.262 |
| 3rd | 1.4263 | 1.4717 |
| 4th | 1.1 | 1.1 |
| 5th | 0.8807 | 0.834 |
The Nissan RE5RO5A 5 speed auto has a similar over drive ratio and better reduction gears than a 4 speed auto.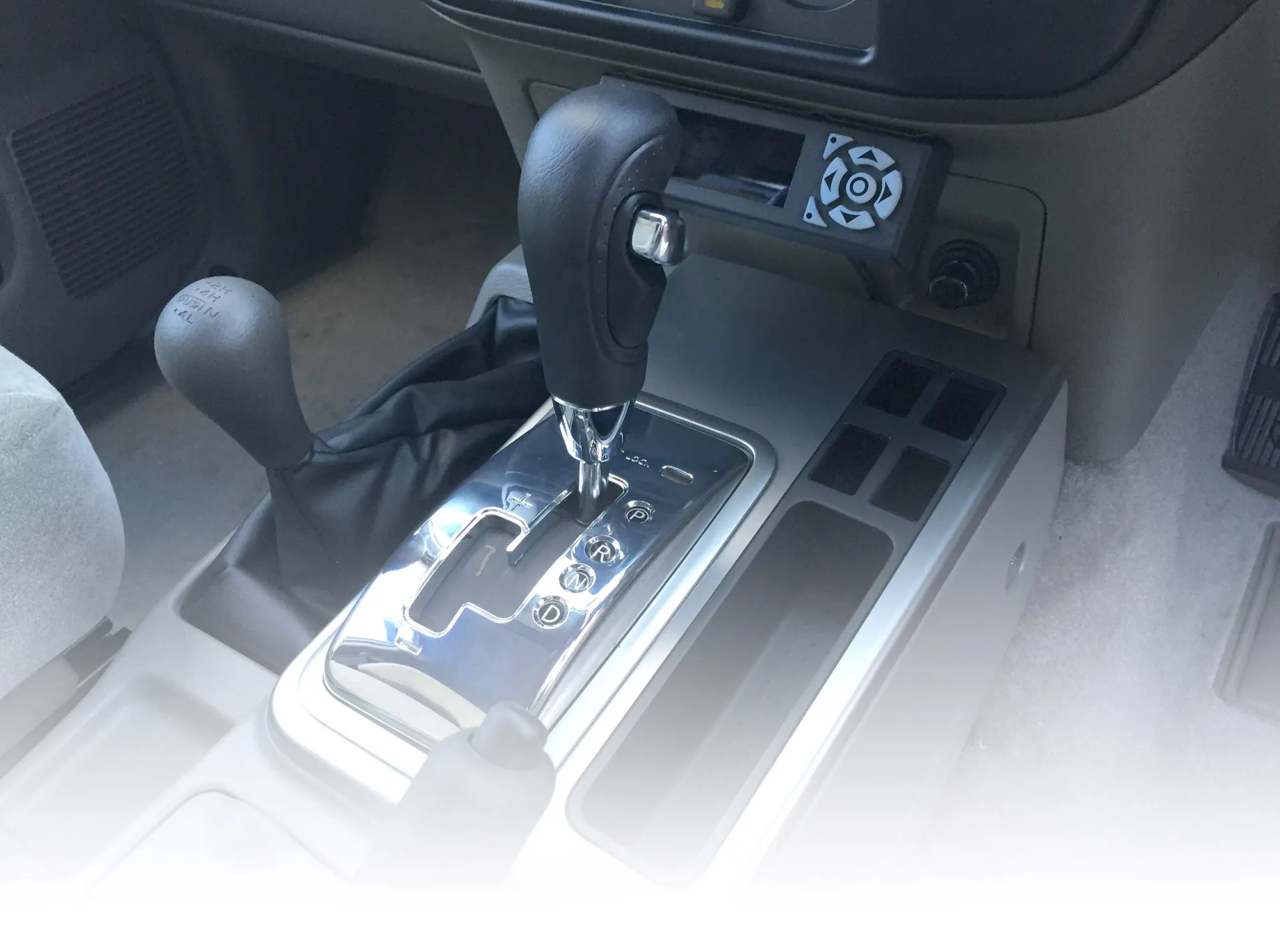 Contact us to convert your Nissan Patrol GU TD42 Manual to a 5 Speed Tip-Tronic Automatic Now!