Toyota 76, 78 and 79 Series Manual to Automatic Conversion
A World First! Manual to Automatic Conversion to suit a Toyota 76, 78 and 79 Series LandCruiser Using a Genuine Toyota 6 Speed Automatic
Included in the Conversion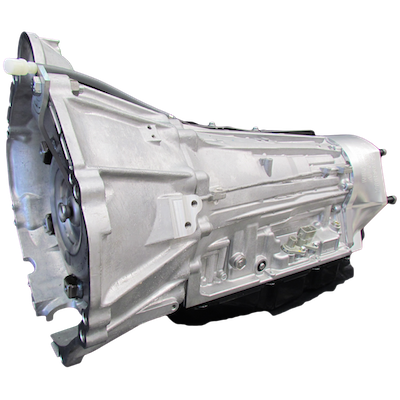 Manufactured by Toyota is the strong, reliable and refined 6 Speed AB60 Automatic Transmission from the 200 Series LandCruiser.
Rated for 900Nm of Engine torque at the Crank
Brings revs down to 1550rpm (standard tires)
Comes with our famous Nomad Valve Body
Billet CNC Machined extension housing that bolts to the original transfer case
No modifications to your chassis, drive-train or drive shafts.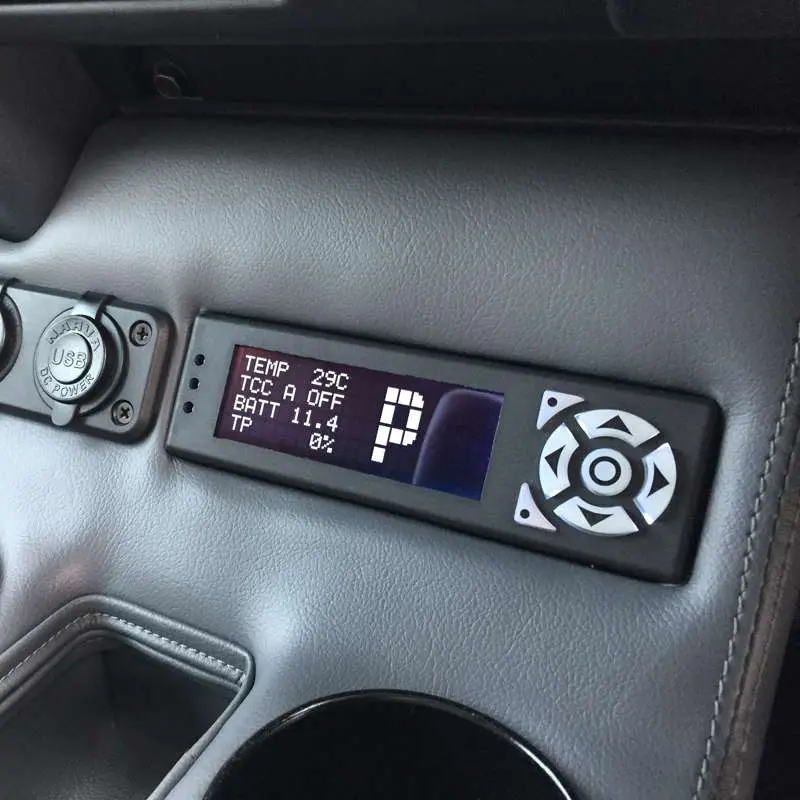 The COMPUSHIFT is the premier transmission controller available on the market and will make your transmission come alive.
Custom built to operate the Toyota 6 Speed
No laptop required for modifying settings
Display unit for monitoring of important parameters
Manual control in sports mode for low range
Selector position readout for automatic mode and current gear for when in sports mode.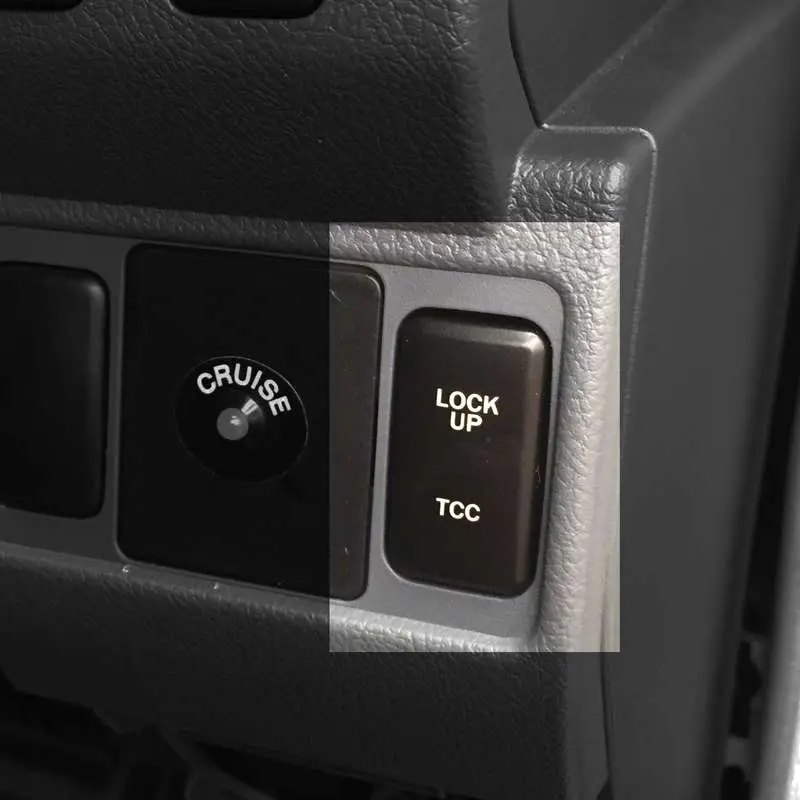 Torque Converter Lockup is a staple accessory that we have developed over many years experience. It made sense for us to use it here.
Manual control of the torque converter clutch at the touch of a button
Keep transmission temperature under control
100% engine braking for downhill descents
Perfect for long distance towing and slow corrugated roads
Gives you the ability to reduce transmission temperatures at the push of a button.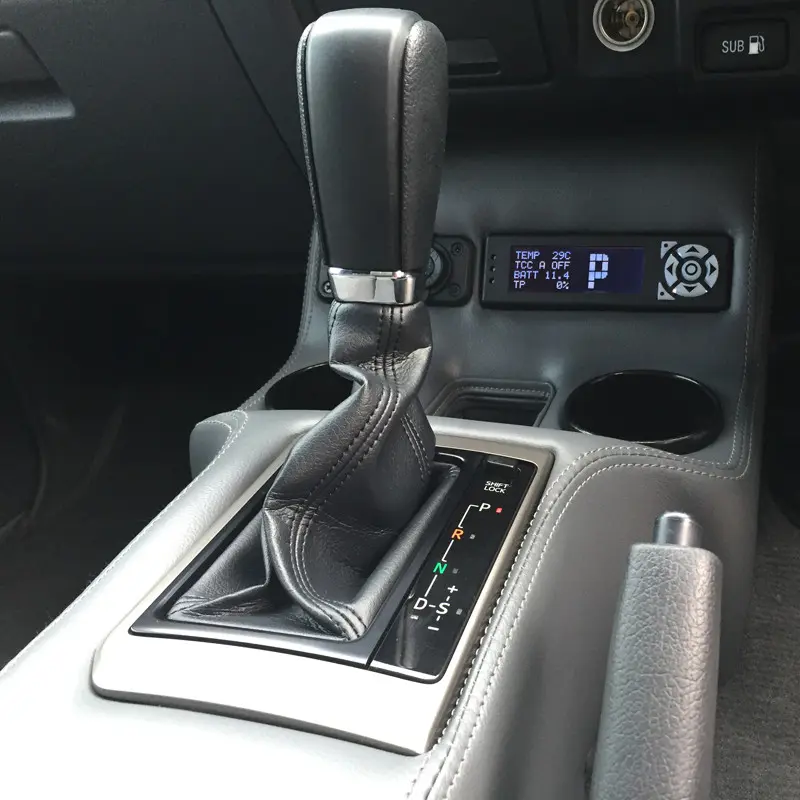 We have done countless conversions and we have found the primary factor for success is how good the interior looks.
Bespoke centre console to house the genuine Toyota Shifter Assembly
Replace single cup holder with twin cup holders
Smart phone pocket
Large carpet lined center storage compartment
12v power outlet and twin USB plugs
Can be customised to suit your needs (fee applies)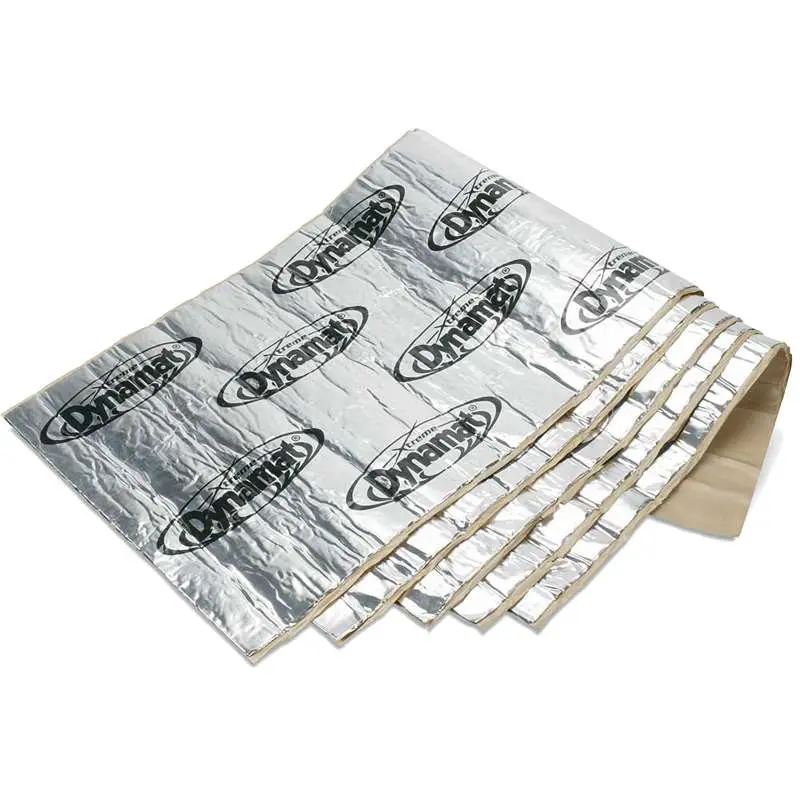 Not just a transmission, we want to improve your driving experience in other ways.
DynaMat sound deadening layer under carpet
Rear wall DynaMat and carpet for tray back or ute models for a great reduction of road noise
Floor mats for front and rear (if applicable)
Optional upgrade to full replacement carpet or vinyl for the entire vehicle
Wash and vacuum of your vehicle if fitted at Wholesale Automatics or our approved dealers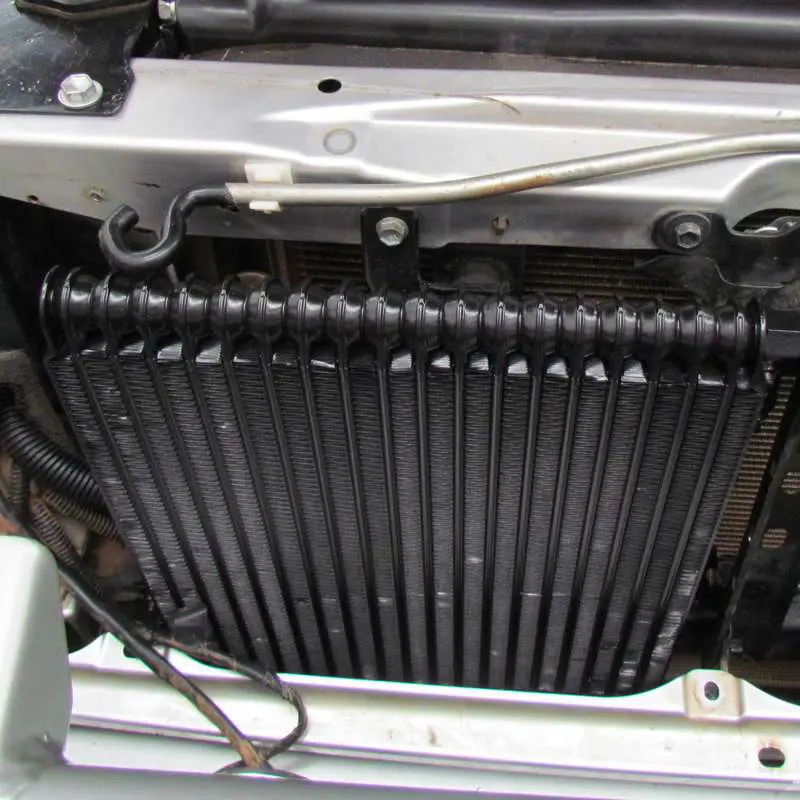 When you are an automatic transmission, keeping your cool is your number one priority.
Genuine Toyota automatic transmission oil cooler from the LandCruisers range of 4WD's
Custom made laser cut and bended brackets to mount the cooler behind the grill
Twice the cooling capacity of the 200 Series turbo diesel LandCruiser cooler
A stand alone cooler means no chance of cross contamination of coolant and transmission fluid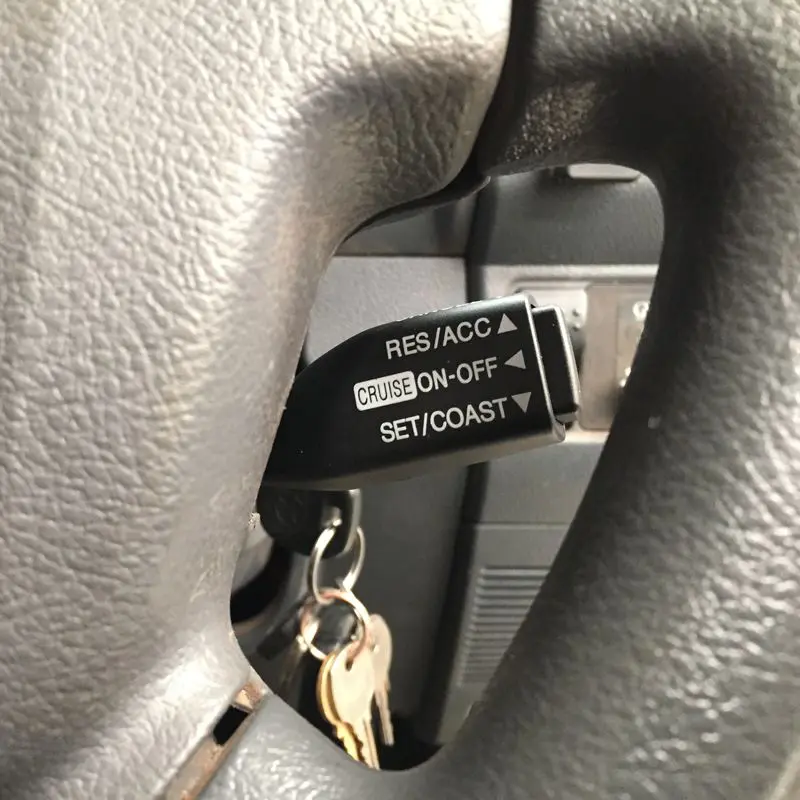 Cruising the open road with ease
VDO plug and play quality manufacturing
All electronic throttle-by-wire design
Choice of stalk or wheel mounts
Easy fitting
Works perfectly with the automatic transmission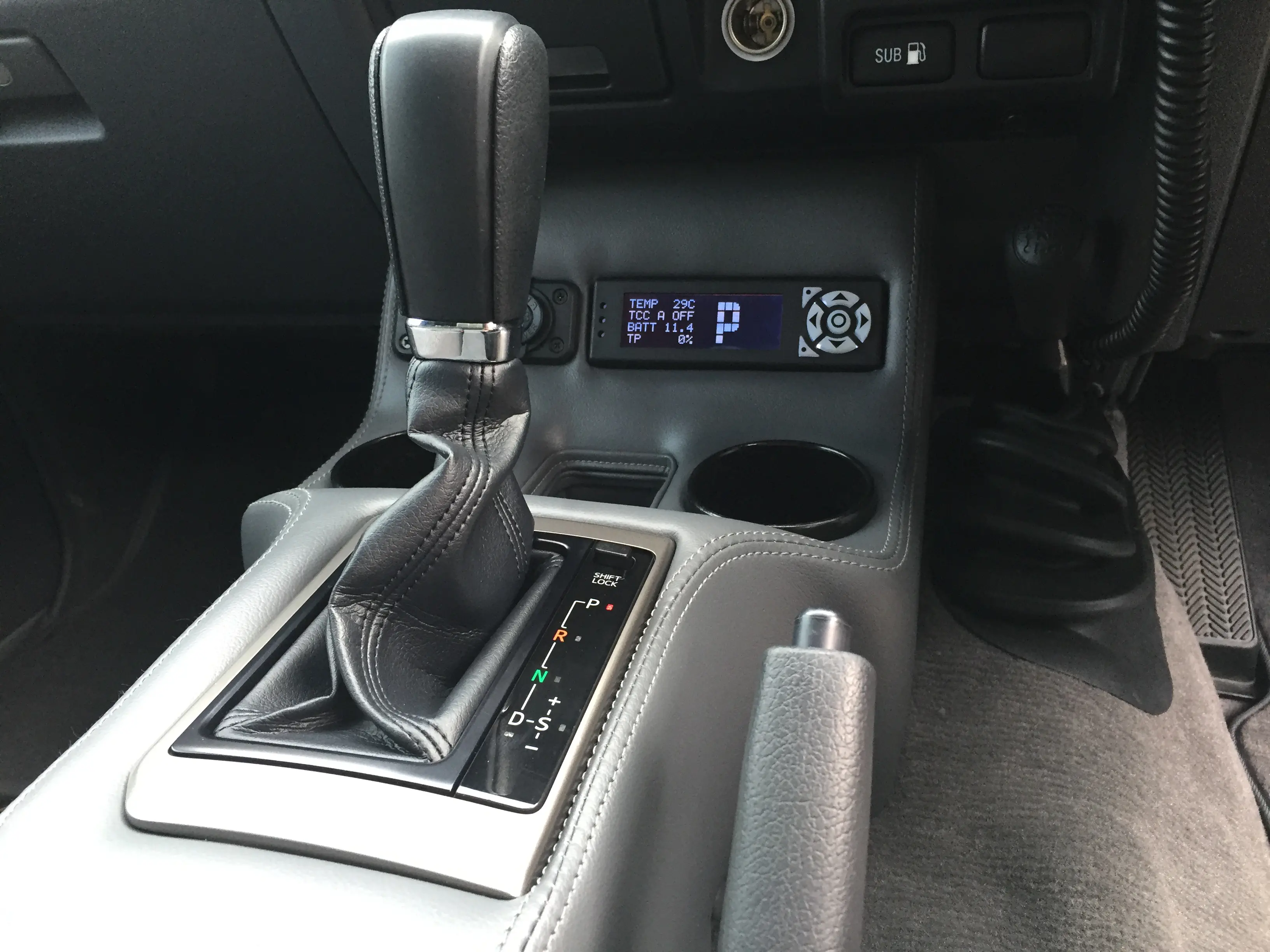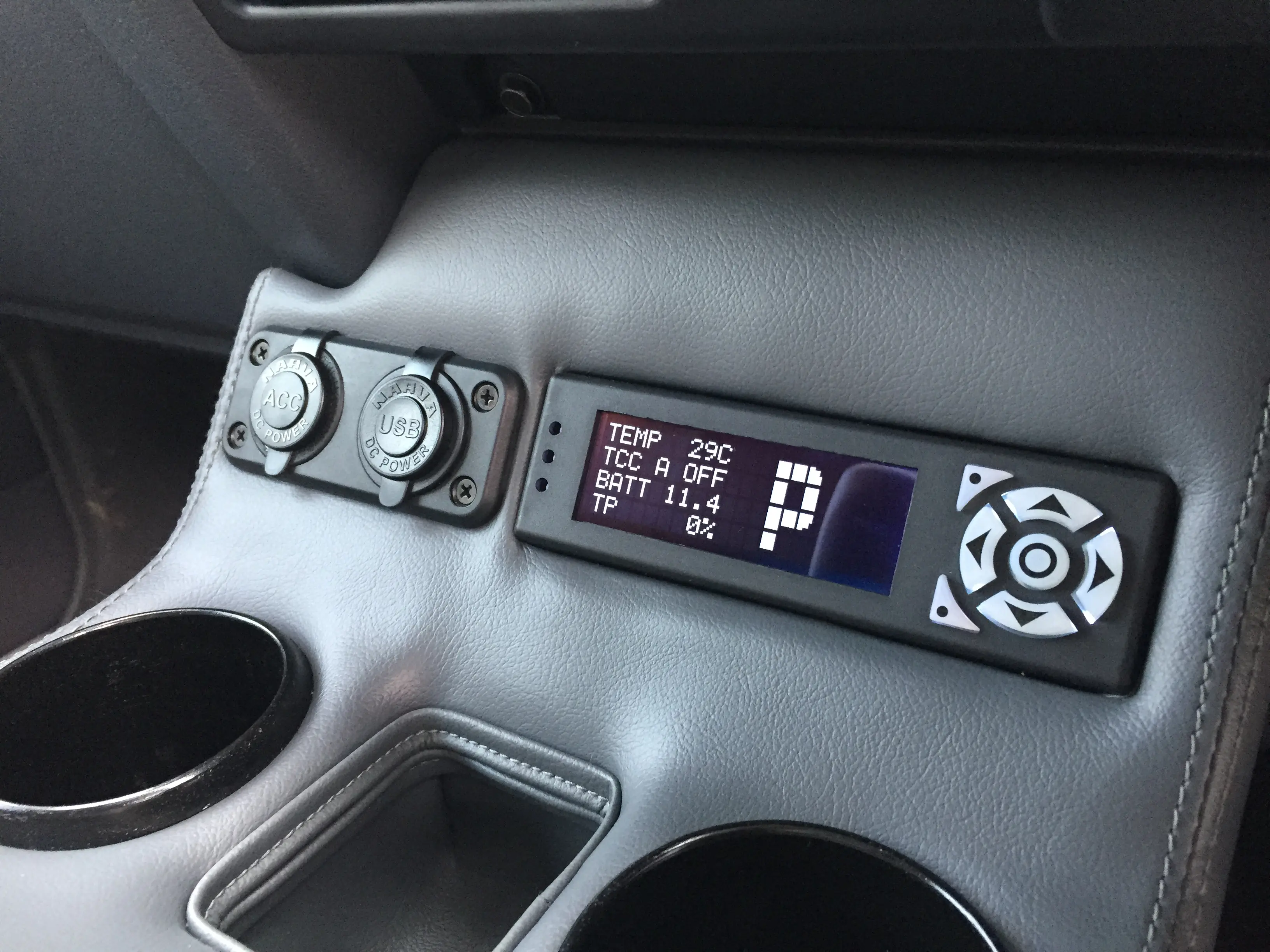 Vehicle variants that this conversion suits:
Toyota LandCruiser
LandCruiser 76 Series Wagon – 1VD-FTV 4.5L V8 Turbo Diesel
LandCruiser 78 Series Troopy – 1VD-FTV 4.5L V8 Turbo Diesel
LandCruiser 79 Series Single Cab – 1VD-FTV 4.5L V8 Turbo Diesel
LandCruiser 79 Series Dual Cab – 1VD-FTV 4.5L V8 Turbo Diesel
Contact Us To Arrange or Ask About A 70 Series Conversion!
Please Fill Out The Below Details