Toyota GRJ79 LandCruiser Automatic Conversion
Convert Your Toyota LandCruiser 1GR-FE 4.0L Petrol V6 Manual to a 5 Speed Tiptronic Auto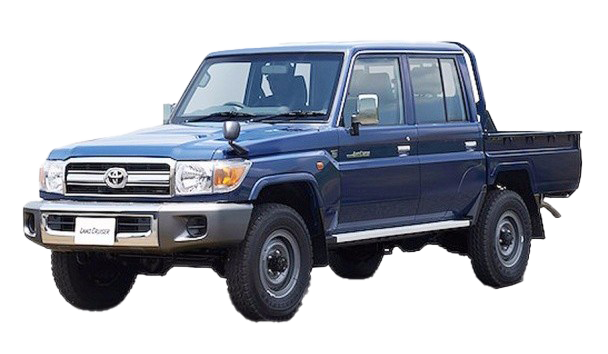 Manual to Automatic Conversion to suit a Toyota GRJ79 LandCruiser Using a Genuine Toyota 5 Speed Automatic
Included in the Conversion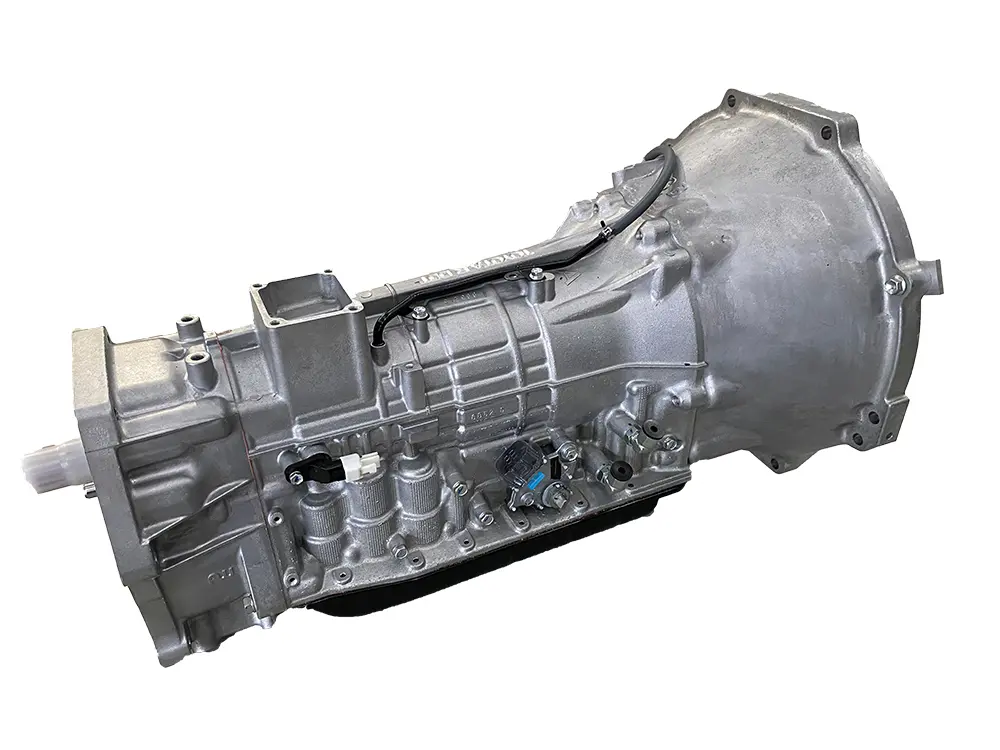 Manufactured by Toyota is the strong, reliable and 5 Speed A750 Automatic Transmission.
Rated for 650Nm of Engine torque at the Crank

Gear ratios: 1st=3.520; 2nd=2.042; 3rd=1.400; 4th=1.00 and 5th=0.716
Comes with our famous Nomad Valve Body with 1st gear lock-up for 100% engine braking on hill descents and better fuel economy
No front or rear adaptors required making it a direct bolt up when using our chassis cross member plates
Tail shaft lengths will need to be modified to suit ** not included in kit **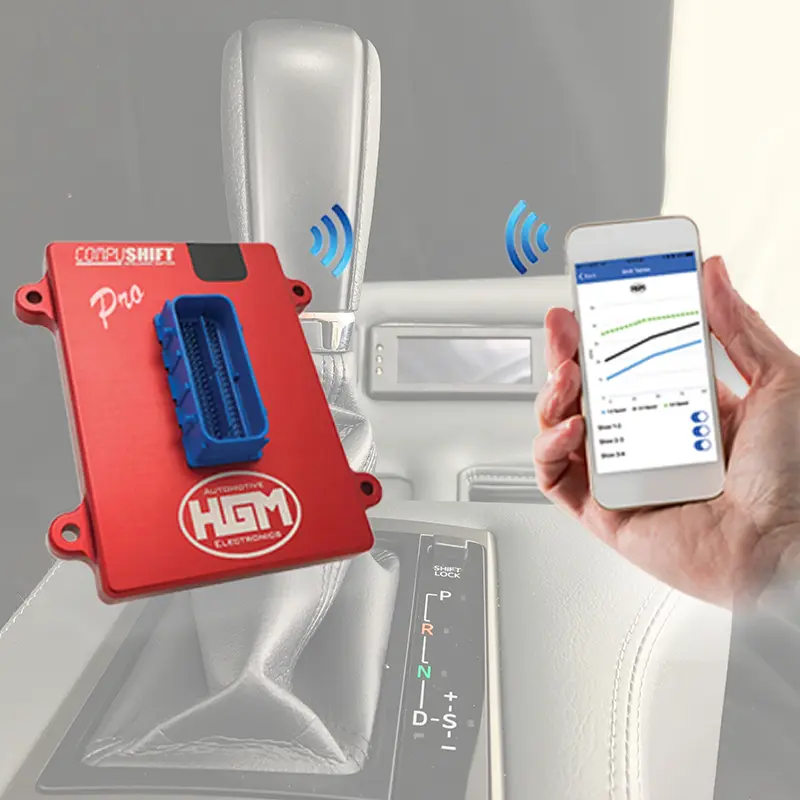 The COMPUSHIFT is the premier transmission controller available on the market and will make your transmission come alive.
Custom configured and built to operate the Toyota A750 5 Speed Auto
Setup and adjust your COMPUSHIFT via our Bluetooth enabled App on your mobile phone or tablet
Transmission display that allows for you to keep up with what gear you are in, transmission temperatures, lock-up engagement and throttle input.
Manual control in sports mode in both low and high range
OEM plugs and connectors are provided making installation a breeze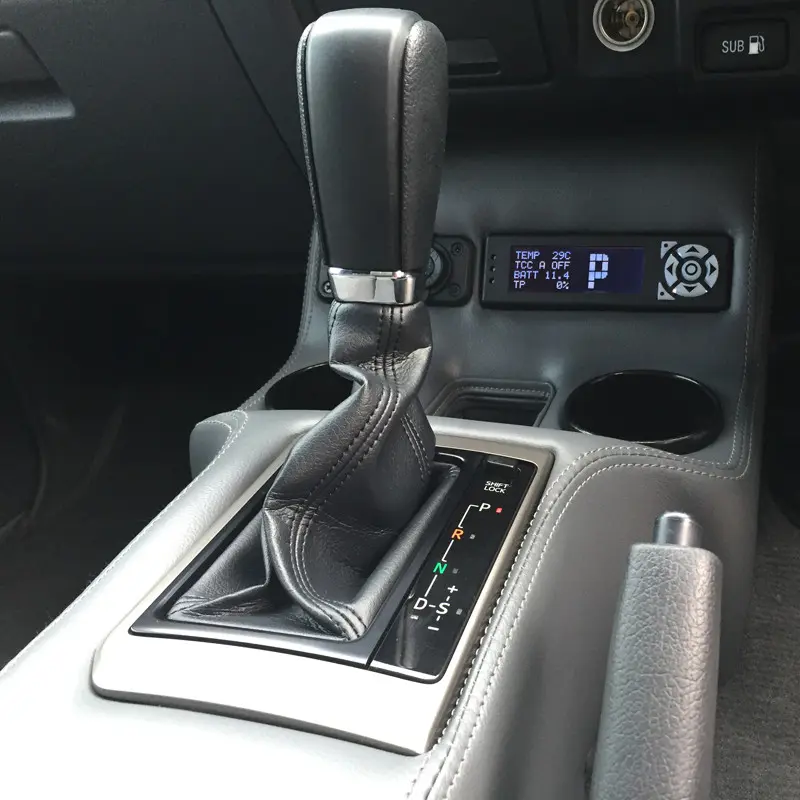 We have done countless conversions and we have found the primary factor for success is how good the interior looks.
Bespoke centre console to house the genuine Toyota Shifter Assembly
Available to suit both left and right hand drive configurations
Twin cup holders
Large carpet lined center storage compartment
12v power outlet and dual USB charging socket
Transmission display mounted into center console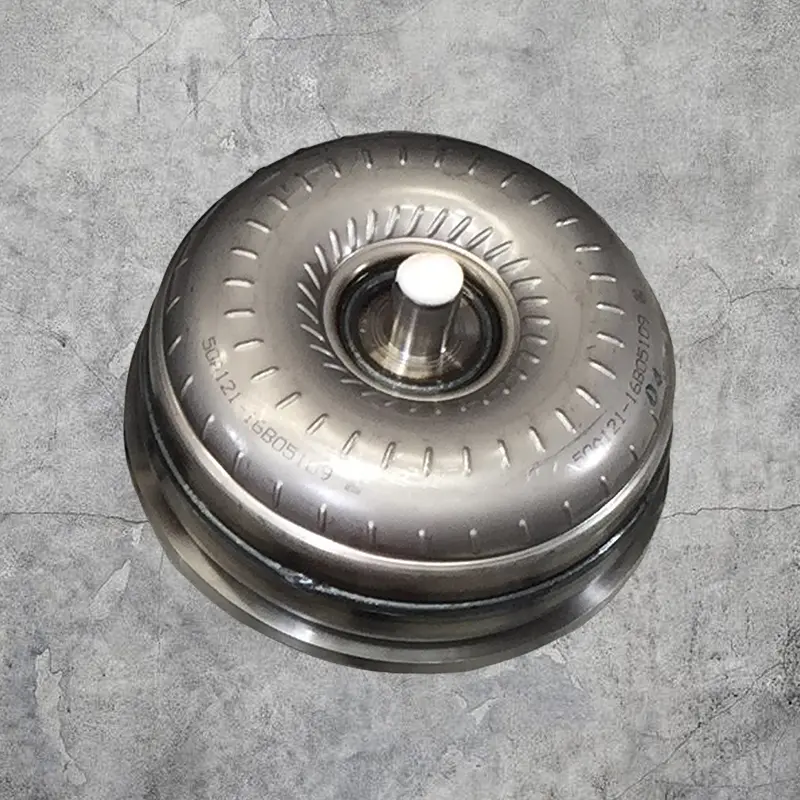 Torque Converter.
Genuine Toyota A750 torque converter with full lock-up capabilities
Kit also includes torque converter bolts
Stall speed is as per factory 1GR-FE 4.0L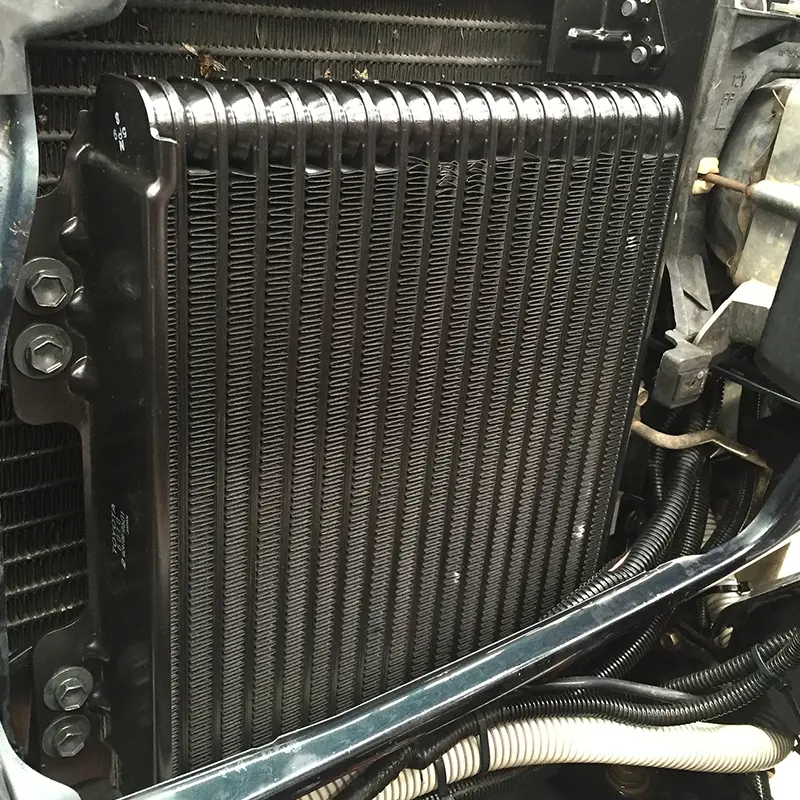 Dedicated Transmission Oil Cooler.
Genuine extra large Toyota transmission oil cooler
Not required to run in conjunction with a radiator cooler
Cross flow multi-plate design for maximum efficiency
Super durable for corrugated roads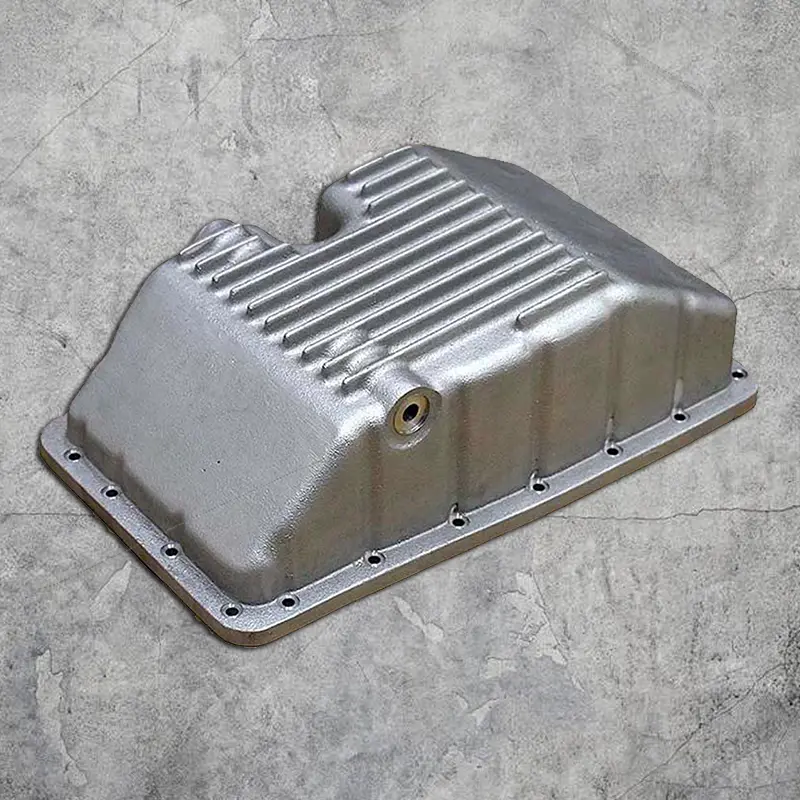 A750 Deep Case Aluminium Pan.
Durable thick aluminium construction
Fins to maximise heat transfer
Magnetic drain plug for easy maintenance
Fluid capacity is greatly increased adding an extra 25% of longevity to the transmission oil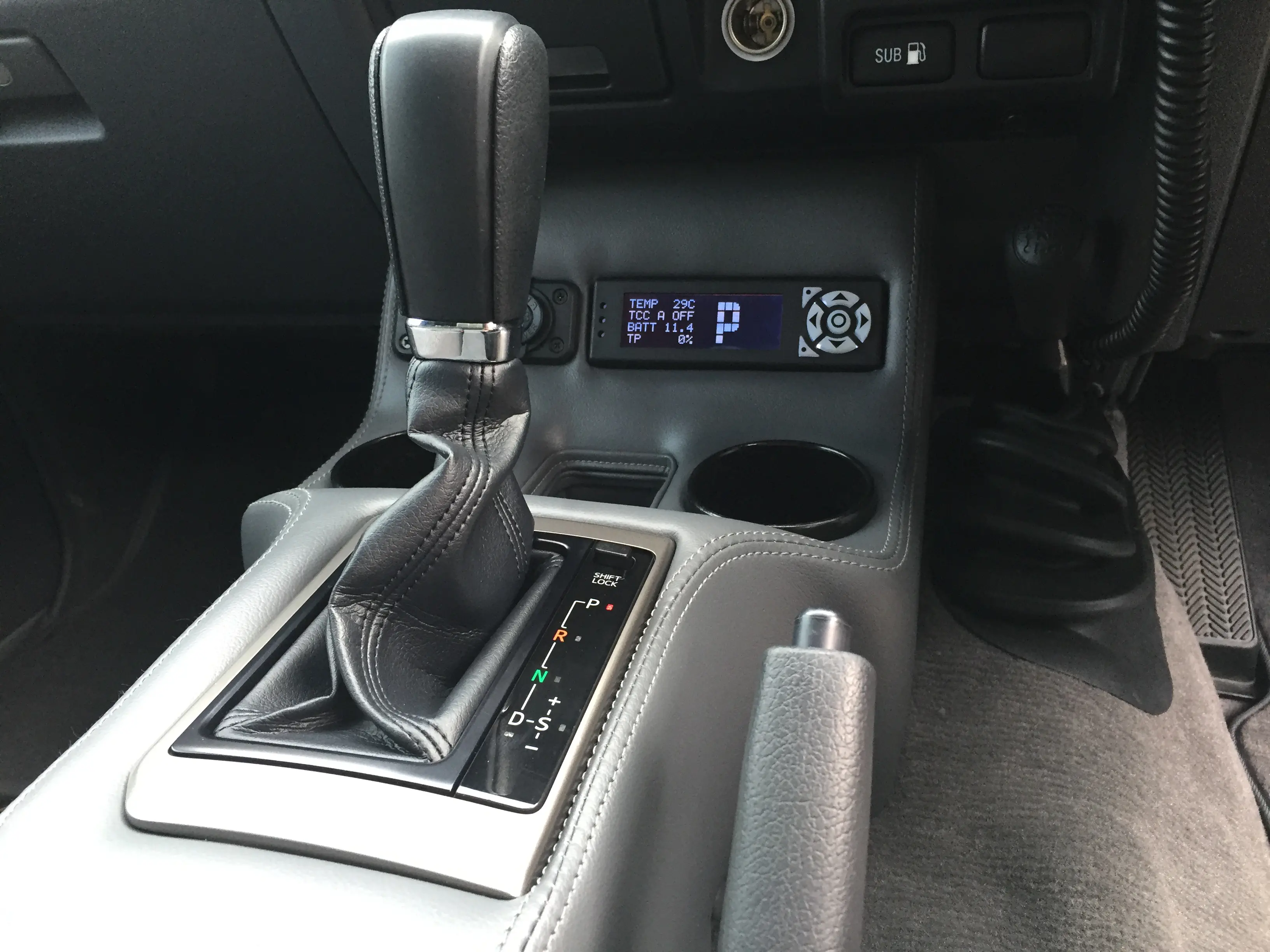 Contact Us About An Auto Conversion!
Contact our sales team to find out how you can convert your manual to an automatic!