Transmission Oil Coolers & Cooler Kits
Wholesale Automatic Transmissions is Australia's premier supplier of quality transmission oil coolers for the following:
Ford – Ranger
Holden – Colorado
Isuzu – D-Max, MU-X
Mazda – BT50
Mitsubishi – MN Triton
Nissan –Patrol GU, Y62 (In Development)
Toyota – Hilux, 200 Series LandCruiser, Prado, Tacoma, Tundra
VW – Amarok
Do I need a heavy duty transmission oil cooler?
Good question. Put simply, overheating is the number one cause of automatic transmission failure. While a few vehicle manufacturers have done a good job of building a good transmission cooling system, there are far too many that have missed the mark. Unfortunately, in some cases (typically in tradie UTE's no auxiliary has been fitted at all; very disappointing – they should know better!). This is precisely where a heavy duty transmission oil cooler can be an absolute lifesaver for both you and your vehicle.
If you are deciding on whether your vehicle needs an external transmission cooler, consider these points:
There is no such thing as too much transmission cooling. Using oil coolers to help enjoy a well cooled transmission increases the life and performance of your transmission.
Vehicle manufacturers are looking to reduce manufacturing cost. To achieve this, some manufacturers have cut corners by removing transmission oil coolers. Others have produced compromised designs – like cooling transmission fluid by using hot radiator water!
There can be no doubt that all vehicles that tow or go offroad require heavy duty oil coolers.
Here at Wholesale Automatic Transmissions, we have solved these problems with an all Australian-made easy-to-fit complete transmission oil cooler kit.
Transmission oil coolers need to be mounted securely to avoid vibration and cracking. DON'T get caught out using flimsy mounting brackets or kits with multi-piece brackets. Our heavy duty Australian-made one-piece mounting system ensures your oil cooler is protected from flexing and becoming fatigued.
Our mounting bracket is thick 4mm steel and is E-coated in black to give you full protection from the elements. This coating is 60% more resistant to corrosion than galvanised steel!
Each kit comes with highly detailed DIY installation instructions and everything you need to fit a cooler to your vehicle, including Extra Large PWR Oil Cooler, E-coated Mounting bracket, Quality Cooler Lines with Protective Shielding, Mounting Hardware and Cooler Unions if required.
If you have any trouble mounting your kit just give us a call. We stand behind every product we sell with excellent technical support.
We have over 50 dealers throughout Australia capable of doing the external oil cooler fitting for you.
For more information on transmission oil coolers or the cooling kits that we carry, contact us today.
Some of the parts that come with the Ford Ranger/Mazda BT50 & Ford Everest Kits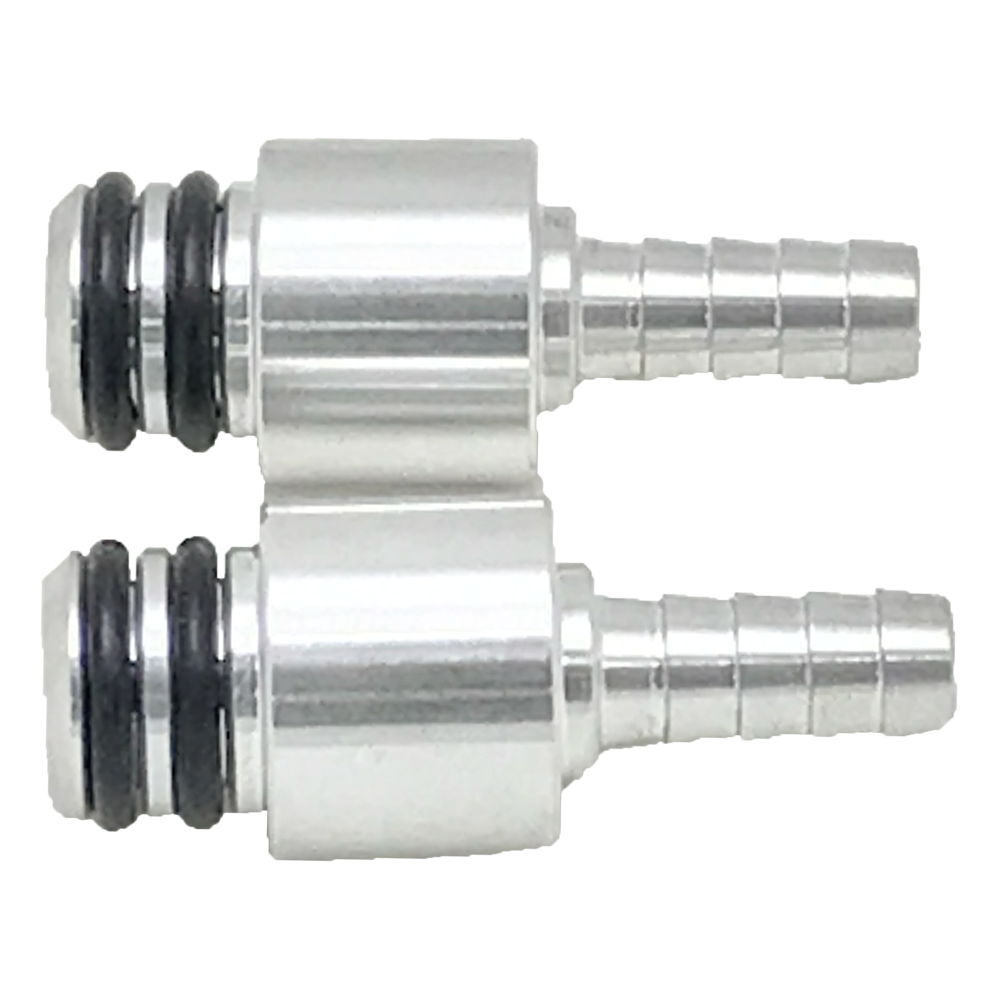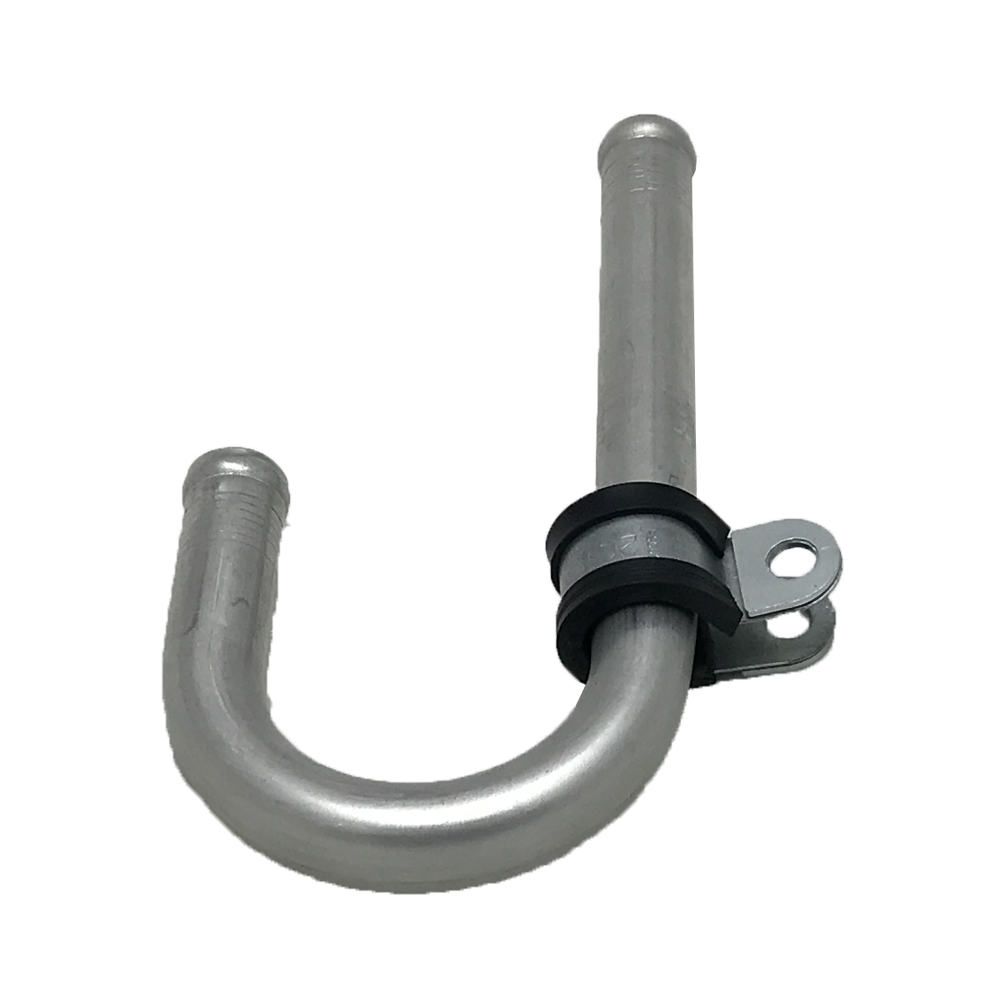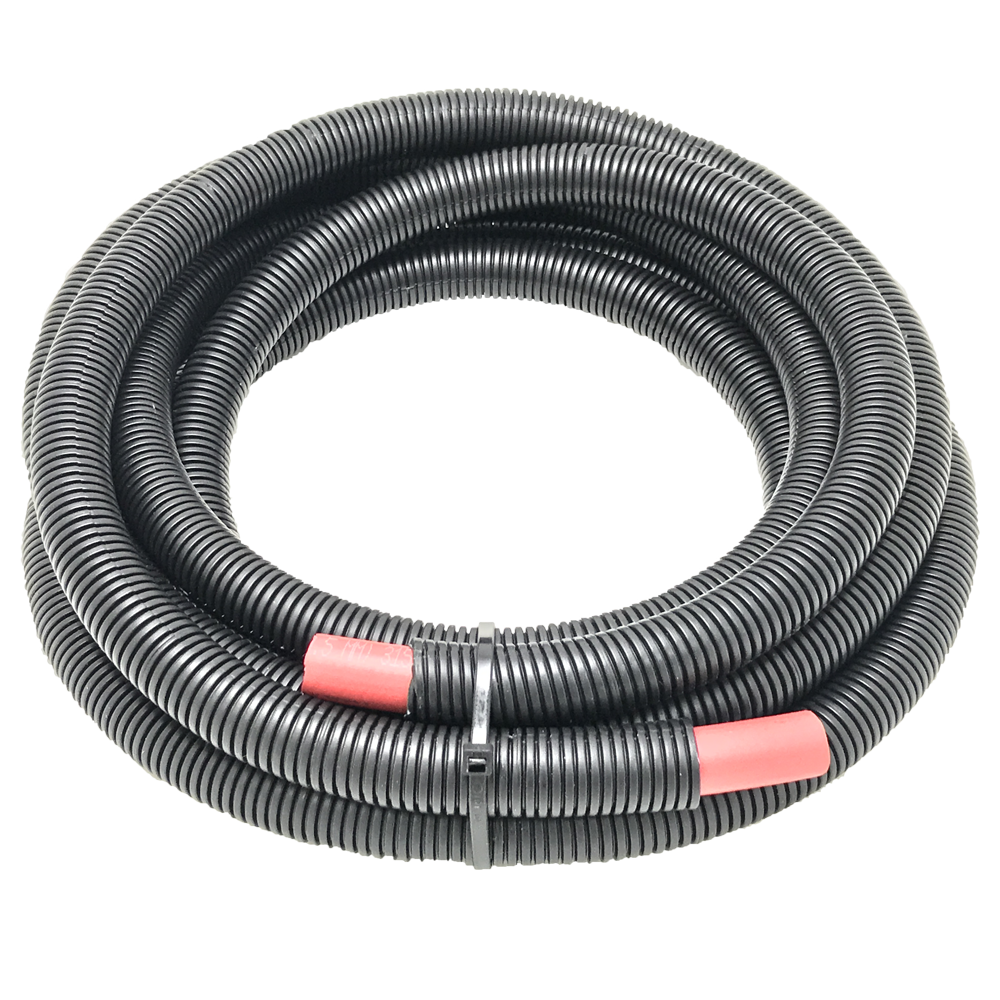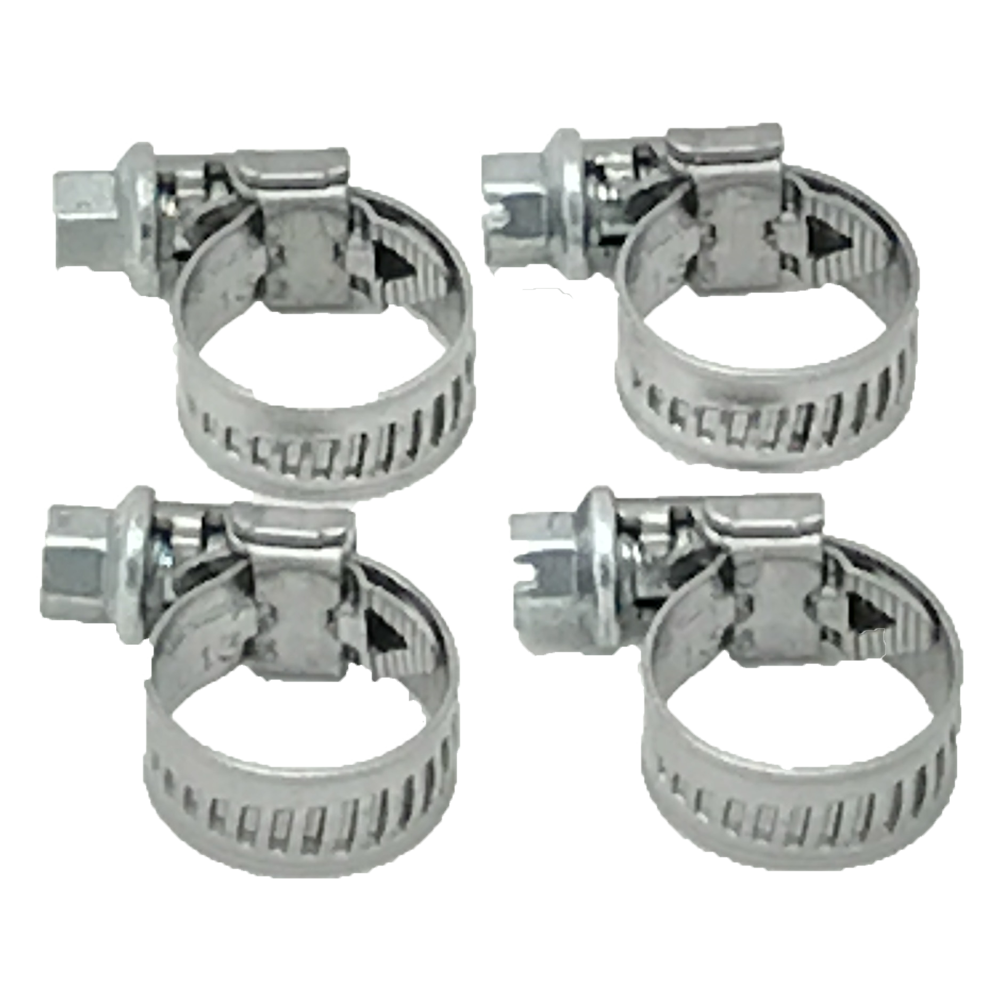 Browse all our products for your specific vehicle: