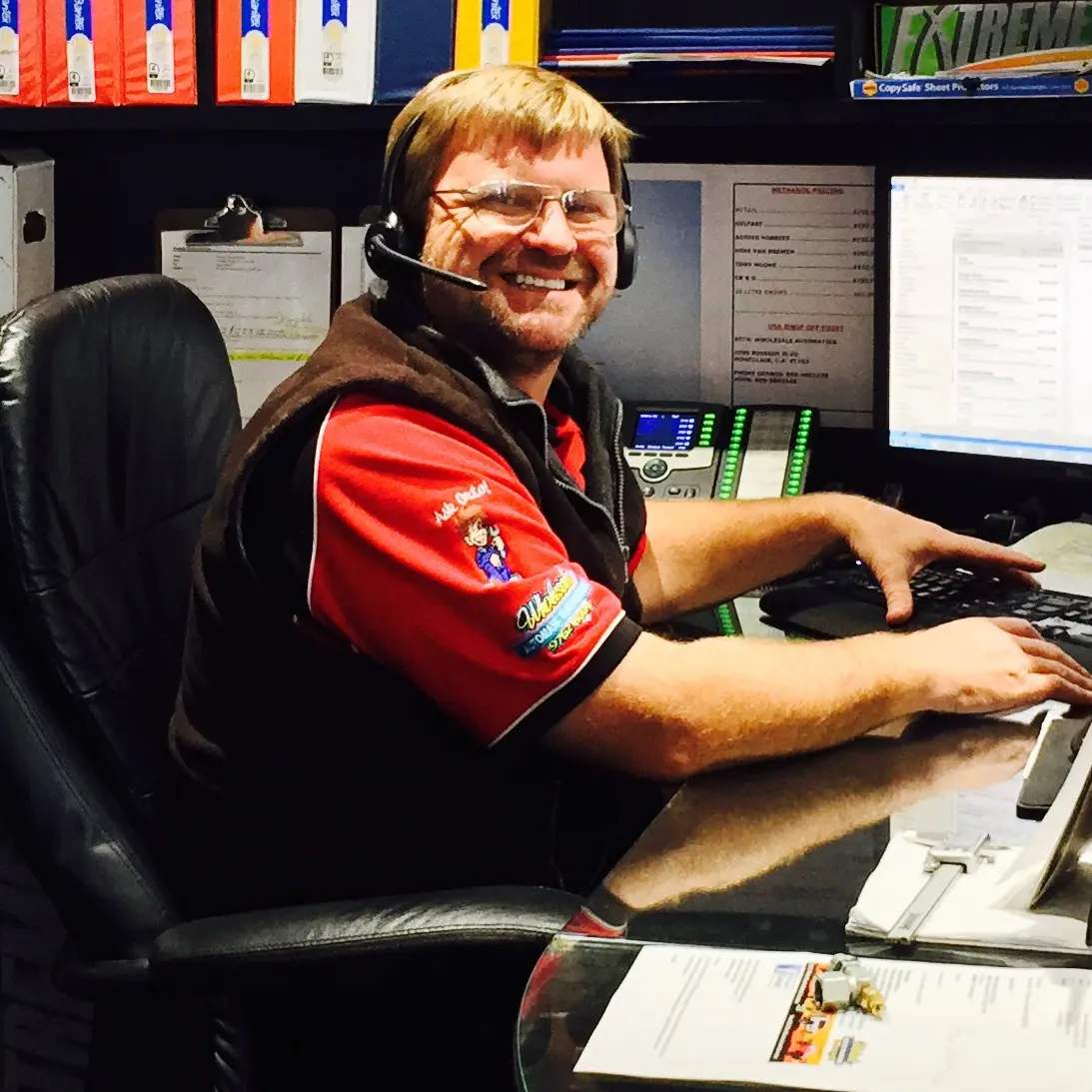 About the Author
Rodney "Rocket Rod" is one of the Directors of Wholesale Automatics. He has been in the automatic transmission industry for over 30 years. Rodney mainly focuses on Marketing and New Projects and is the driving force behind creating new ways to bolt different parts together for our conversion projects. Rodney is also responsible for the majority of the entertainment at Wholesale Automatics.
Is your transmission sending you an SOS?
Discover the little discussed change that automotive manufacturers quietly made and the impact on your transmission.
Over the last 30 years I have built a company that has become world class in strengthening, service and repair of automatic transmissions.  We now export product to over 20 countries because our Australian engineered solutions are truly best of breed.  In those years, experience has taught me that one thing above all others will cut the life of your transmission. It is responsible for more people being stranded with failed transmissions than any other.  What is it?
Heat…. Specifically, the heat of your transmission fluid.
Your transmission fluid is absolutely essential to the health of your transmission.  It transfers power, provides lubrication and delivers cooling to rapidly moving parts.  As you can see in the image below an automatic transmission is an incredibly complex and finely tuned piece of engineering with no shortage of moving components!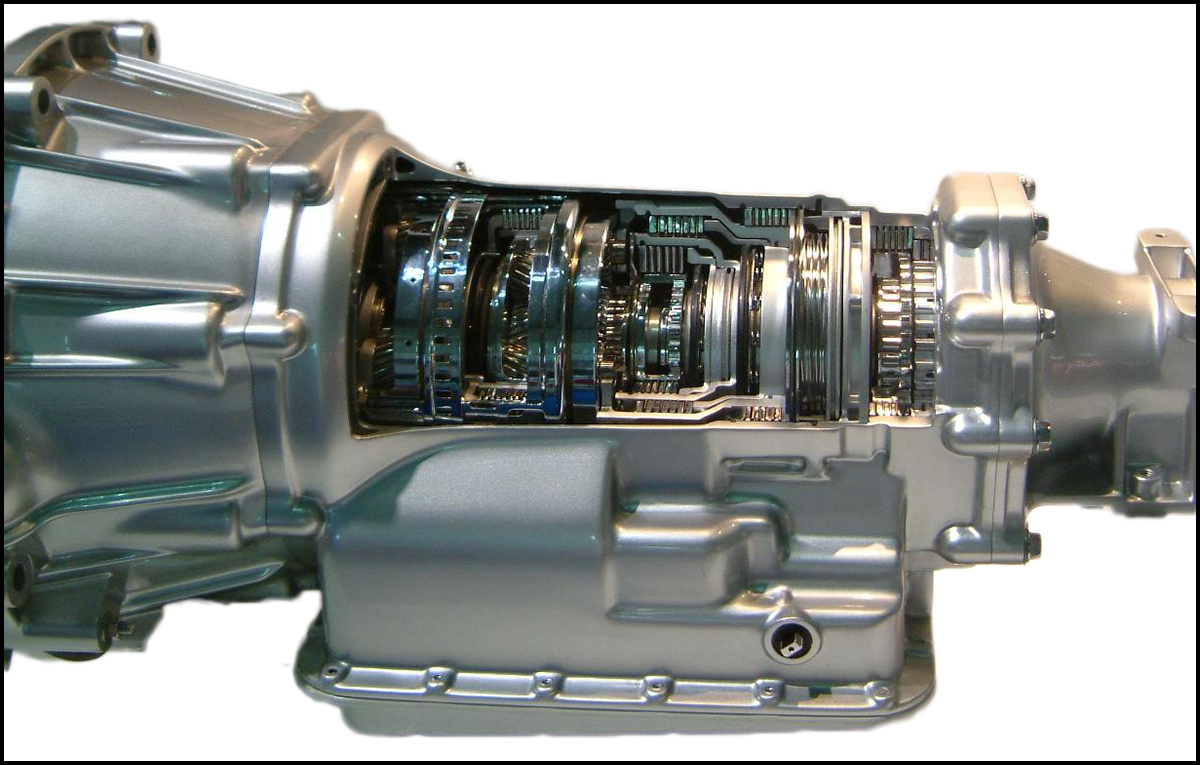 Ideally a transmission will operate at 79oC.  For every 11oC above this temperature you can reduce your transmission's life by up to half.
Take a look at this graph: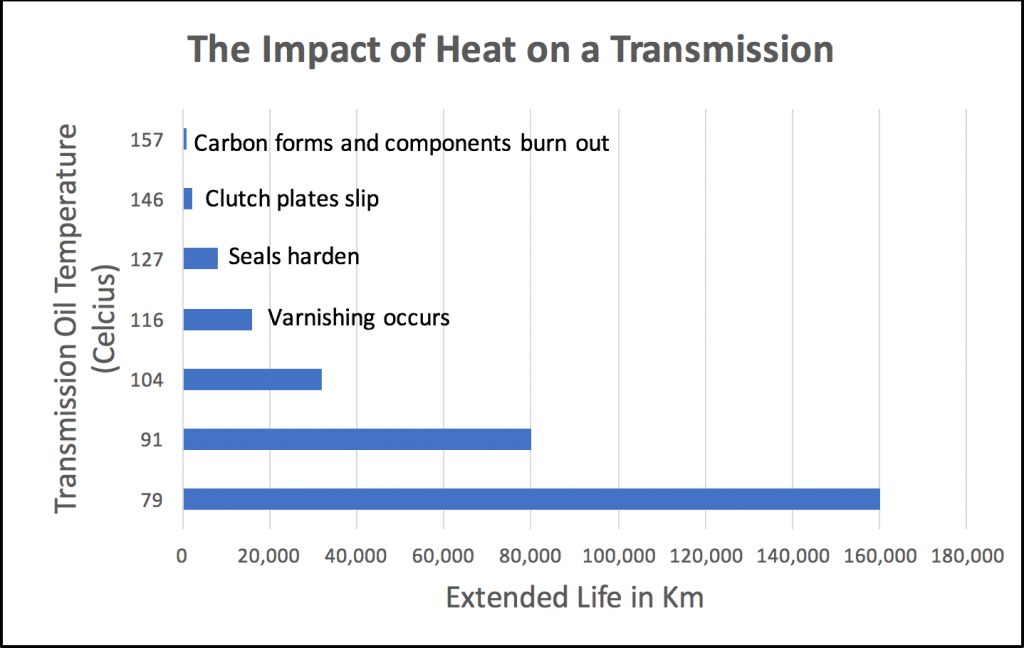 The solution – A dedicated transmission fluid cooler
For years the right answer to maintain transmission fluid at the correct temperature has been a dedicated cooler.  Typically, these have been installed in front of the engine radiator.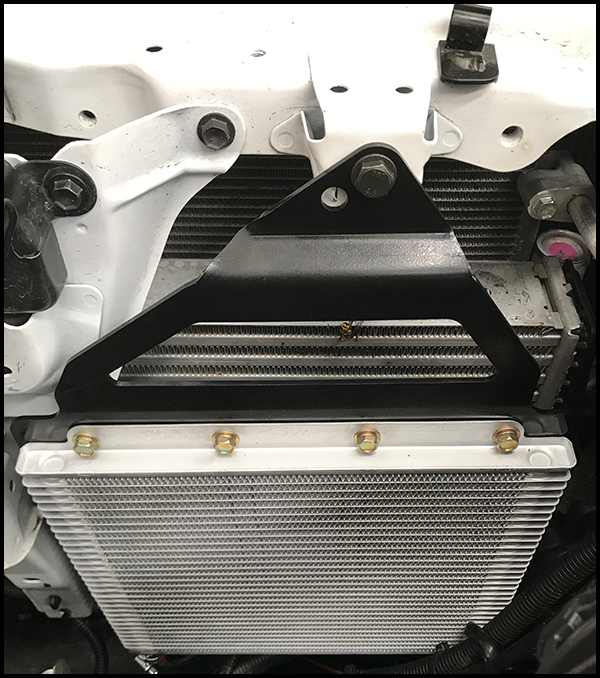 Now, lets disclose the fact that most vehicle owners have not been told…. car manufacturers have needed to cut costs due to global competition and your transmission has been a casualty!
The majority of vehicles today are not equipped with transmission coolers required to handle the level of work our Australian cars and 4×4's perform.  There is even one manufacturer that has taken to "cooling" their transmissions with hot radiator fluid.  Really?
An additional challenge for Australian drivers is the influence of European engineering on transmission cooling.  European conditions differ greatly from Australian conditions due to:
Lower average temperatures
Vastly smaller country sizes
Less rugged terrain
A number of Australian car models including the Ford Ranger really benefit from an upgraded cooling system to cope with Australian conditions.
For basic driving having no dedicated transmission fluid cooling is normally OK.  However, there are many times when having a cooler is recommended if not essential like:
Towing heavy loads
Driving in hot conditions
Significant stop/start driving
Vehicles that overheat frequently
In the above scenarios, a transmission cooler can save you getting stuck with a failing transmission and will increase the life and efficiency of your transmission.  Better yet it will reduce your servicing bills.
When frustration hits a certain level a solution is found…
As much as we like repairing overheated transmissions at Wholesale Automatics we would rather provide a completely, reliable fully-engineered solution that prevents our customers hitting problems.
As we looked at the aftermarket for transmission oil coolers we noticed a few concerning things:
There are plenty of coolers that are of substandard quality. They provide inadequate cooling for Australian conditions.
Cheap coolers are built from under spec materials that are thin and flexible. Therefore, they are prone to vibrations and eventually fail (and normally at the worst possible time).
There are too many 'universal kits' where one size fits none. There is a lack of engineered solutions dedicated to perfectly fit particular makes and models.
Too often cooler bracketing components have basic or no corrosion resistance.
A big question we ask our customers is "Would you put a $200 cooler on your $60,000 4×4 that you rely on day in day out?".
A quality solution…
Our range of dedicated transmission oil coolers kits are the kind of addition to your vehicle that you can trust and makes sense given your pride in your vehicle:
Australian designed and built bracketing. Our brackets are built to last as they are a single piece engineered from 3mm E Coated Steel.  E Coating provides 60% better corrosion resistance than galvanising – and as a better finish than powder coating!  Most of our provided attachments and fittings are also manufactured in Australia.
Dedicated brackets built for specific models so they attach perfectly.
High capacity and top quality Australian made transmission coolers that will be fully adequate for Australian conditions – even long range towing in summer temperatures.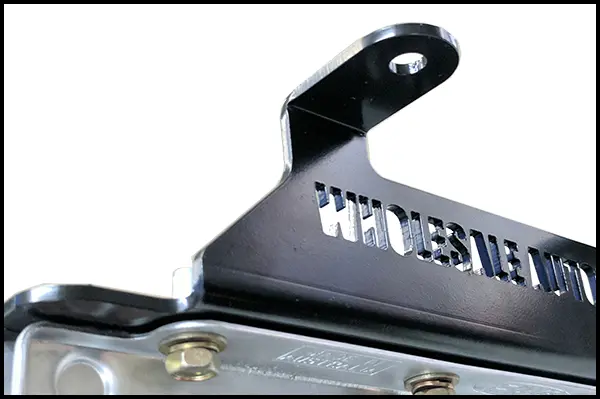 If you don't have a dedicated transmission oil cooler and you rely on your vehicle for more than just basic driving then should you get one?  Hell yes!
Wholesale Automatic Transmissions offer easy to fit DIY kits if you are handy with a spanner. Otherwise our Australia wide network of over 40 dealers (click here) can do the installation for you.
To book an installation call us now on 03 9762 8004
To buy online check out the kits below.
TRANSMISSION COOLER KIT RANGE
Other Posts from This Issue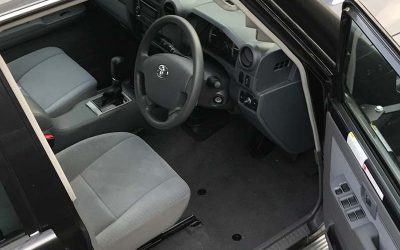 Well the 2017 LandCruiser 70 Series has had yet another facelift along with some added features, but yet still no automatic option from the factory.
read more