Transmission upgrades online…. I'd like to see that!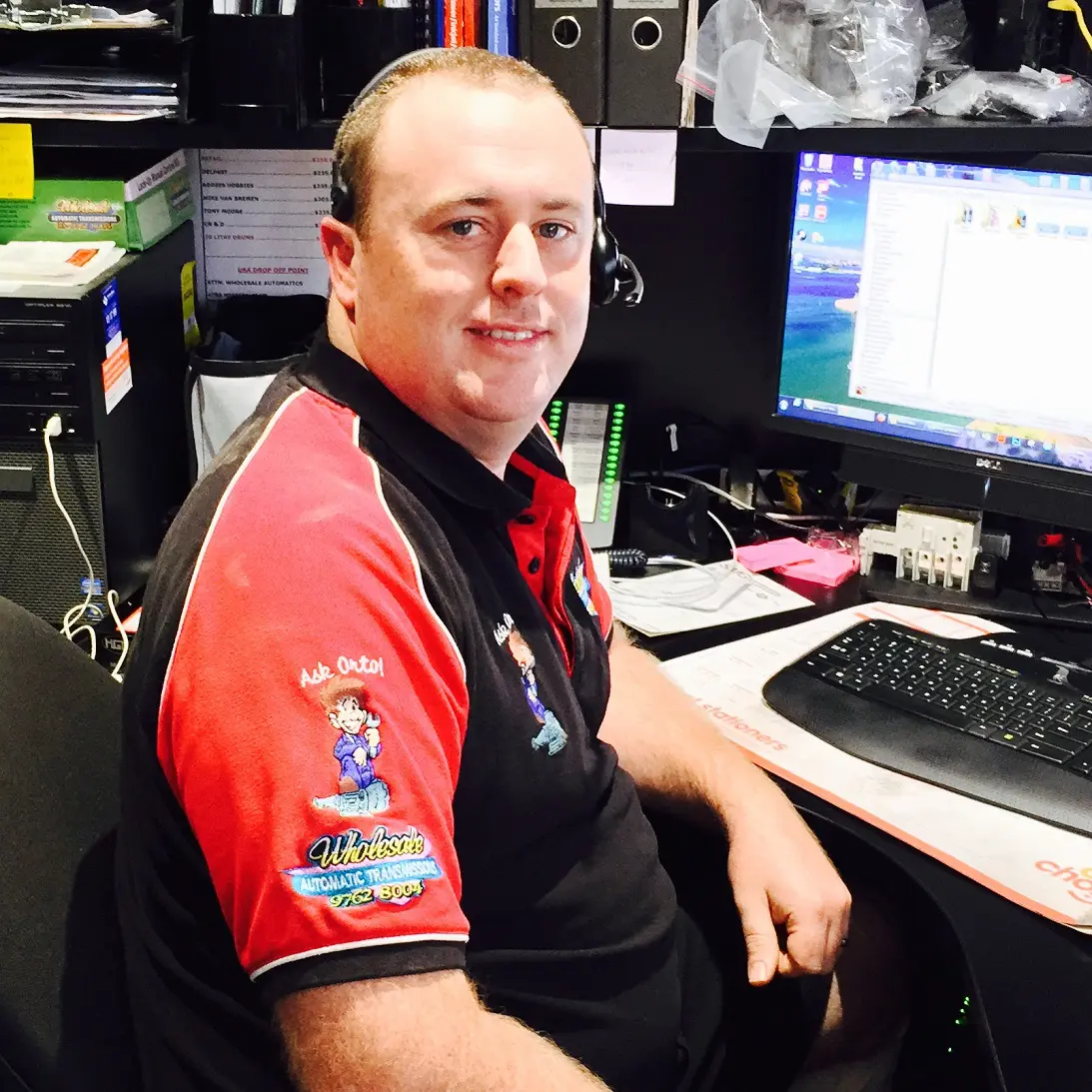 About the Author
Jonathon "Jono" joined Wholesale Automatics in 2013 to provide a solid IT / Computers / Electronics background. Jono has been instrumental in the development of the Land Cruiser 6 Speed Automatic, Land Cruiser 5 Speed Automatic and Nissan Patrol 5 Speed Automatic Transmission Computers. Jono also leads the development of the Torque Converter Lockup kits and the Website.
Transmission upgrades online – I'd like to see that..
It's getting easier and easier to do things online… and upgrading your transmission should be no exception.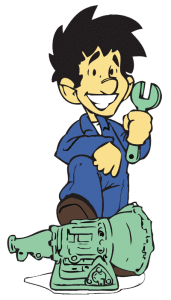 Looking for:
Transmission Oil Coolers
Torque Converter Lockup Control Kits
Digital Transmission Oil Temp Gauges
Analogue Transmission Oil Temp Gauges
A Heavy Duty Value Body
No Problem… These products are neatly sorted by Vehicle Make and Model so you can get the exact parts you need.
Looking for:
COMPUSHIFT – The ultimate in electronic transmission control
The whole series is right here… Don't let your transmission let down your conversion or custom project vehicle.  Get full control of your transmission with a dedicated controller.
Looking for:
Custom heavy duty billet torque converters
A solution to "bolt this auto, to that engine, in a different chassis"
Sorted… We have a program that has developed numerous torque converter designs to suit a multitude of flex-plates and automatic transmission combinations.  Check out the possibilities by clicking below.  Wholesale Automatic Transmissions also designs high strength torque converters for your high power custom project car.
Looking for:
Looking for:
Automatic transmission servicing
Booking in a service online
Been delaying a service?  Click below and book in online!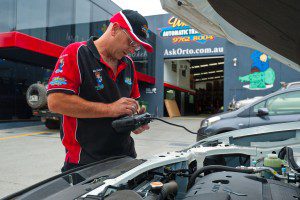 Looking for:
Rebuilt, Overhauled, Re-Manufactured and Change Over Transmissions
First… read up on what the heck the difference is between all these terms.  Then save a heap on the price of a new transmission by getting one of our re-manufactured ones.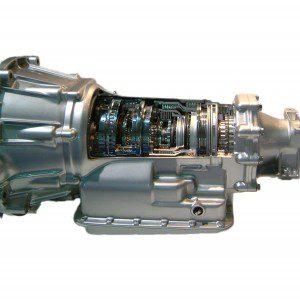 Looking for:
An Extreme Transmission Upgrade 
For the true petrol head… if you need a transmission that can handle serious horsepower or extreme driving conditions then read more here.  See how we systematically correct factory omissions, clean parts to within an inch of their lives, upgrade standard parts with ultra-heavy-duty parts and mill and machine until perfection is achieved.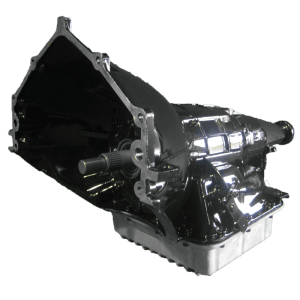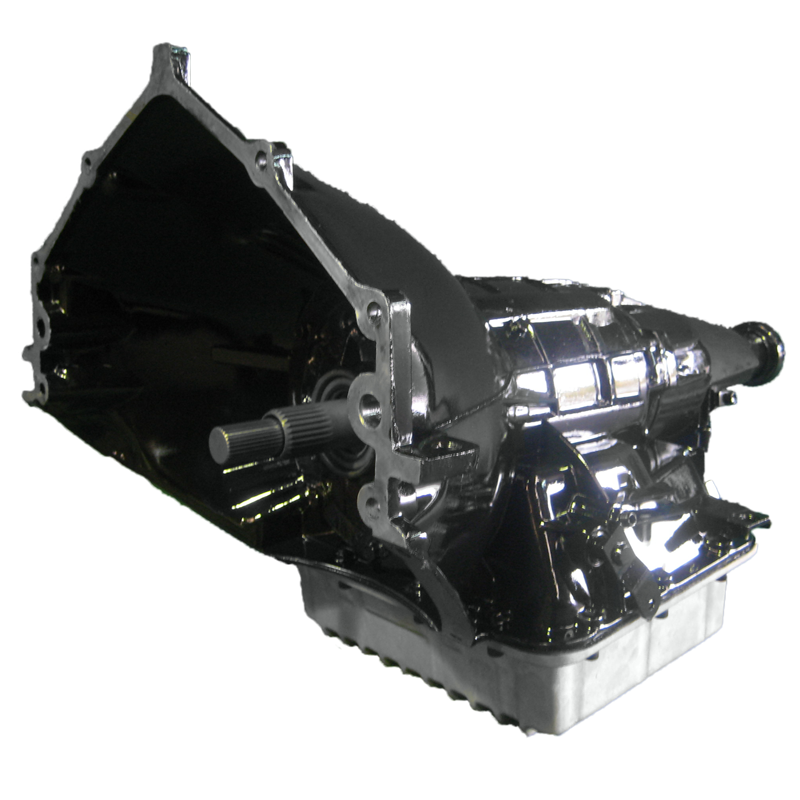 If you have any questions our customer service and technical staff are always just a phone call away – 9762 8004
Cheers
Jono
Other Posts from This Issue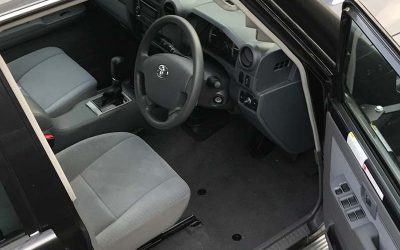 Well the 2017 LandCruiser 70 Series has had yet another facelift along with some added features, but yet still no automatic option from the factory.
read more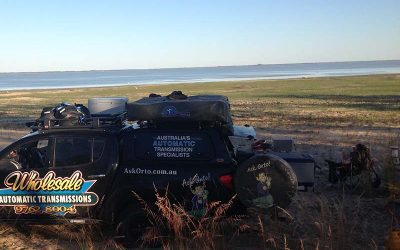 One of the most common questions we get asked as experts in the trade about modern automatic transmissions in 4WDs is, "do I have to service my transmission?"
read more