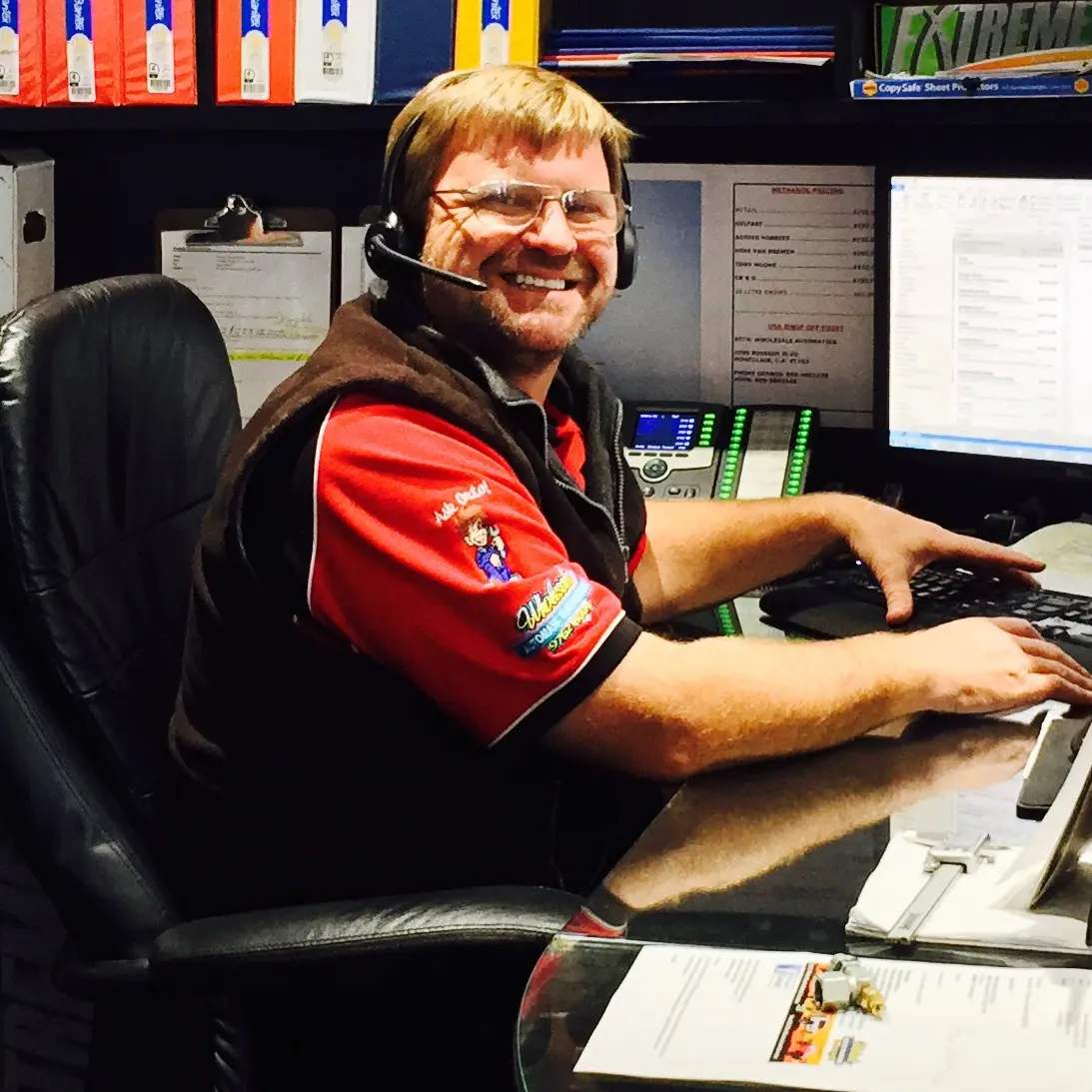 About the Author
Rodney "Rocket Rod" is one of the Directors of Wholesale Automatics. He has been in the automatic transmission industry for over 30 years. Rodney mainly focuses on Marketing and New Projects and is the driving force behind creating new ways to bolt different parts together for our conversion projects. Rodney is also responsible for the majority of the entertainment at Wholesale Automatics.
Tradie Ute Accessories and Auto Upgrades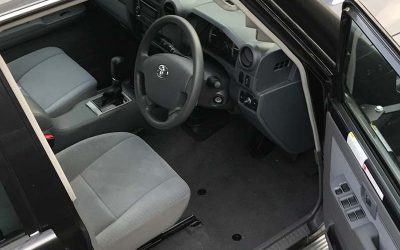 Well the 2017 LandCruiser 70 Series has had yet another facelift along with some added features, but yet still no automatic option from the factory.
read more