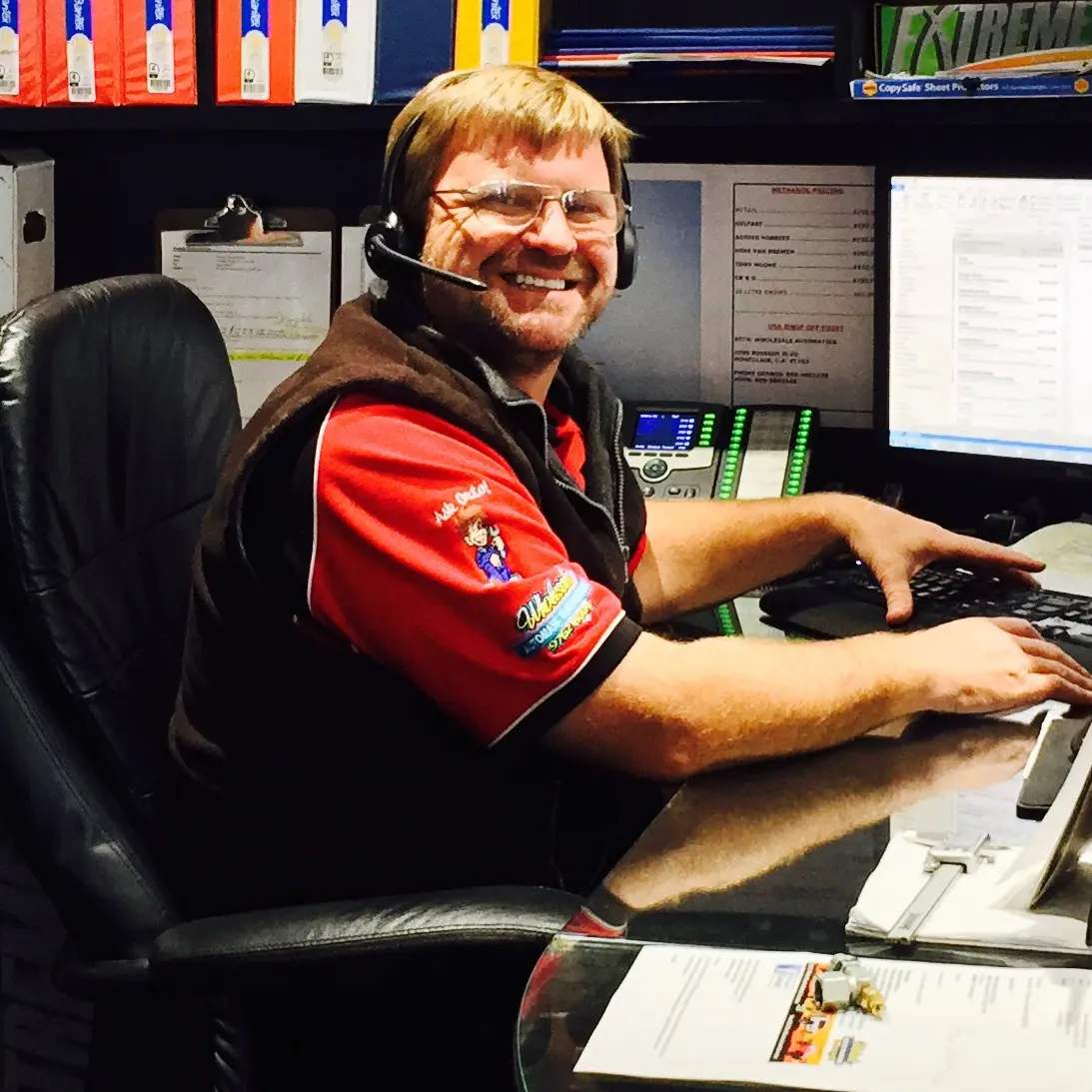 About the Author
Rodney "Rocket Rod" is one of the Directors of Wholesale Automatics. He has been in the automatic transmission industry for over 30 years. Rodney mainly focuses on Marketing and New Projects and is the driving force behind creating new ways to bolt different parts together for our conversion projects. Rodney is also responsible for the majority of the entertainment at Wholesale Automatics.
Conversion Kit to suit Nissan GQ or GU Patrol 6BT Cummins to 4L80E Automatic
This video shows our conversion kit for installing a 6BT Cummins with 4L80E into either the Nissan GQ or GU. This kit has been designed to suit various power levels and customer budgets, whether it be a standard engine with a budget that only allows for a second hand automatic transmission to be used or the requirement is for an upgraded transmission to suit various engine upgrades. The standard 6BT Cummins works well with the standard 4L80E, but in the case where a customer might be winding up the power and torque then an Extreme Heavy Duty 4L80E is required. The kit is a collaboration between Wholesale Automatics and a number of other parties – Custom Engineering and Mechanical (C.E.M), HGM Electronics who designed the COMPUSHIFT that runs the auto, and Patrol-a-Part.
The transmission as seen in the video has three power level options available: 1,200Nm, 1,600Nm and our triple-plate 2,000Nm version. Each kit can be built to hold various power levels as required by the customer but we find the above three seem to cater for everybody. Other considerations to determine which power level is chosen will depend on whether you tow or don't, overall tyre size, and the driver's "enthusiasm". Torque converters make a big difference with the torque converter being the only difference between the 1,600 and 2,000Nm models with the transmission being exactly the same for both these variants.
The auto itself receives special attention. This includes heavy duty input shafts, cryogenically treated internals, deep cast aluminium pan, accumulated delete circuit, high energy frictions, overdrive one-way clutch hydraulic protection circuit, tunnel aligned transmission case, all new gaskets, seals, rings, one-way clutch assemblies, thrusts, bearings, and either a nomad or extreme valve body assembly. All variants are fully dyno tested with a written report before dispatch. The tunnel alignment occurs on the lathe and ensures that the front engine bolt up surface is dead square with the tunnel of the transmission. The COMPUSHIFT which runs the transmission is IP rated and will still work even when your car is fully submerged in water. The COMPUSHIFT comes with a complete harness, display and bluetooth connectivity to your phone or tablet for ease of setup. Both the front and rear adaptors are built to be as short as possible. There is no spud shaft between the transmission and the transfer case. Instead the input gear has been machined to fit the transfer case. This keeps the machinery compact and ensures it will fit well. The front adaptor is kept nice and thin by using a high torque ZD30 starter motor. Also the kit comes with a crank spacer, crank bolts, and a heavy duty drive plate built for this conversion.
The cooler used is a very large Lexus cooler which works perfectly with the Nissan GQ and GU kits. The cooler lines that are used will handle both pressure and heat with ease and are inserted into a flexible conduit protecting the lines from rubbing, stone and stick strikes. The cross-member has been chosen to help keep the conversion as compact as possible. Some of the options include engine mounts with weld-on chassis plates, torque converter bolts, filler tubes, dipsticks, and cooler unions. We can provide you with the kit as seen in the above video or any of the specific parts as needed. If you have any enquiries please don't hesitate to give us a call on 03 9762 8004 and we will be able to help you out.
Patrol-a-Part's Amazing Nissan GU Patrol 6BT Cummins with Wholesale Automatics Extreme 4L80E Automatic Conversion Kit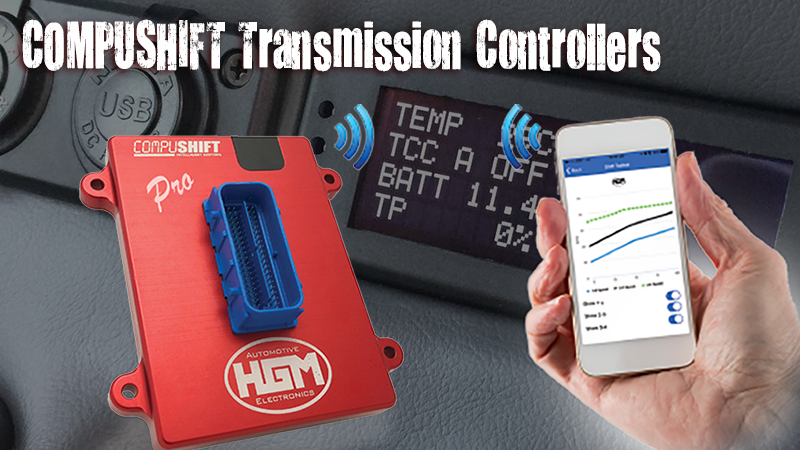 The COMPUSHIFT Transmission Controller
The COMPUSHIFT Transmission Controller is perfect for any Cummins conversion.
COMPUSHIFT makes for a first class solution as it allows you to:
* Configure your shifts using an App on your smart device over bluetooth
* Have a full set of plug and play connectors for easy installation
* Get the confidence of IP65 rating for dust and water proofing
* And More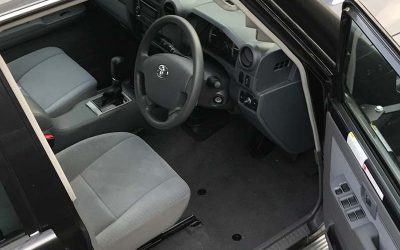 Well the 2017 LandCruiser 70 Series has had yet another facelift along with some added features, but yet still no automatic option from the factory.
read more