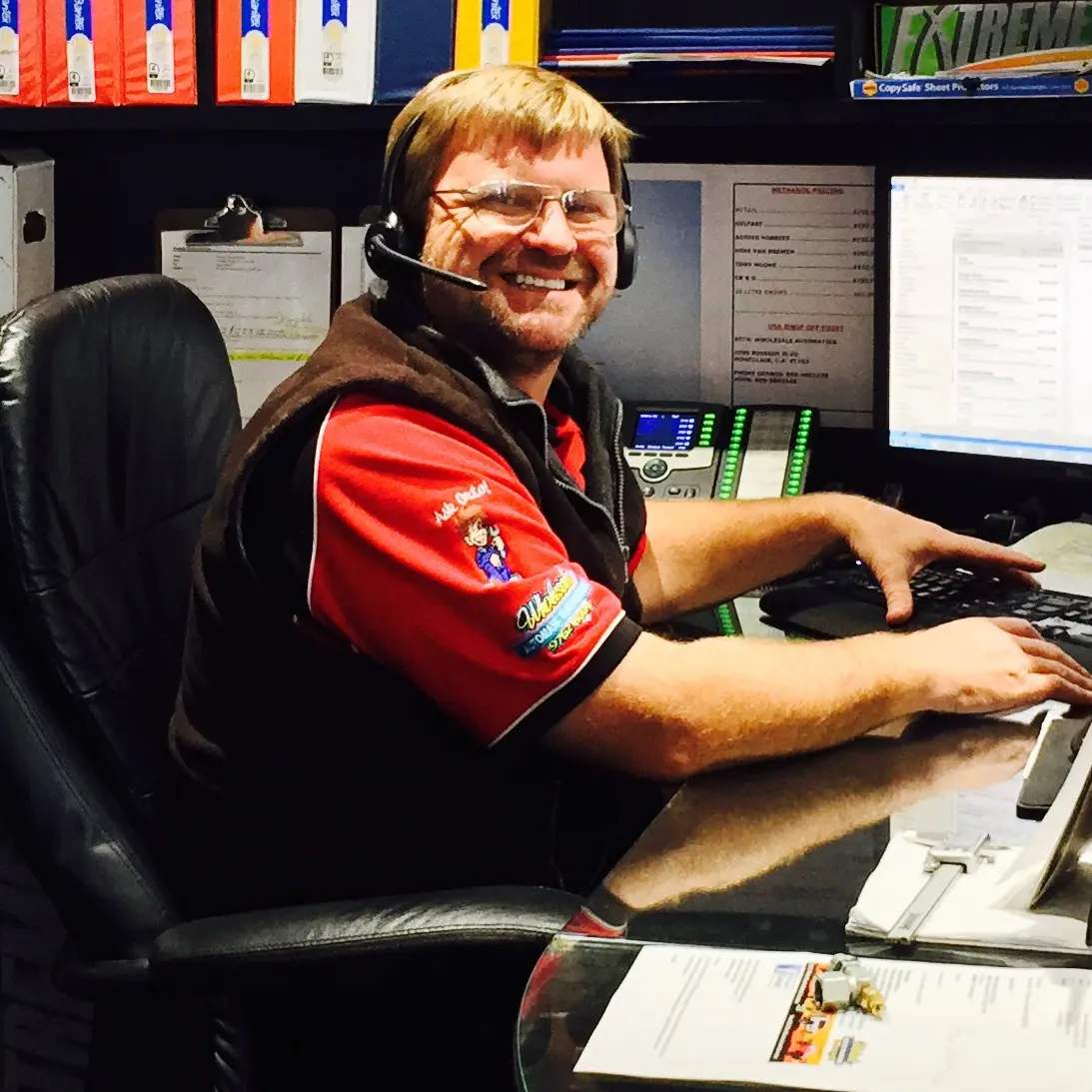 About the Author
Rodney "Rocket Rod" is one of the Directors of Wholesale Automatics. He has been in the automatic transmission industry for over 30 years. Rodney mainly focuses on Marketing and New Projects and is the driving force behind creating new ways to bolt different parts together for our conversion projects. Rodney is also responsible for the majority of the entertainment at Wholesale Automatics.
Do I need to service my automatic transmission?  What if it's a "sealed" transmission?
Yes, very much so! All automatic transmissions require servicing regardless of make or model, and even if the vehicle is only a couple of years old. That's the clear message from all the experts including us here at Wholesale Automatic Transmissions. Wholesale Automatic Transmissions has been servicing automatic transmissions for over 25 years and are based in Bayswater in Melbourne's Eastern suburbs.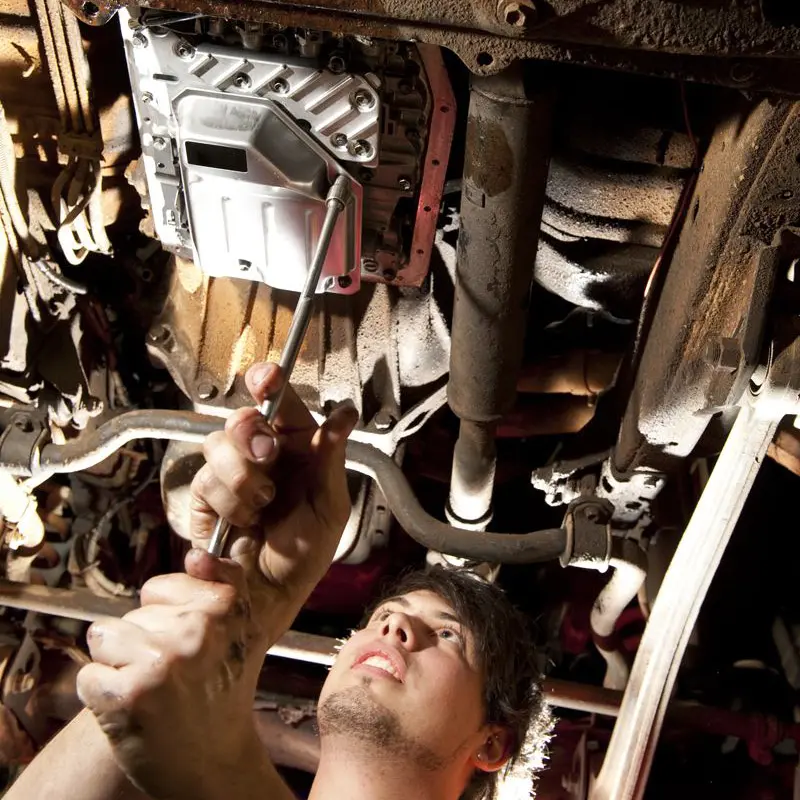 Myth #1:
The automatic transmission is sealed for life and never requires servicing. This is simply not true. No automatic transmission is truly sealed and therefore requires regular maintenance. Don't be fooled by heresay and dealer misinformation.
Myth #2:
The vehicle manufacturers may not specify regular servicing of the transmission. This gets back to how long you think the life expectancy of your vehicle should be. Most people in Australia would think the life expectancy of the vehicle, if properly maintained, should be 25 to 30 years. This is quite different from the expectations of some of the vehicle manufacturers who consider the life of the vehicle to be much, much less than this. In many countries, including Japan, the life of a vehicle is expected to be only around 5-6 years. So it is no wonder that the vehicle manufacturers are saying you don't need regular servicing of your transmission if they think it only needs to last 6 years at best. Another factor for Australia is how the vehicles are used. Compared to some other countries the average Australian vehicle will travel further kilometres in a much warmer climate and often while towing. This contributes to the need to service the vehicle more regularly than in most other countries. Let's face it, Australia is a vast country and the Australian way of life means we travel vast distances for work and recreation.
There was a time when every transmission used to have a filler tube and dip stick so you could check and maintain your transmission oil. On most vehicles this is no longer the case so it is important to have a professional service centre check this regularly.
Having established that there is a need to regularly service your vehicle the question is how often to service? In general we recommend servicing your automatic transmission once every 2 years or 40,000km. Regular servicing maximises the life of your vehicle and improves performance but even at 40,000km your transmission's oil filter has done a LOT of work and would definitely require replacement. The service is also an opportunity to inspect transmission mounts and universal joints for wear and taking care of any oil leaks. There is nothing worse than being on a long trip and having an unnoticed oil leak cause unexpected problems.
Remember that if you ever hear anyone say that you never need to service your automatic transmission you should correct them as most people would not be aware of the truth.
Wholesale Automatic Transmissions are based in Bayswater and service vehicles from all suburbs, but is conveniently located for surrounding suburbs such as Boronia, Heathmont, Montrose, Kilsyth, Croydon, The Basin, Ferntree Gully, Belgrave and Knox.
Wholesale Automatic Transmissions has been operating for over 30 years and are experts in servicing automatic transmissions. The servicing is done by skilled technicians with the latest training and equipment. Servicing includes a full flush of the automatic transmission fluid and replacement with new fully synthetic transmission fluid. For more details on why you should choose Wholesale Automatic Transmissions for servicing your vehicle refer to our dedicated automatic transmission service page or give us a call on (03) 9762 8004. We service all makes and models.
https://automatictransmission.com.au/automatic-transmission-servicing-diagnostics/
Wholesale Automatic Transmissions
Factory 2/4 Melrich Road 3153
Phone: 03-97628004
Email: [email protected]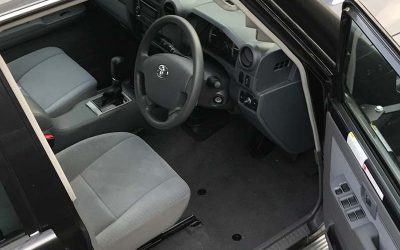 Well the 2017 LandCruiser 70 Series has had yet another facelift along with some added features, but yet still no automatic option from the factory.
read more